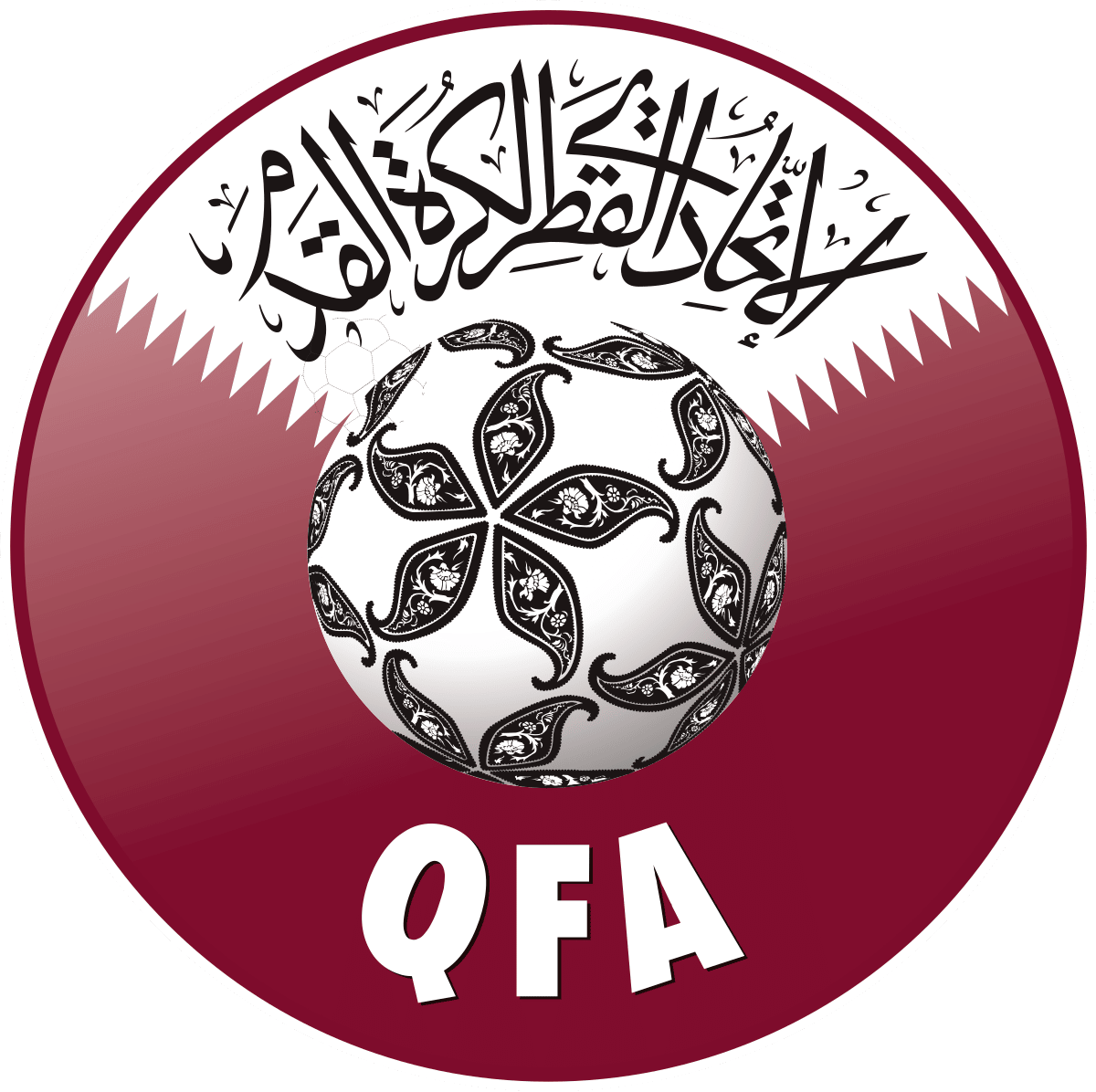 Qatar National Football Team
By all accounts, the Qatar National Football team is one of the newer names in the grand history of international football. The sport wasn't played in any official capacity in the country until 60 years later than some places in Europe had begun.
Although the team has never neared the top of the world rankings, the resources and dedication being poured into the sport in the country suggest that it may be only a few decades until Qatar competes with some of the best.
Want to see how The Qatar National Football Team will do in the Qatar 2022 World Cup? Click the links below to bet on your favourite World Cup matches!
Sunday November 20 – Qatar vs Ecuador (Al Bayt Stadium, Al Khor; kick-off 17:00 CEST).
Friday November 25 – Qatar vs Senegal (Al Thumama Stadium, Al Khor; kick-off 2pm).
Tuesday November 29 – Netherlands vs Qatar (Al Bayt Stadium, Al Khor; kick-off 4pm).