Guaranteed Sponsors Delivered to You
Our Money Pages help sports teams, leagues, and athletes build their following, find guaranteed sponsors, and get paid.
Get Sponsored Today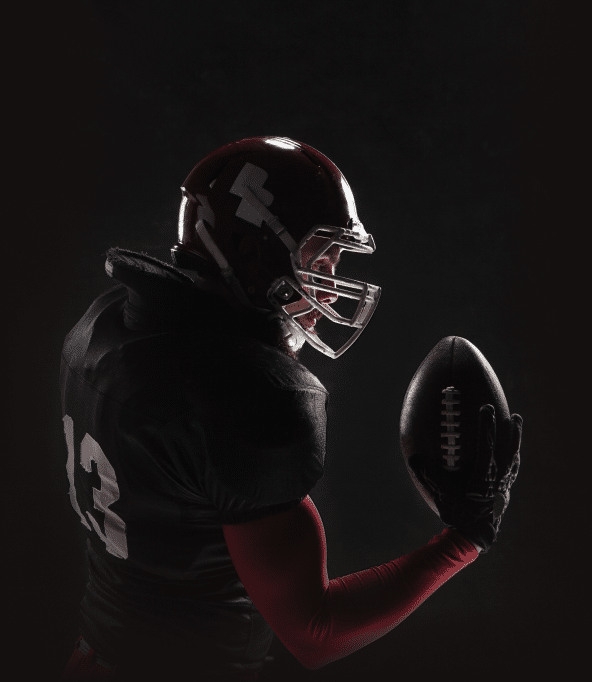 Nobody ever lived on likes and shares alone
Social media profiles and websites are great for showing the world who you are. But what are they doing for you?
If your answer is nothing, you need our Guaranteed Sponsors.
With Money Pages, we can turn this around and transform all those likes, shares, and page views, into something tangible: cold hard cash.
Monetize My Digital Assets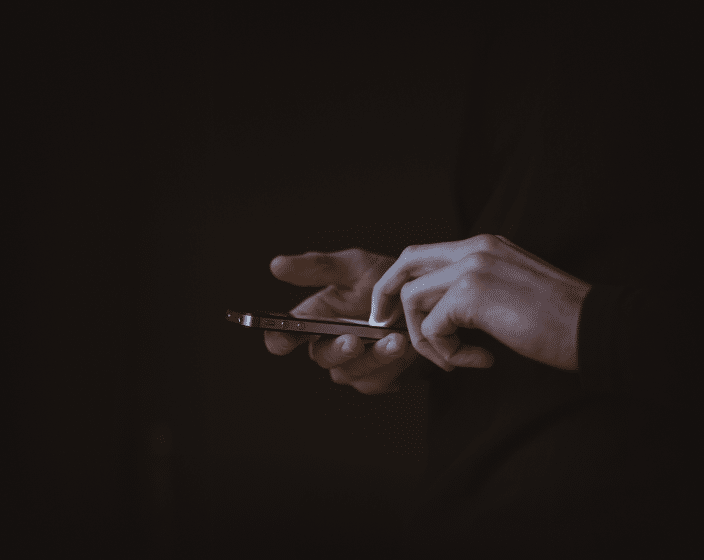 Built to serve you. Money Pages bring you:
01
Guaranteed sponsorships from day one
You are in good hands. CXSports handles all sponsor relations, from deal negotiation to procurement, technical implementation, sponsor placement and syndication via your custom Money Page.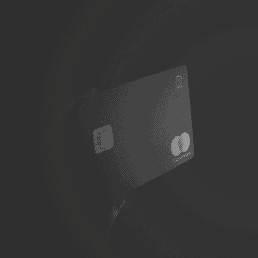 01
Passive revenue from nothing but the interest in your name
After your Money Page is custom built for you (at no charge) and loaded with great sponsor offers, all we ask you to do is co-promote it with us so that you can start earning monthly recurring revenues.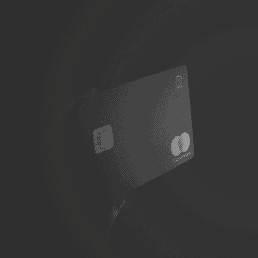 01
An international community of new fans
But the impact of your Money Page goes a lot further even. It is highly optimized to rank and generate traction on its own and will help you build an incremental, global fan base.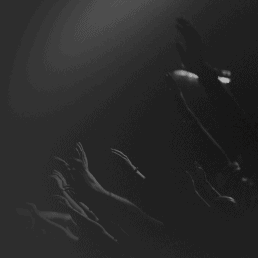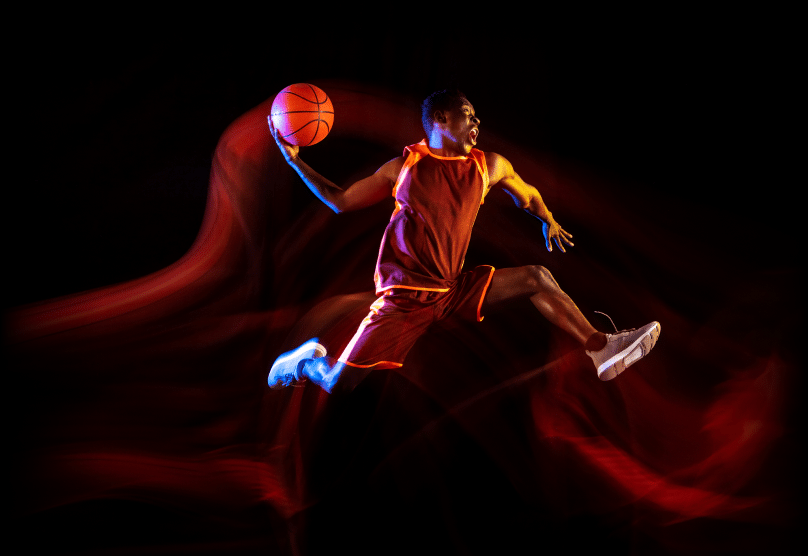 Guaranteed sponsors and no catch
Our Money Pages come at zero cost to you, now or ever. Instead, we share in the incremental revenues they drive for you. That keeps us incentivized to work with you to generate maximum success.
Build my Money Page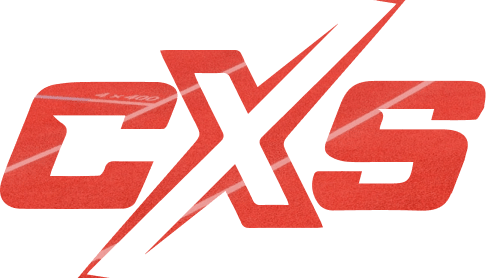 Armed with 25 years of industry experience and connections.
The founding team behind the CXSports platform has been active in the digital marketing, affiliate and PR industry for over 25 years. We bring a wealth of experience to this industry, in addition to the tools and technology required to monetize digital influence.
Find out More