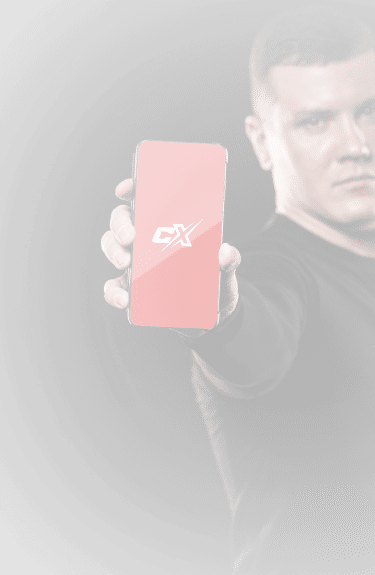 Guaranteed
sponsorship!
And instantly monetize your digital assets and influence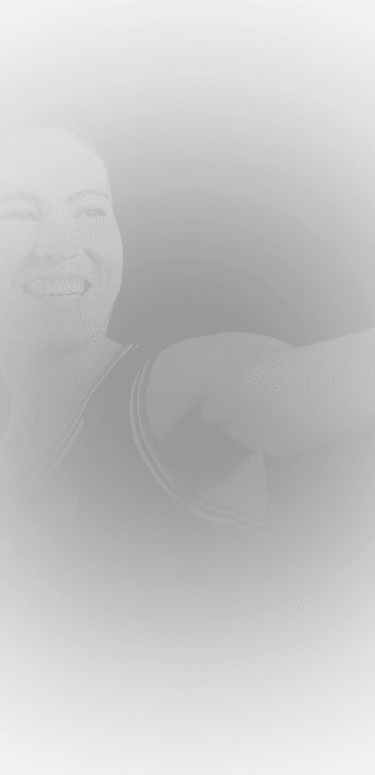 Start earning sponsorship revenues in as little as 10 minutes
CXSports is owned and operated by ChallengerX, a public company listed on the London Aquis stock exchange under the stock symbol "CXS."
Guaranteed sponsorship
What we do is simple: we provide you, free of charge, with your own customized Money Page that comes pre-loaded with a list of merchant sponsors that earn you revenue every time your Money Page generates a transaction.
All you do is promote your Money Page to your friends and followers on social media, via email or messaging using the simple "smart link" that we will provide you. Click here to see a sample Money Page in action.
FAQs
How does this work?

We take the complexity out of influencer sponsorships with guaranteed sponsorships. We negotiate all deals so that you don't have to. Then we serve them to you on a platter via your own dedicated Money Page. Each Money Page is unique. All transactions driven by your Money Page are tracked and reported separately via unique trackers and identifiers.

What merchants and sponsors do you work with?

Our core focus lies on high yield merchant partnerships, with a strong emphasis on merchants that pay healthy recurring revenue share to their partners, with some paying revenue share for the life of the client. This means that you could generate a new client for a merchant today and still get paid 10 years from now if that client is still active. That being said, we work with a wide variety of merchants in almost every country, including gaming and sportsbook operators, stock, crypto and Forex trading platforms, health and supplement providers, education and entertainment platforms, etc.

How do you make money?

That is our favorite question. We don't make any money unless you do. We simply earn an override on your commissions, i.e. a percentage of what you earn. And we handle all merchant and sponsor negotiations, the development and maintenance of our platform and of your Money Pages, hosting of the offers, accounting and payments, etc.

When do I get paid?

For payments exceeding €1,000 per month, you will receive payment (via Paypal bank transfer) by the 20th of the month following the month during which commissions were earned. Example: say you earned €1,276 in commissions during the month of February. Those commissions would be paid to you by March 20th.

Payments for commissions below €1,000 per month will be issued quarterly.