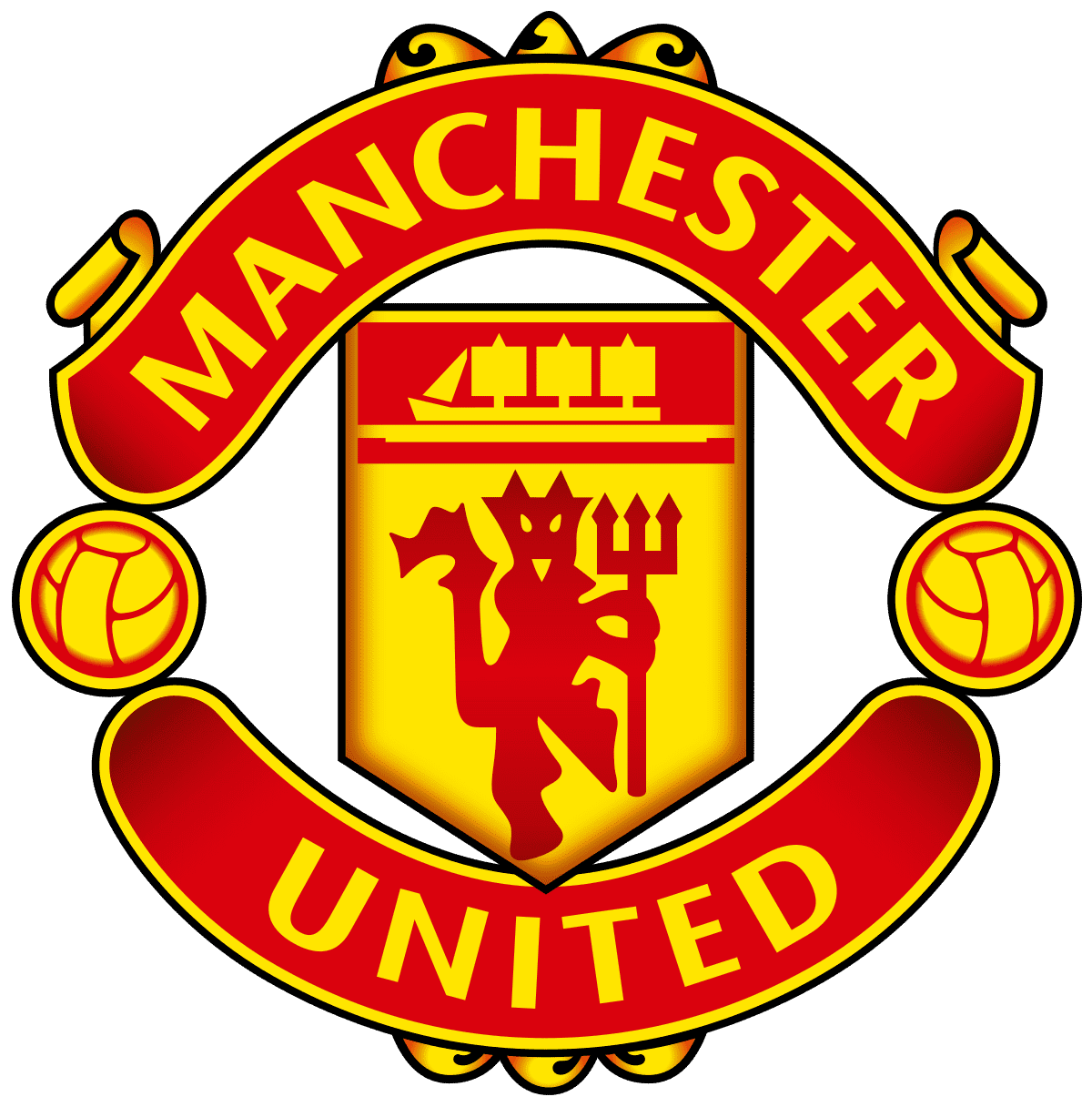 Cristiano Ronaldo: History, Teams, and Trophies
Cristiano Ronaldo History and Highlights
For the better part of the last 15 years, Cristiano Ronaldo has been locked in an epic battle against Lionel Messi to be recognized as the world's best player. And while the winner of that battle is still undecided, one thing is clear — his goalscoring exploits are second to none wherever he's played.
Want to see how Cristiano Ronaldo and the Portugal National Football team will do in the Qatar 2022 World Cup? Click the links below to bet on your favourite World Cup matches!
Thursday November 24 – Portugal vs Ghana (Stadium 974, Doha; kick-off 5pm).
Monday November 28 – Portugal vs Uruguay (Lusail Iconic Stadium, Lusail; kick-off 8pm).
Friday, December 2 – South Korea vs Portugal (Education City Stadium, Al Rayyan; kick-off 4pm).
Starting at Sporting Lisbon
Ronaldo was only 16 years old when he was recognized as talented enough to be a part of Sporting Lisbon's first team in Portugal. His debut for the side came about a year later, and he made an immediate impact, finding the net twice in another appearance just a week later.
He immediately caught the attention of Europe's top clubs, with Arsenal, Barcelona, Liverpool, and Manchester United all taking an interest. When Ronaldo made United's defenders look silly in a match between the two in 2003, the Red Devils manager Alex Ferguson pulled out all the stops to get his signature.
Sporting was paid £12.24 million in time for Ronaldo to be a United player by the beginning of the 2003-04 season.
Becoming a Premier League legend
Ronaldo was seen as one of the most talented youngsters in England in his first years but often came under attack for having more stepovers than end-product. However, he soon silenced his detractors as he became a mainstay in arguably the most dominant side in Premier League history.
In 2006-07 CR7 took his game up to a new level and began finding the back of the net more regularly, all while continuing to please fans with his silky skills. As a result, he came second in the 2007 Ballon d'Or award.
His improvement appeared relentless, and he took his game up to another level the next season, snaring him the 2008 Ballon d'Or. He was also the key player in United's Champions League that season.
Madrid magic
Even with all the success he enjoyed with Manchester, when Real Madrid came calling, it was too exciting an opportunity to turn down. They paid a then world record of £80 million, and the Spanish capital went into a frenzy with excitement.
His stint at Real Madrid was nothing short of legendary, becoming the all-time top scorer for the world's biggest club and winning numerous Ballon d'Or, Champions League, and La Liga titles.
By 2018 he had his fifth Champions League and fifth Champions League. He'd started a transition of playing style from explosive winger to a clinical striker, which was better suited to his changing physicality as he got older.
Juventus
In 2018, Cristiano Ronaldo was struggling to negotiate a contract extension with Madrid, and there was a feeling he'd already completed all he could at the club.
He ended up signing for Italian giants Juventus for €100 million, which was an even more eye-catching sum considering that he had already passed his 30th birthday.
He scored over a century of goals in Turin and spearheaded the club to consecutive league titles.
Coming home
In 2021 Cristiano Ronaldo returned to the place he first made his name on the global stage, with many leading United figures getting in touch with the Portuguese forward to convince him to go through with the transfer.
His goalscoring prowess has never been in doubt since his return, but his declining physicality has meant he's increasingly been used from the bench as younger legs are given a chance.
Since his return, he's still passed milestones such as 100 Premier League goals and 700 career goals.
Ronaldo Trivia
Cristiano Ronaldo has the most goals in international men's football history, scoring 117 times.
He's also Portugal's most-capped player ever, appearing 191 times for his country.
This year's Qatar World Cup is Cristiano's last chance.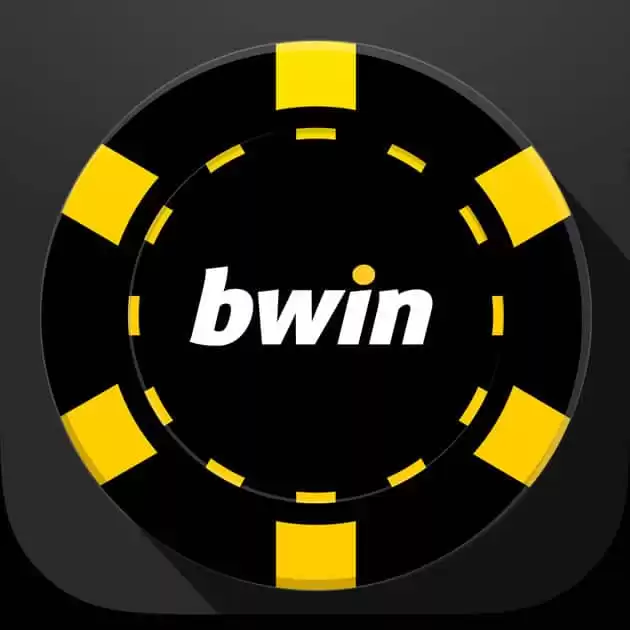 bwin - Up to €120 free.
Ready to join one of the world's largest online betting companies? Let's get started!
One of the world's largest sports betting and gaming groups with a proven track record.
Register!
We earn a commission if you make a purchase, at no additional cost to you.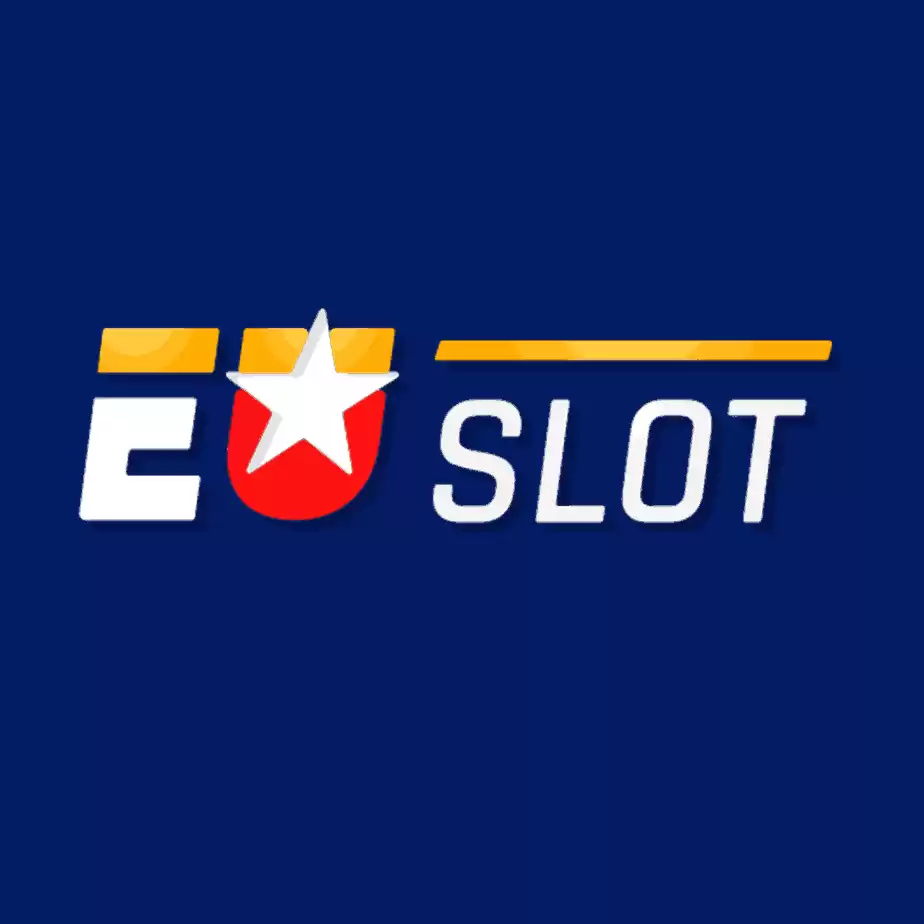 EUslot Online Casino
EUslot is an excellent choice if you want to try something new and innovative. Our casino brand is having everything you need in order to be a successful player.
Join now to get the best Status and accumulate Complimentary Points, which can be exchanged for real money
Join Now!
We earn a commission if you make a purchase, at no additional cost to you.
Trade with Confidence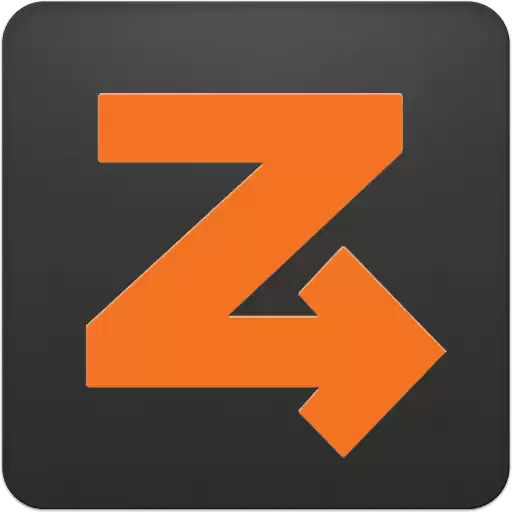 AutoTrade Cryptos with ZuluTrade!
Cryptocurrency trading becomes social. Join a rapidly growing market by following experienced CryptoTraders from all over the world. ZuluTrade offers you the opportunity to AutoTrade the most sought-after cryptocurrencies on the market.
Trade Now!
We earn a commission if you make a purchase, at no cost to you.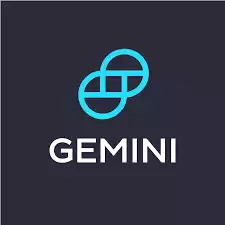 Earn interest on crypto with Gemini Earn®.
Put your crypto to work. With Gemini Earn, you can receive up to 8.05% APY on your cryptocurrency, including stablecoins. Why choose Gemini? Gemini is one of the safest cryptocurrency exchanges where you can buy, sell, store, and earn interest on bitcoin and other cryptocurrencies.
Get Started!
We earn a commission if you make a purchase, at no cost to you.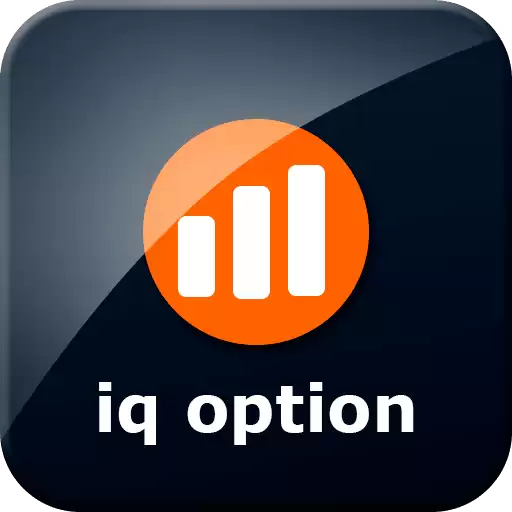 IQ Option Affiliate Program
Our innovative platform provides you with the highest profit. You can focus on traffic, we will do the rest.
You can earn up to 50% Revenue Share, and receive instant CPA payment for each active user.
Join now!
We earn a commission if you make a purchase, at no additional cost to you.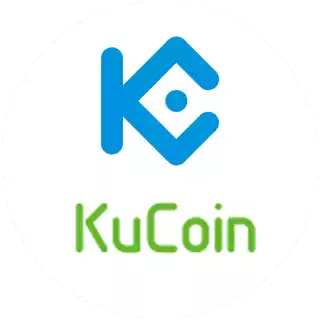 KuCoin - Crypto Exchange
KuCoin is a secure cryptocurrency exchange that makes it easier to buy, sell, and store cryptocurrencies like BTC, ETH, KCS, SHIB, DOGE, Gari etc.
Sign Up to KuCoin and start trading cryptocurrencies.
Sign up!
We earn a commission if you make a purchase, at no additional cost to you.
Partners on the field
Team Mates