Gaming
Gaming sponsors hold huge promise when it comes to monetizing a sports brand's digital influence. With the rapid global (including in the United States) legalization of sports betting, fantasy sports or exchange betting, there has never been a better time to capitalize on this global phenomenon than today. The CXSports platform lets you monetize your traffic on a global scale, whether your fans reside in Afghanistan or Zimbabwe. We handle all sponsorship negotiation and procurement as well as the technical implementation of your custom "Money Page" – at no upfront cost to you. You simply promote your custom vanity URL to your followers and fan base and let us handle the rest.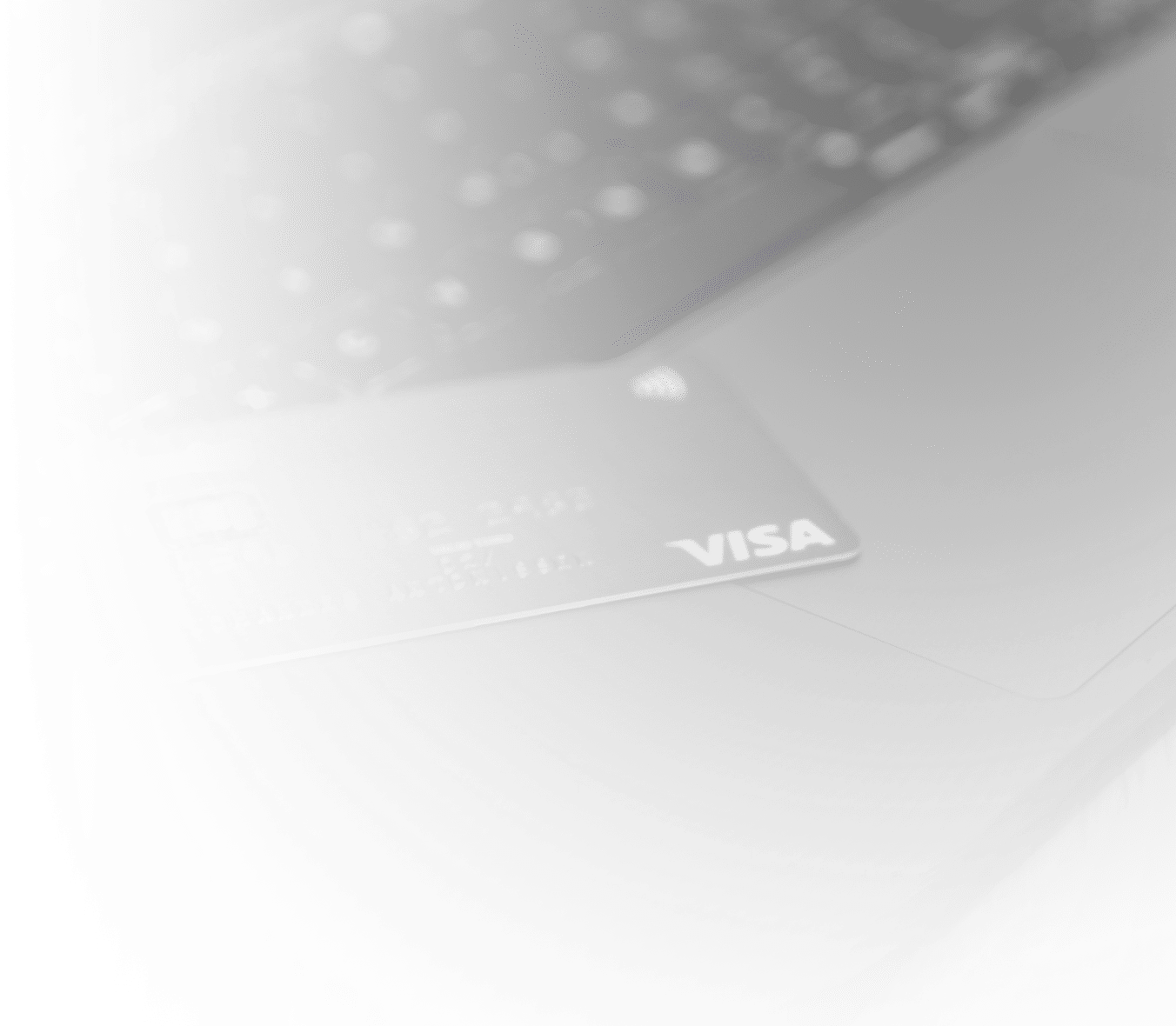 Categories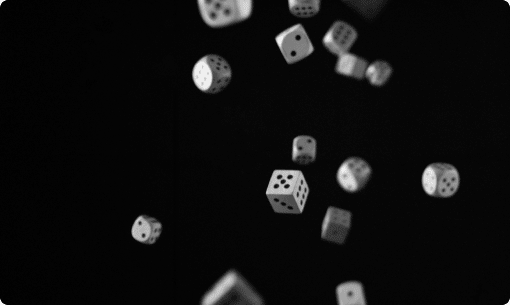 Around 1.6 billion people gamble worldwide and 4.2 billion gamble at least once every year. As a sports influencer, you can now directly capitalize on this trend and generate monthly recurring revenues with CXSports' simple "Money Page" module.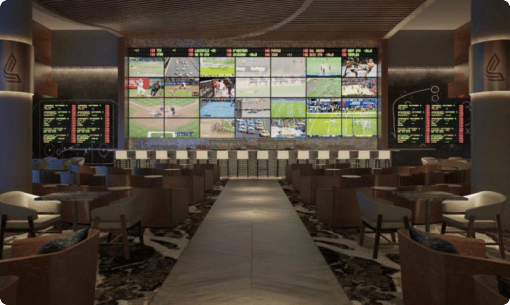 As evidenced by the number of sportsbooks sponsoring professional sports teams, sportsbook sponsorship can provide significant revenues and financial resources to sports influencers, allowing them to monetize their influence on a global scale.