Resources
Meet the CXSports Sponsor Arsenal
Sports Sponsorship for All, even Amateurs!
Securing sports sponsorship (even for professional teams and athletes) is no easy task. But when it comes to amateur sports, the challenge of locating and securing sponsorship can be downright daunting. CXSports' mission is to solve this problem at scale, by giving every sports league, team, athlete and influencer a fair shot at monetizing their influence quickly, efficiently and at zero out-of-pocket cost. The CXSports platform relies on dependable relationships with operators hailing from a variety of industries, with a proven track record of delivering high lifetime residual revenues to their partners.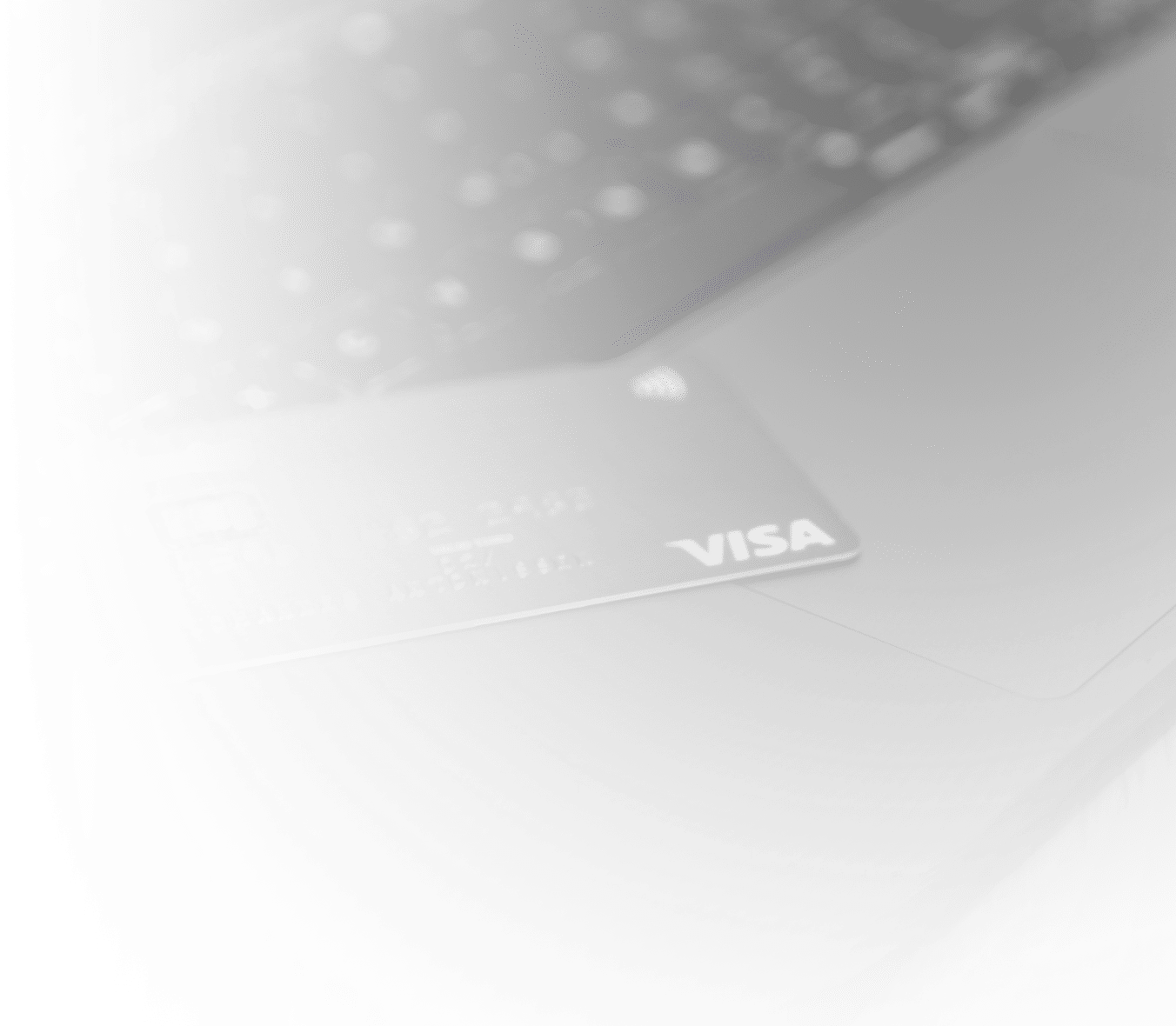 Times have changed. Gaming sponsors are responsible for hundreds of millions of dollars in athlete, team and league sponsorship revenues every year. But getting your hands on that purse is no easy task. That is where CXSports' Money Pages come in, delivering hundreds of relationships on a platter.
Fintech sponsorship is no longer reserved to elite teams and athletes. You don't have to be a celebrity in order to generate sponsorship revenue from fintech operators. CXSports' Money Page module levels the playing field for everyone in the value chain.