Portugal National Football Team
The home of stars such as Luis Figo, Rui Costa, and of course, Cristiano Ronaldo, Portugal has had no shortage of great players throughout its history. Like Spain, Portugal, for decades, was deemed as a country whose ability to produce talent was undermined by its lack of an international trophy.
The golden generation that came through in the 2010s finally put an end to that narrative, but the nation still waits for a World Cup to be brought home.
Want to see how The Portugal National Football team will do in the Qatar 2022 World Cup? Click the links below to bet on your favourite World Cup matches!
Thursday November 24 – Portugal vs Ghana (Stadium 974, Doha; kick-off 5pm).
Monday November 28 – Portugal vs Uruguay (Lusail Iconic Stadium, Lusail; kick-off 8pm).
Friday, December 2 – South Korea vs Portugal (Education City Stadium, Al Rayyan; kick-off 4pm).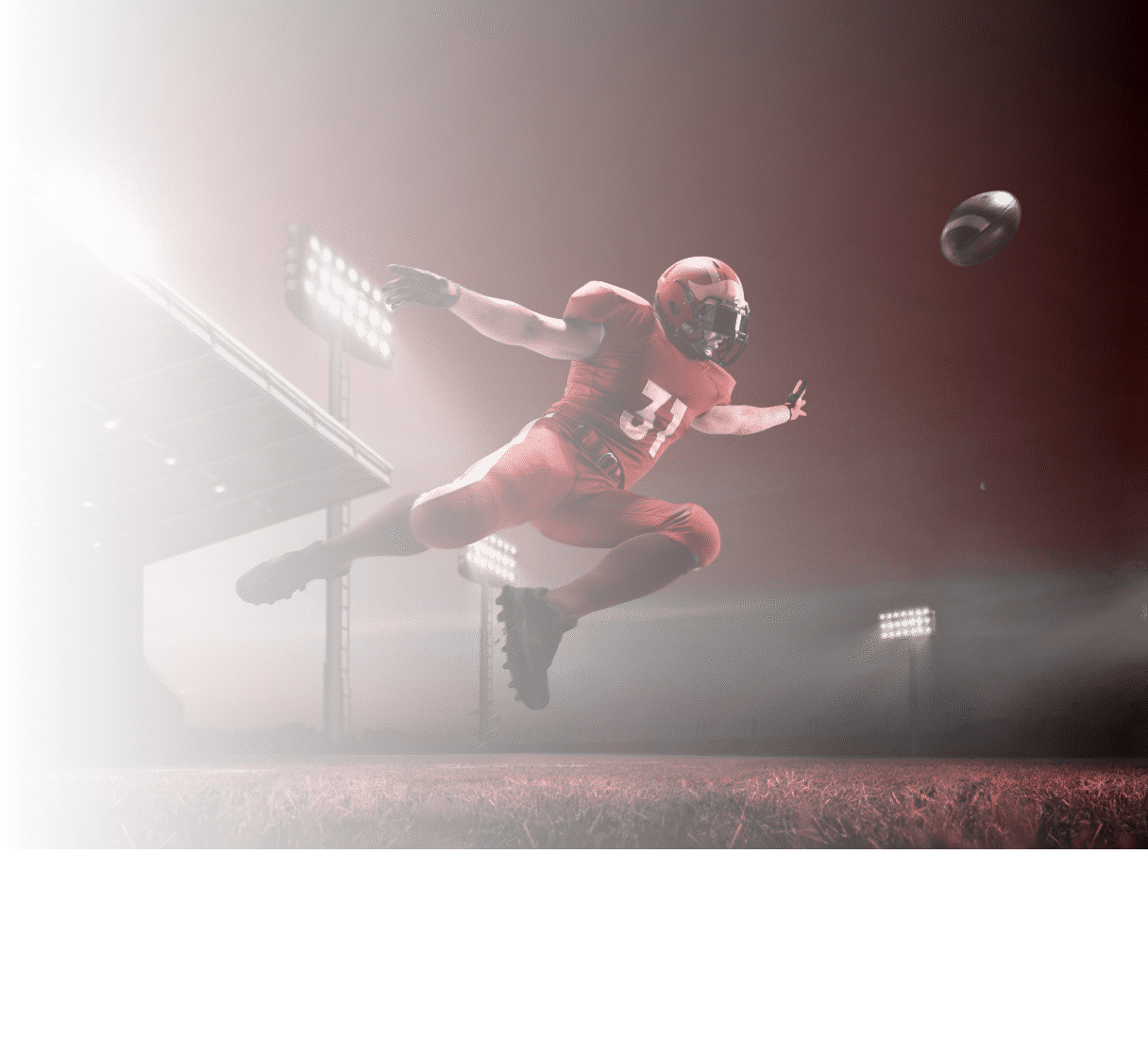 Portugal National Football Team: World Cup History and Results
Portugal National Football Team History
Portugal's Early Days
Football first began to take shape in Portugal when a national football federation was set up in 1914 with the intention of bringing structure to the domestic game. Not long after, Portuguese representative teams were being set up to face off against international opponents, although the First World War delayed the initial plans to do so.
The Portugal National Football team got its first chance to test its mettle in 1921 when they lost a friendly match 3-0.
Getting the Competition Started
In 1928 Portugal got their first chance at competitive international football when they were invited to the 1928 Summer Olympics, which was considered the sports premium trophy as the World Cup wasn't to be invented for another two years. The team performed well, reaching the quarter-finals, where they were knocked out by Egypt in a 2-1 defeat.
Waiting for a World Cup
After not getting an invite to the 1930 World Cup, the Portugal National Football team was also forced to miss out on the next edition in 1934 after failing to qualify. Further disappointing qualification attempts and the Second World War were all factors in this huge delay that meant Portugal wouldn't get a chance to compete in the tournament until 1966.
During this time, the lack of regular international football had a severe effect on the national team's ability, with a 10-0 loss to England in 1947 marking a low point for football in Portugal, even if it was just a friendly.
A Foothold in Europe
While qualification for the World Cup was still extremely tough due to the small number of teams that got through to the finals, qualification for the European Championships, which started in 1960, came about much more easily.
A Seleção failed to set the continent alight for the tournament's first few editions but gave the team a chance to develop their talents and get used to serious international competition.
With this came better showings in the World Cup, with the team's first appearance at the finals being their most impressive to this day. The debutants ultimately took home the third-place medal after being knocked out by the hosts, England, who went on to lift the trophy.
Turn of the Century
The 1970s, 80s, and 90s saw the team struggle to improve on the 1966 performance, making qualification for major tournaments a regular occurrence but failing to get their hands on trophies.
In 2004 the Portugal National Football team came closer than ever before when they got to the final of the European championship, which they hosted, thanks to a star-studded team that included Luis Figo, Deco, and Cristiano Ronaldo.
In 2016 the team finally got their hands on a European Championship when they beat hosts France 1-0, even as captain Cristiano Ronaldo was injured early in the game.
Fans expect their team to make a big mark at the 2022 World Cup in Qatar.
Portuguese National Football Team Trivia
Superstar forward Cristiano Ronaldo holds many world records, which naturally translate to records for this country. His 188 caps and 117 goals are both unmatched for the Portugal National Football Team.

When Portugal lost to Greece in the final of Euro 2004, it was the first time that the tournament's closing match was the same fixture as its opening match.