Wales National Football Team
After decades of dormancy, Wales has returned to the center stage of international football with two back-to-back Euro appearances. The British nation is also set to end its 64-year World Cup exile at the Qatar World Cup. In its only World Cup mission before the upcoming 2022 one, Wales reached the quarterfinals of the 1958 edition. In its debut Euro campaign, Wales made it to the semifinals. 
Want to see how The Wales National Football Team will do in the Qatar 2022 World Cup? Click the links below to bet on your favourite World Cup matches!
Monday November 21 – Group B: USA vs Wales (Ahmed bin Ali Stadium, Al Rayyan; kick-off 8pm).
Friday November 25 –  Wales vs Iran (Ahmed bin Ali Stadium, Al Rayyan; kick-off 11am).
Tuesday November 29 –  Wales vs England (Ahmed bin Ali Stadium, Al Rayyan; kick-off 8pm).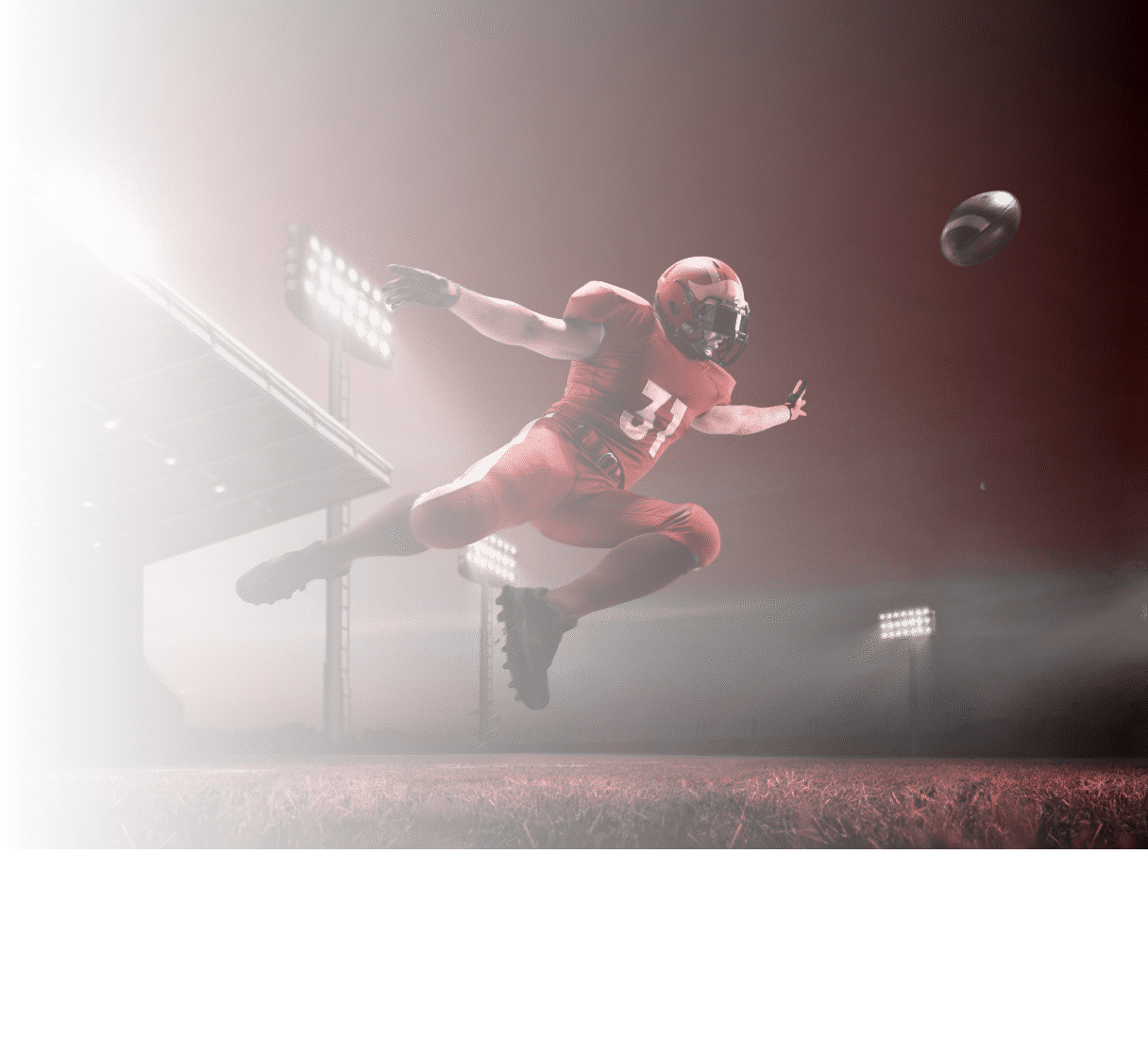 Team History
Wales National Football Origins
The Wales National Football Team played its first international match long before powerhouses like Brazil, France, Argentina, and Germany made their international debuts. The Dragons played Scotland in Glasgow on March 25, 1876. Only England and Scotland had played their first international match earlier. Wales played its first home match on March 5, 1877, at the Racecourse Ground, which you might be familiar with if you have watched the Ryan Reynolds and Rob McElhenney starring docuseries ''Welcome to Wrexham''. Wales lost the match 2-0 to Scotland. For its first international victory, Wales had to wait until 1882, when it beat Ireland 7-1.
British Home Championship Tournament
From the 1883/84 season, the British Home Championship tournament was founded, in which Wales, Ireland, England, and Scotland would play for the crown of British football. Wales won 12 British Home Championship titles throughout the tournament's 100-year history. The competition was discontinued in 1983/84.
Wales was not in contention for the first three World Cups as the British nations left FIFA in 1928 over a dispute on wage structure in amateur football. Wales, along with other British countries, came back to FIFA in 1946. Wales had to finish in the top two spots of the 1949/50 British Home Championships to become one of the 1950 World Cup participants. But it could not do better than a rock bottom finish. Wales would suffer the same fate in the 1953/54 British Home Championships and miss out on the 1954 World Cup.
First World Cup Berth
The qualification system would change for the 1958 World Cup. 27 European candidates were split into nine groups. The champions of each group would progress to the finals. The Wales National Football team finished second in Group 4 behind Czechoslovakia. But FIFA handed it a lifeline when Egypt, Sudan, and Indonesia refused to play Israel in the Asian qualifications. So, FIFA asked the second-placed teams in UEFA qualification groups to return for a play-off league, including Israel. Only Wales agreed to return, so it had to beat Israel in a two-legged fixture to get the ticket to Sweden. Wales National Football would win both home and away to secure a World Cup berth.
Wales was a bit fortunate to make it to the finals, but it made a great impression in the World Cup. Under Jimmy Murphy, the Wales team featuring the likes of Cliff Jones, Jack Kelsey, Ivor Allchurch, Alf Sherwood, Trevor Ford, John Charles, Ronnie Burgess, and Terry Medwin made it to the last eight of the competition. Wales drew its group matches against Hungary, Mexico, and Sweden. Hungary and Wales would later meet in a play-off fixture to qualify for the quarters. The Wales National Football team beat Hungary to set up a quarterfinal meeting with Brazil. Wales put on a great display against A Seleção, but Pelé's first international goal would draw the line between the two sides.
Second World Cup
After the 1958 World Cup, Wales had to wait until 2016 for its next major international competition appearance. It came close to qualifying for 1978, 82, 86, and 94 World Cups and 1976, 84, and 2004 Euros. But, the Dragons finally made it in 2015, when it secured qualification for the 2016 Euro finals.
The Welsh made a winning start to their Euro 16 campaign. After beating Slovakia 2-1, Wales would lose to its British rival England in its second group match. But, a 3-0 win against Russia in the final group match was enough for Wales to become the group champion. Wales would beat Northern Ireland in the round-of-16 and tournament favorites Belgium in the quarterfinals to meet Portugal in the semis. Two second-half goals from Cristiano Ronaldo and Nani denied Wales of a fairytale ending to its fantastic European campaign.
Wales National Football Team Today
Wales National Football could not make it to the 2018 World Cup finals, but it managed to return to the Euro 2020 by obtaining second place in its qualification group. Wales would also feature in the 2018/19 and 2020/21 UEFA Nations League. It went out of the group stage on both occasions. Wales failed to replicate its Euro 2016 success in the 2020 edition as the Dragons fell to a round-of-16 defeat to Denmark. A year after its Euro 2020 campaign, Wales beat Austria in the play-off final at the Cardiff City Stadium to claim a spot in the 2022 World Cup finals.