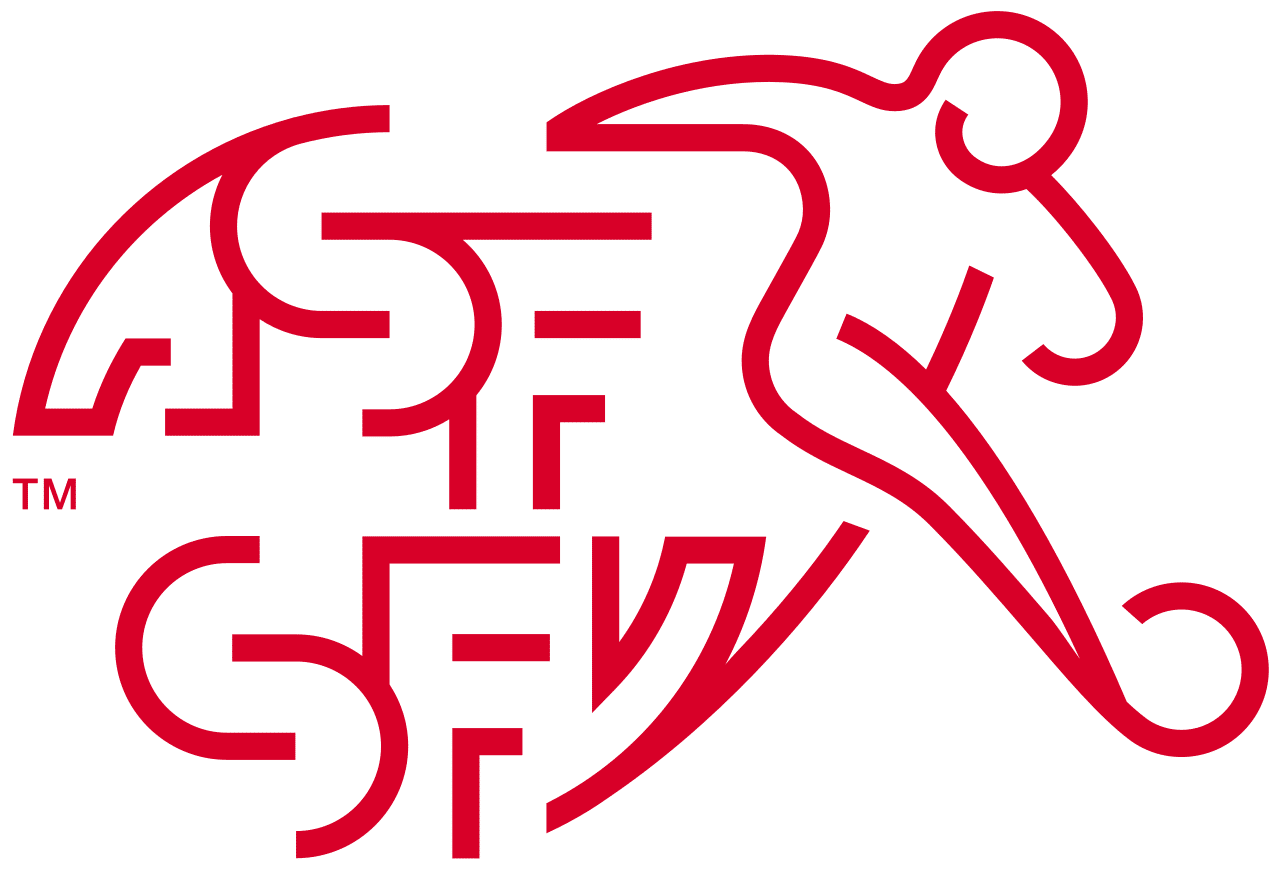 Switzerland National Football Team
Football is the number 1 sport in Switzerland like it is in its central European neighbors. But despite football's widespread popularity in the country, Switzerland's success in international football has been undistinguished. A-Team Nati has played in three World Cup quarterfinals, the last of which came in 1954.
However, while they've never made it further than the quarters, they are part of an incredible World Cup record. The Switzerland National Football team did not concede a single goal in the World Cup for 559 minutes between 2006 and 2010 World Cup. No other team has maintained a longer clean sheet period in World Cup history. The Switzerland National Football biggest achievement to date is winning the silver medal in the 1924 Summer Olympics.
2022 Qatar World Cup Round of 16
Switzerland National Football made it to the Round of 16! CXSports brings you Portugal vs Switzerland. Place your Bets! 
Want to see how The Switzerland National Football Team will do in the Qatar 2022 World Cup? Click the links below to bet on your favourite World Cup matches!
Thursday November 24 – Switzerland vs Cameroon (Al Janoub Stadium, Al Wakrah; kick-off 11am).
Monday November 28 – Brazil vs Switzerland (Stadium 974, Doha; kick-off 5pm).
Friday, December 2 – Serbia vs Switzerland (Stadium 974, Doha; kick-off 8pm).