Spain National Football Team
2022 Qatar World Cup Round of 16
Spain National Football made it to the Round of 16! CXSports brings you Morocco vs Spain. Place your Bets! 
The story of Spanish football is messy, tumultuous, political, and undeniably impressive. For so long, the team seemed destined to be a football-loving nation with no trophies to show for it. But that all changed in 2008 as the national team, built on Barcelona's brilliance, dominated the sport like never before.
Want to see how The Spain National Football Team will do in the Qatar 2022 World Cup? Click the links below to bet on your favourite World Cup matches!
Wednesday November 23 –  Spain vs Costa Rica (Al Thumama Stadium, Al Khor; kick-off 5pm).
Sunday November 27 –  Spain vs Germany (Al Bayt Stadium, Al Khor; kick-off 8pm).
Thursday December 1 –  Japan vs Spain (Khalifa International Stadium, Al Rayyan; kick-off 8pm).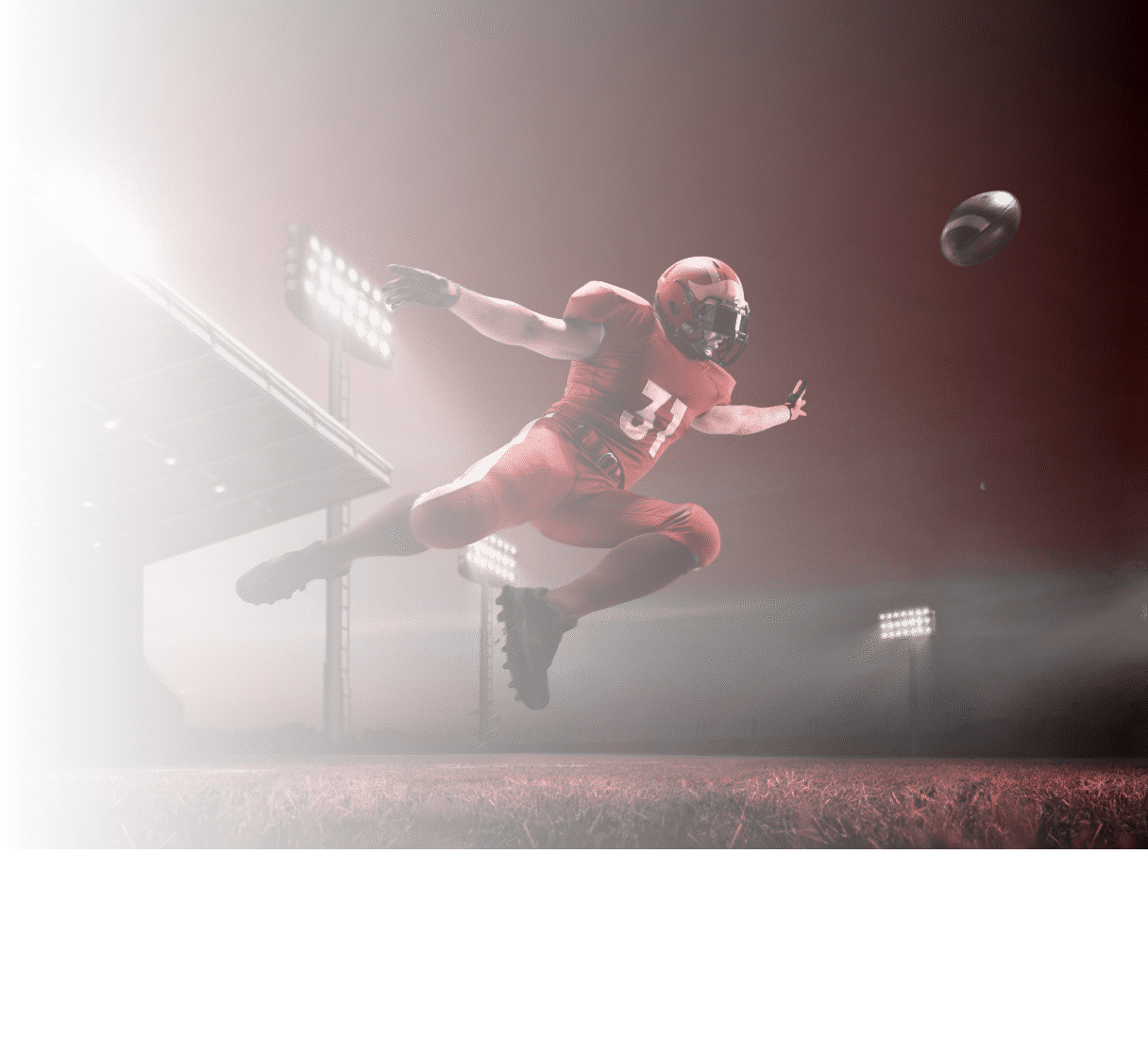 Team History
Spain National Football Team Olympic Start 
Spain is a founding member of FIFA, having signed up when the institution was erected in 1904. However, it would be another five years until the country established its own national football federation.
Putting a Team Together
Another wait was incoming, it would be another 16 years after FIFA's founding before the Spain National Football team stepped onto the pitch. Nevertheless, the football federation was keen for the country to have a representative at Belgium's 1920 Summer Olympics. In the end, the team managed to go home with an impressive silver medal.
The New International Format
The first official World Cup took place in 1934, and Spain National Football earned itself a spot. However, they ended up losing to eventual champions Italy in the quarter-finals and would have to wait another 16 years before playing more competitive football. This was due to the constant disruption brought about by the Spanish Civil War and then the Second World War.
Post-war years
The Spain National Football team didn't seem to struggle too much after the long break from competitive football and managed to finish fourth in the 1950 finals in Brazil. This stood as the team's best finish in the competition for almost 60 years.
First Trophy
Around this time, the European Nations Cup also began, and Spain came into its second edition in 1964, desperate to make a mark. They ultimately defeated the Soviet Union 2-1 in the final, earning them their first ever major trophy.
After this, alongside the club dominance in Europe by Real Madrid, people started to appreciate the full footballing pedigree of Spain. However, it would be a long wait before the national team got their hands on another major trophy.
The Long Wait
Between 1964 and 2008, Spanish fans got used to disappointment. They reached the final of Euro 1984 but were outplayed by a talented France team.
Eventually, it wasn't just the wait that was embarrassing but also how Spain was knocked out of tournaments. The 2002 World Cup saw the team barely scrape by the Republic of Ireland and then get knocked out by South Korea.
The Golden Era
By 2008, the footballing revolution was taking hold in Spain, and it would soon outclass all before it as two of the best teams ever constructed – Pep Guardiola's Barcelona and the possession-based Spain National Football team – shared many of the best players in the world.
That year, Spain won Euro 2008 thanks to a series of suffocating 1-0 victories in which opposition teams were repeatedly starved for possession. Then, in 2010 Spain National Football won their first-ever World Cup, with mercurial midfielder Andres Iniesta scoring an iconic goal to beat the Netherlands 1-0 in the final. No team had ever won two Euros on either side of a World Cup victory, but in 2012 Spain became the first and did so with even more style than in years before. The 4-0 victory in the final against Italy saw them field a plethora of world-class midfielders and a team that was a world apart from all others.
Moving Past Perfection
The unparalleled standard with which the Spanish team played couldn't last forever, and the golden generation that led them to so many victories eventually started to decline. After their 2012 win, Spain had to wait until Euro 2020 until they reached the semifinals of a major tournament again.
Must know team facts
Spain's top scorer of all time is David Villa. He excelled at the 2008 Euros alongside Fernando Torres and, in total, scored 59 goals for his country.
No player has been capped for Spain more times than legendary center-back Sergio Ramos. With 180 appearances, he has also found the back of the net 23 times, which is more than most forwards can dream of.