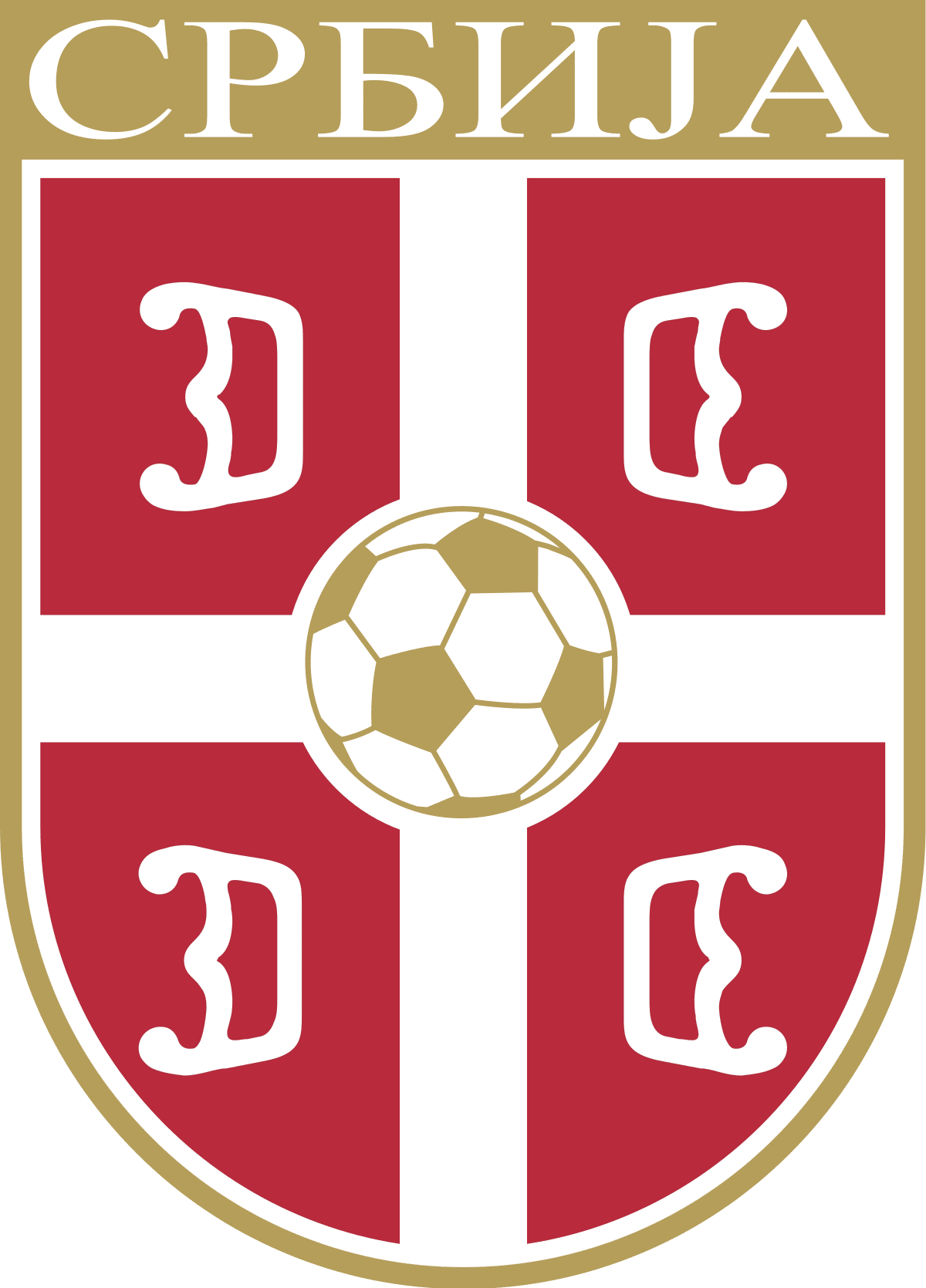 Serbia National Football Team
Serbia is in a part of the world that has a messy and convoluted modern history. Have no doubt, this is deeply entwined with the football culture of the country and its neighbors.
While the Serbia National Football Team may not have yet reached the global status that its Yugoslavian predecessor once did, the side has a flurry of top-level players in the modern era and is represented in most of Europe's top leagues.
Want to see how The Serbia National Football Team will do in the Qatar 2022 World Cup? Click the links below to bet on your favourite World Cup matches!
Thursday November 24 – Brazil vs Serbia (Lusail Iconic Stadium, Lusail; kick-off 8pm).
Monday November 28 – Cameroon vs Serbia (Al Janoub Stadium, Al Wakrah; kick-off 11am).
Friday, December 2 – Serbia vs Switzerland (Stadium 974, Doha; kick-off 8pm).