Sports Industry News
CXSports brings you the latest Sports Industry News along with an overview of what we are currently working on here at CXSports. We focus on "news with impact", i.e. our interest lies mainly in technologies and solutions that help mostly amateur to semi-professional teams, leagues and athletes with their commercial objectives, brand development and the monetization of their brand influence in the digital world. Some of those topics are also covered in our dedicated podcasts, many of which relate to the same topics.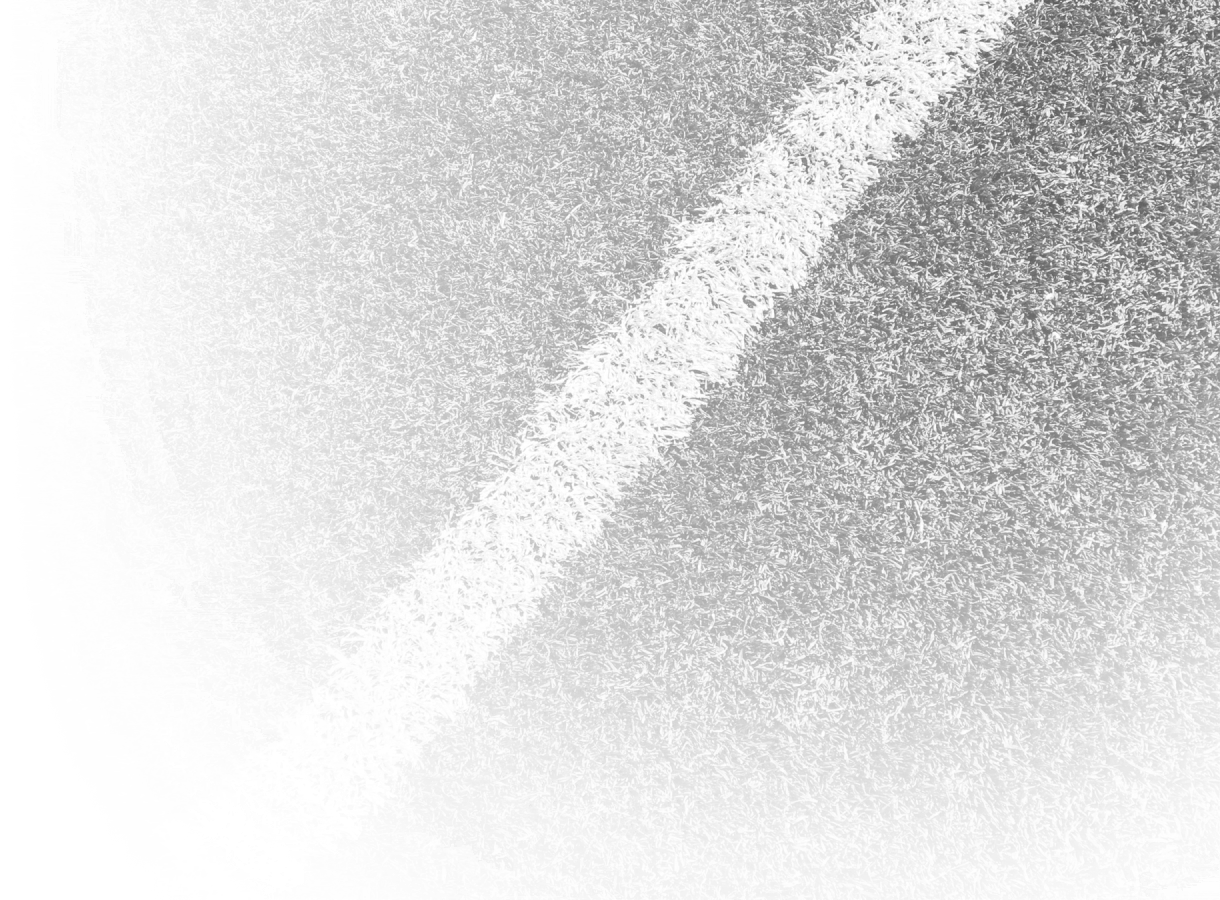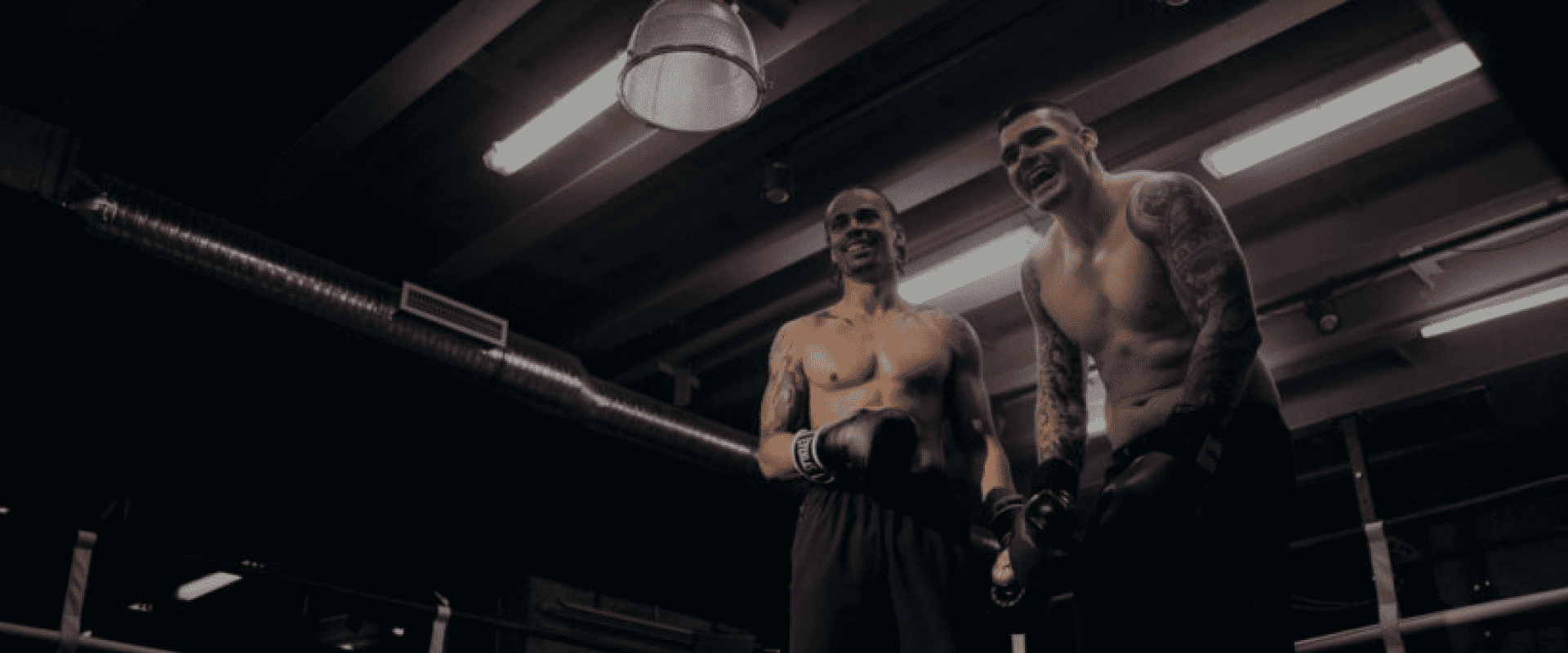 How CXSports Can Find a Small Sports Promoter Guaranteed Sponsorships
When resources are tight and there are no guaranteed sponsorships, every small sports promoter faces a fierce uphill battle. But there are ways they can tip the odds in their favor. CXSports, a new sports marketing company, has come onto the market with one such solution, promising to help sports promoters, leagues, teams, and athletes find sponsors, engage with fans, and get paid.