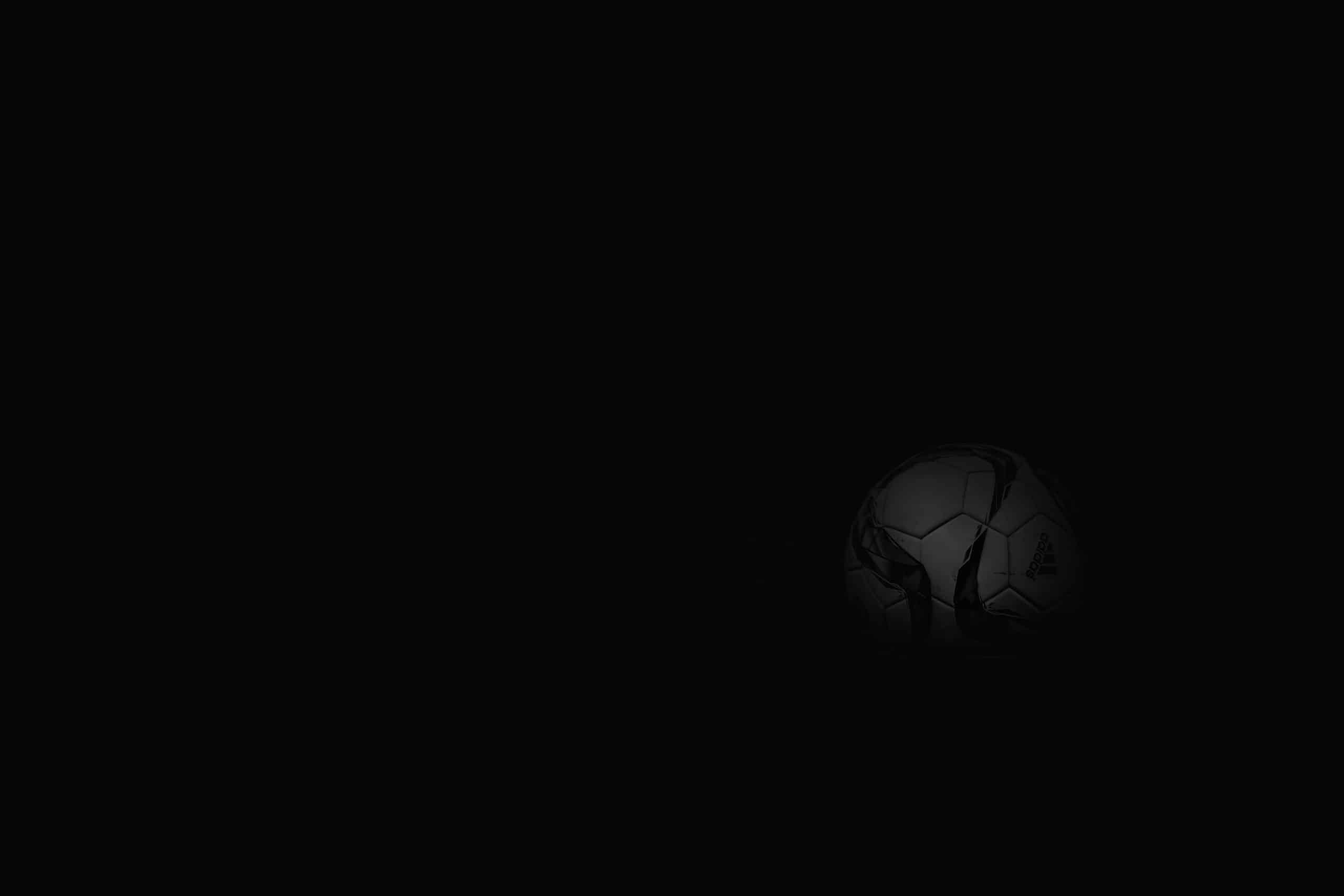 How No Deposit Bonus Codes in Australia and Football Predictions Share Strategies for Winning
Industry News
5 minutes reading
09.10.2023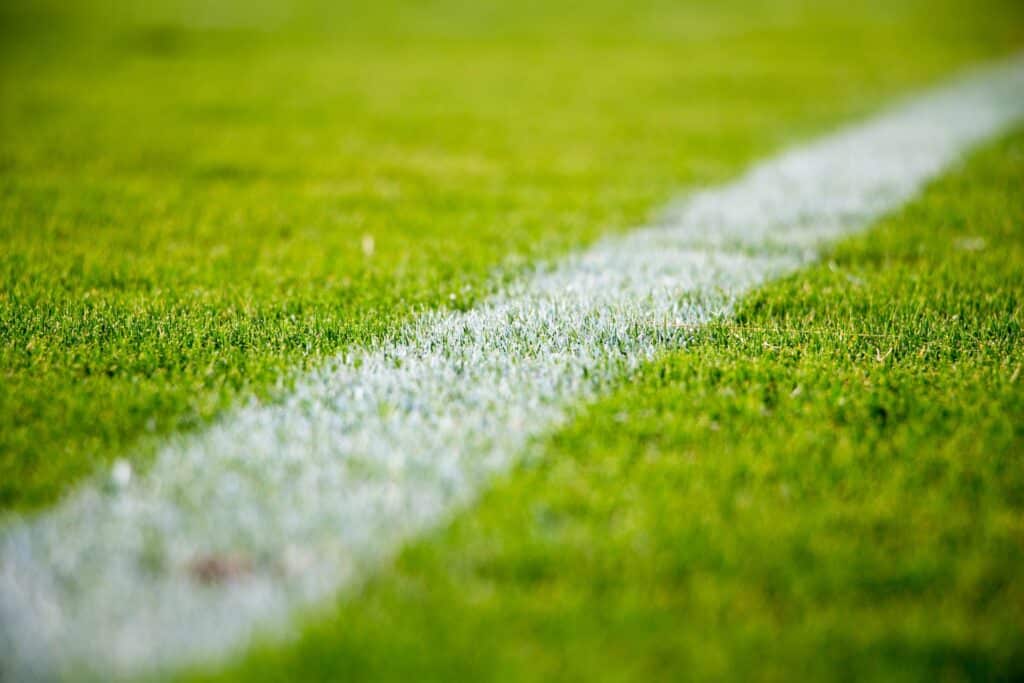 Aussies love betting on football, even more so when they can use no deposit bonus codes in Australia. The AFL is one of the most-watched leagues in the country, attracting the attention of about 36% of the population, or about 7.5 million people. 
Unsurprisingly, the AFL is the favorite choice of nearly 50% of Australian adults engaging with sports betting. Technology plays a vital part here since most bets were placed online via smartphones (42%) or PCs (22%). 
While the AFL doesn't have to make so much effort to win millions' hearts, bookmakers must go the extra mile. After all, there are over 400 of them available in the country. How does a bookmaker stay relevant in such a busy market? With bonuses, of course! 
No-deposit bonuses are indeed among the favorites since, as the name suggests, it doesn't require a deposit to be activated. What do those bonuses have in common with football predictions? Keep reading and find out.
All Hopes Are In The Future
Foretelling the future is a tricky business, but it's the core of what online or land-based bookmakers do. Sports betting isn't like games of pure luck, but the outcomes are, quite often, just as unpredictable. Miscalculated odds can result in massive losses and even bankruptcy. How do bookmakers calculate their odds, then?
There's no way of escaping futurology here. Yet, in modern times, bookmakers count on top-notch technology to handle vast databases and statistics, also taking the latest sports industry news into consideration. Thanks to odds compilers and intricate mathematical models, they can arrive at reasonable odds in real time, a key factor for live bets.
Bonuses and promotional codes are a crucial part of the marketing strategy of any sports betting brand. They're designed to grab your attention with advantages like risk-free bets, deposit-match bonuses, and more. However, giving money away isn't a sustainable business model. Like with odds, miscalculating promotions can have a devastating effect.
Meanwhile, not honoring bonuses will attract the rage and contempt of players. In the social media days, disappointed customers can burn a brand's reputation, resulting in an exodus of clients. That's why they need well-informed marketing advice before throwing in a promotion, with solid calculations of how it'll play out.
How To Spot High-Quality Football Predictions
There are many different methods to calculate football predictions. Each bookmaker uses its own procedures and systems, frequently arriving at different odds. It means that bookmakers, too, must make their own predictions to create their odds. When you sum the probabilities, the result is always above 100%. What comes after 100% represents the house's profit.  
There's a wide range of online tools to convert different odds into implied probabilities. It means that bookmakers' odds don't tell the whole story since the house must have its share. 
So, they swell up their predictions, which aren't precise representations of your actual chances. That's why it's essential to calculate implied odds to compare the house edge, as this will ensure that you calculate football predictions that are of quality. 
How Do Bonuses Work?
As you already know, bonuses aren't free cash. Even when those promotions come as free bets or no-deposits, there are rules for using them. 
Those rules involve time limits, odds restrictions, and wagering requirements. Those rules can reduce your chances considerably, cap your winnings, restrict your withdrawals, or render them useless in a short timeframe. Always be in tune with the rules.
Most promotions have wagering requirements, determining how much you need to bet before withdrawing. For instance, a wagering requirement of 5x on a $20 bonus means you'll have to wager $100 before you can cash out the winnings you made from it. A high wagering requirement can make it nearly impossible to profit from a bonus.
This requirement is even more difficult to meet when it comes with a time limit; if you don't meet this limit, the whole bonus is lost, along with its winnings. In some cases, bookmakers can also restrict the use of bonuses for betting on strong favorites. 
There are other restrictions bookmakers can impose to guarantee their money won't fly out of the window. They include not allowing two bonuses to be used at the same time, minimum odds, and limiting withdrawals for a period after the activation of a bonus.
Read the Lines
Those requirements aren't really popular among players. So, most sports betting sites won't advertise or leave them clearly visible as the perks they promise. However, you can find all those requirements in the Terms and Conditions of your offer. That's why it's so important to read it carefully before adhering to a promotion. 
Moreover, once you understand those requirements, you know how to make the best of them. Like football predictions, they can greatly improve your betting experience if you know how they work.