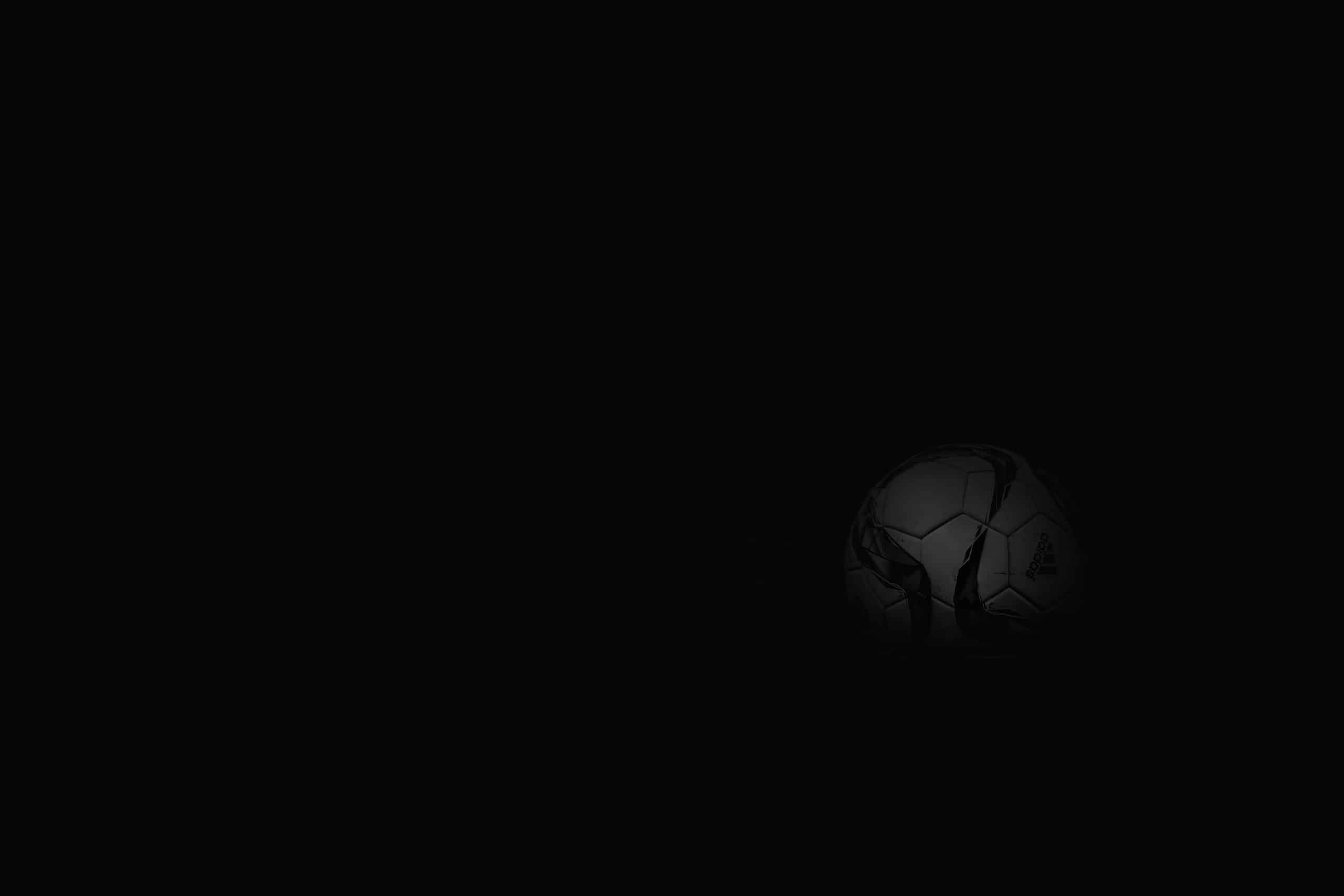 Sports Betting Strategies for Beginners
Industry News
4 minutes reading
26.10.2023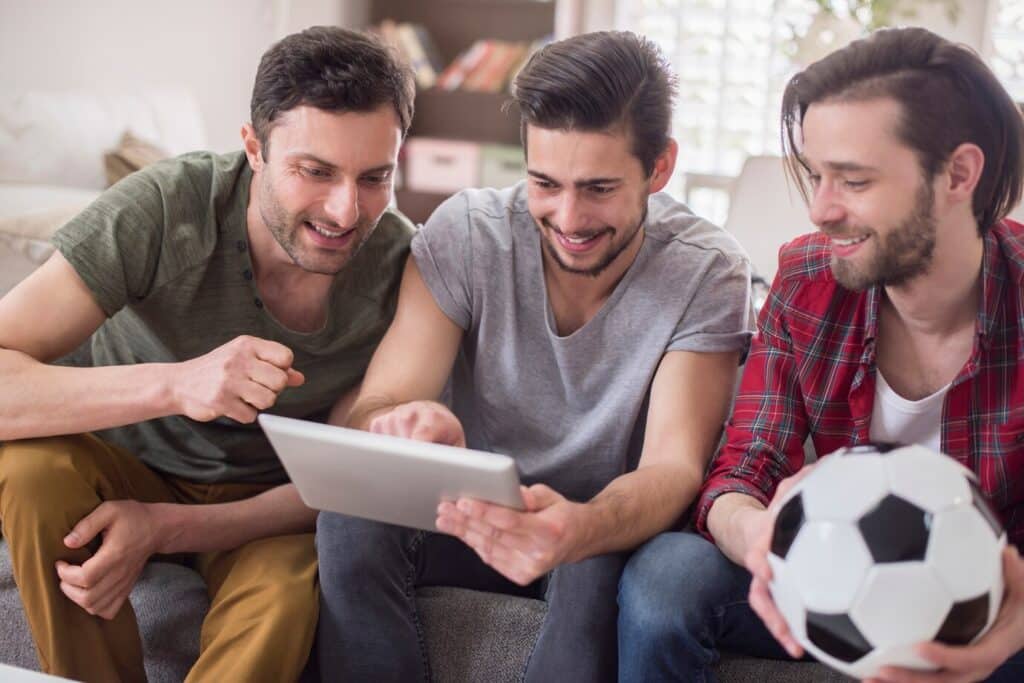 Many people approach the world of sports betting every day, but not every one of them is a seasoned bettor. The world of sports betting strategies is quite fascinating and thrilling, but it also comes with a rather broad set of risks that should be taken into consideration. Because of this, it is important to approach this form of entertainment with a solid level of knowledge and some strategies to enhance your chances of winning.
In this article, we provide some interesting betting strategies for beginners so you can gain wisdom on the thriving industry and improve your chances of placing successful wagers.
Importance of betting strategies research and staying safe
Conducting thorough betting strategies research is fundamental to successful sports betting. Based on the field of betting you are planning on tackling, you can do your own research to understand how sports work, who the leading teams are, and what kind of bets are available for particular games.
You can also find other bettors online and ask them for advice. This will help build a sense of community around your hobby and develop some knowledge from more seasoned bettors who are willing to share with you their betting strategies and best practices.
Being safe is another strategy that is often overlooked when it comes to betting. The world of betting is much safer than it used to be—even offshore sportsbooks are typically licensed operators adhering to strict regulations—but it is by no means riskless. That's why it is important to approach it with caution and wisdom.
Benefits of utilizing promotions and staying objective
Most online casinos and sportsbooks feature special bonuses and rewards. From welcome bonuses to free bets, these promotions can help players boost their bankroll or increase their chances of winning. However, it is necessary to review the terms and conditions and learn everything about a particular bonus to make sure it is useful for your own set of circumstances and betting strategies.
When betting on sports, you should also be as objective as possible. It may be easier said than done, but use rational, critical thinking when placing wagers, rather than allowing your emotions dictate your picks. Picking your hometown team to win regardless of the matchup is a surefire way to lose bets. Other factors, such as team history, coaching, current form, and injuries are much better indicators to determine how a match with play out.
Set a budget and know your lines
With any type of gambling, setting a budget is crucial to ensure a safe and enjoyable experience. Determine how much of your disposable income you are willing to contribute to your bankroll and don't spend more than you can afford to lose. Also, consider betting strategies where you spread out your funds on multiple smaller bets instead of putting all your money on one event. Not only will this act as a sort of hedge, but it will ensure you can make your bankroll last longer.
Additionally, keep in mind that betting lines do not work as score predictions, rather they are gambling odds used to determine the favorite and underdog teams in a competition. Lines continually shift due to various factors and do not indicate outcomes. Remember that sportsbooks want as many people betting on both sides as possible, as such, lines are all about encouraging that tension.
These were just some interesting betting strategies to implement when you are approaching the world of betting. Keep them in mind and apply them as often as possible to make sure to start your betting journey with a good level of knowledge and the right amount of caution and wisdom.
This short list only works as a concise outline and an introduction to some of the most important betting practices, but you can find many other interesting resources online, as new bettors should read as much as possible on this topic to be able to navigate the complex world of sports betting.