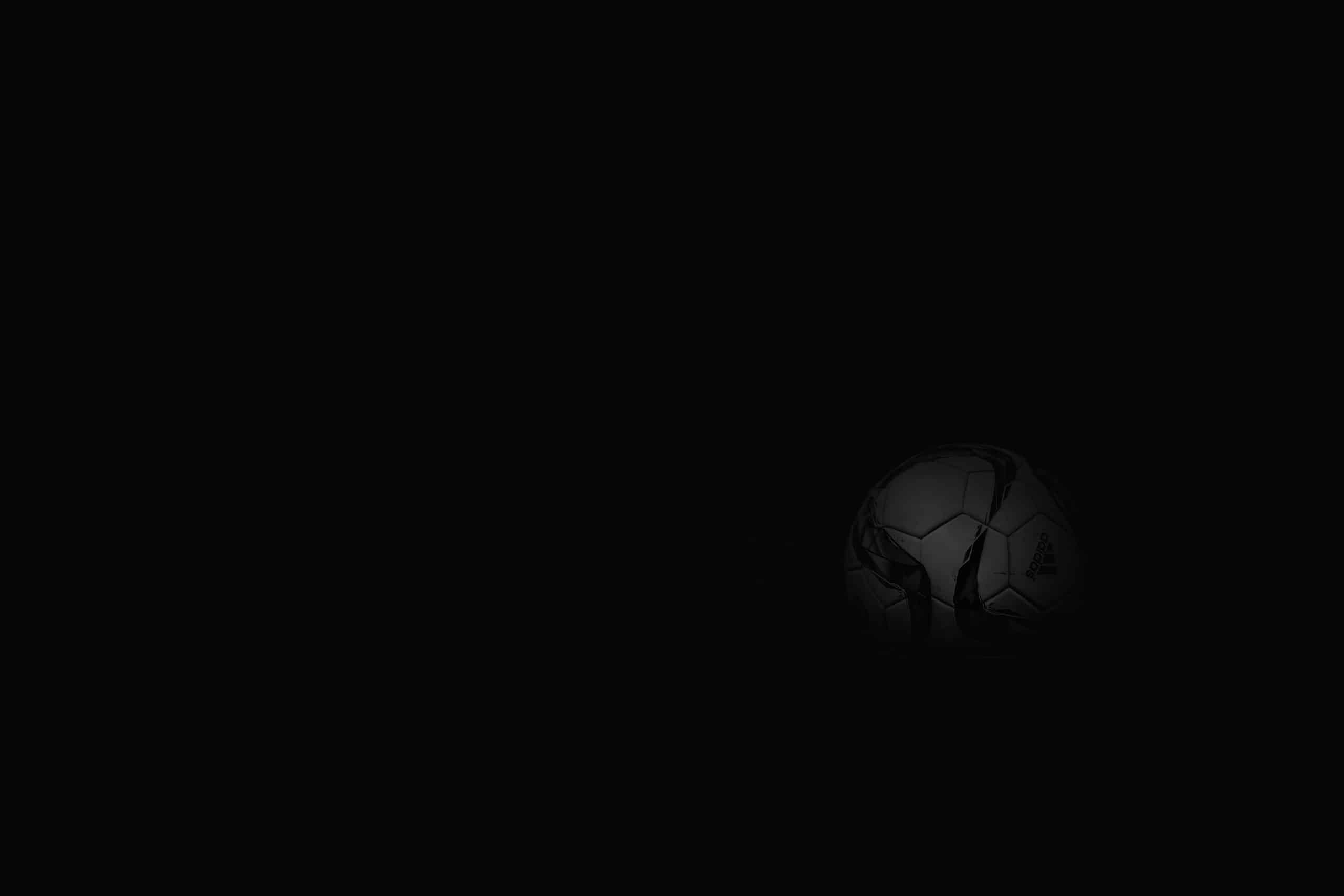 The Best Strategies for Taking Advantage of Underdog Betting Odds
Industry News
5 minutes reading
11.10.2023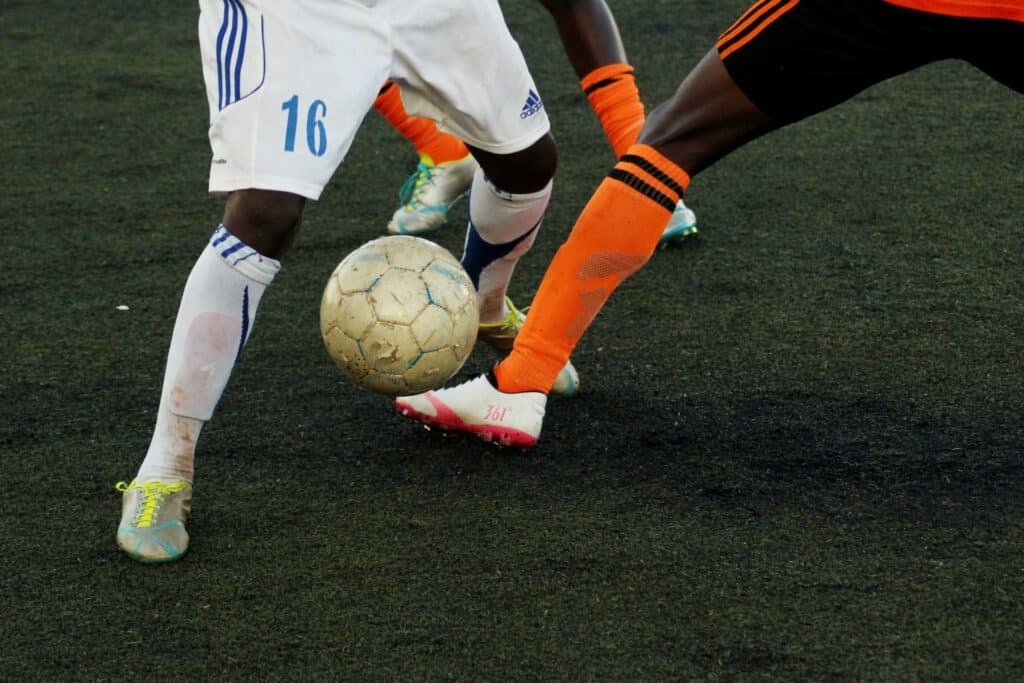 Wagering on sports means carefully considering the different odds. If you're familiar with this, you should know that the underdogs always have the best odds. What's the reason behind it? And more importantly, what's the best way to use this to your advantage?
To take full advantage of the potential payout, you need to have a strategy just like if you were playing the best online slots Ireland. That's why in this article, we're going to share some insights that will help you get the most out of your wager. 
Understanding the Underdogs
In sports betting lingo, underdogs are the teams that are expected to lose. The reason behind this can be for many reasons. They might be statistically weaker, or their star player might be out because of an injury. 
In the majority of the cases, underdogs will almost always lose the match. However, as sporting events can often be unpredictable, they don't always lose. 
Why Do Underdogs Get Better Odds?
The reason underdog teams have better odds is to maintain the right balance of risk and reward. Betting, in many ways, is similar to trading. A concept that you will find in common is that of risk and reward. 
A riskier wager should always be rewarded handsomely. As underdogs have a minuscule chance of winning, wagering on them means that you're risking your money to lose. But if you do the research and take the risk anyway because you feel the team can win, you should be rewarded with huge winnings. Hence, these teams get the better odds. 
There's No Alternative to Research
As there's a high chance of an underdog team losing, if you still want to bet on them, you'll need to do some research. You'll need to look at the facts and come up with results that support betting on the weaker team. 
How are the players doing? What have the recent match histories been looking like, the injury reports, and so much more. Each piece of valuable information will help you make the right prediction.
Tipping the Balance
Sometimes a team is considered an underdog because one of the main players was injured. But a sudden return at the last minute can tip the balance in their favor. 
You need to identify matches like these and wager on them to take advantage of the better odds. However, you should always do this after doing proper research. Making an informed wager on a team poised for an underdog upset can get you huge winnings. 
Effective Money Management
No matter how much research you do there's always the chance that the underdogs will lose. If you don't want to lose a lot of money, you need to practice managing your money efficiently. Divide your money into different portions and allocate a budget that you want to use on underdog bets. Remember to avoid betting carelessly or chasing after losses unless you want to completely deplete your bankroll. 
Live Betting: The Best Place for Upsets
However, we feel that the best strategy for underdog betting is to participate in in-play betting. This is the perfect place for them to shine, as it's here where the most upsets happen. 
With every passing minute, the odds get shifted automatically to represent the current state of the match. This presents an opportune moment for astute bettors to seize the value offered by the underdog.
What Do We Think?
Many might think betting on an underdog team is like taking a chance. But in fact, it requires strategic calculation, careful research, and managing your bankroll effectively. 
Using these techniques, you can make the best use of the high odds that are offered on these teams by the bookmakers. That way, there would be nothing to stop you from getting those huge and juicy wins.