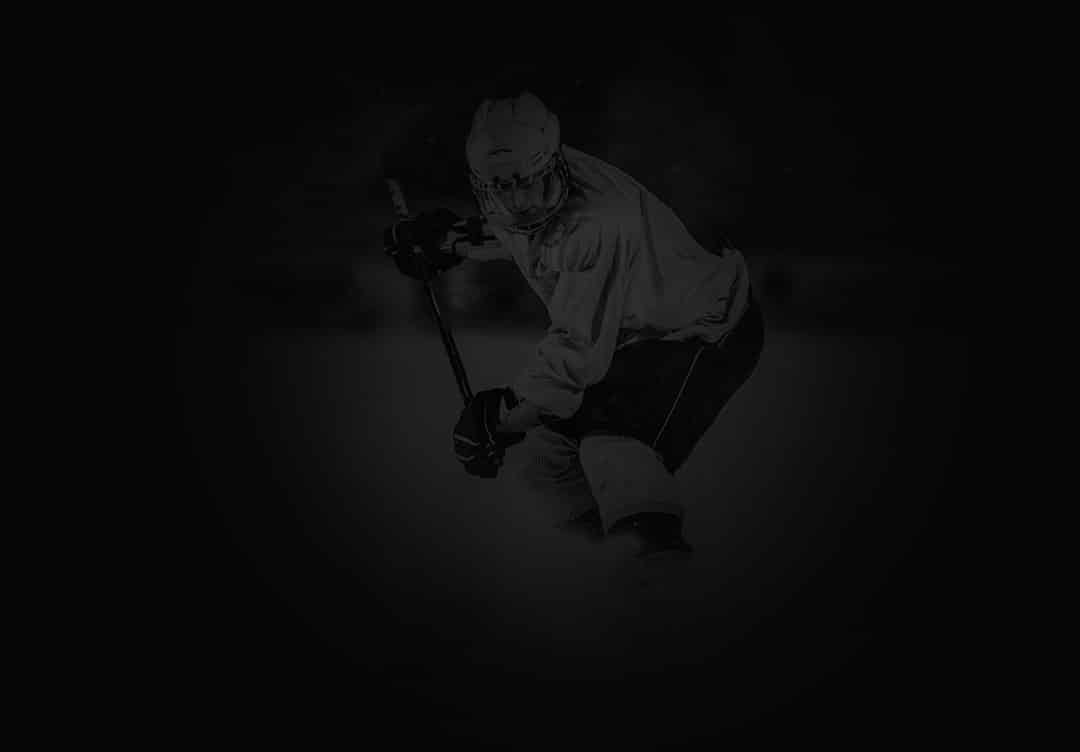 Dentists Hate This Mouthguard — Your Teeth (And Wallet) Won't
Industry News
8 minutes reading
28.07.2023
When's the last time you thought about the unsung hero in your gear bag – the mouthguard? Vital in everything from full-contact sports like football and MMA, to strenuous activities like powerlifting, these dental defenders are your ticket to a safe sporting experience. But not all mouthguards are created equal. So let's break down the best protection for your pearly whites and introduce you to a game-changer: the ProShield™ by Smile Brilliant.
Snap, Crackle, Pop — those are the sounds you definitely don't want to hear in the heat of a gritty football game, nor in the midst of an epic power-lifting session. That's because they're the soundtrack of a dental disaster that comes with a poorly fitting mouthguard.
That's why getting the right mouthguard can potentially save the day (and your pearly whites). From the bone-jarring tackles in football, to the teeth-shattering forces of a left hook to the face, it's a necessity that can prevent avoidable dental injuries.
And let's not forget our friends in the weight room – yes, powerlifters, we're looking at you. Clenching under strain can lead to tooth-shattering forces strong enough to cause fractures and damage. But not if you're packing a mouthguard.
Or, more to the point, not if you're wearing the right mouthguard.
---
THE NO COMPROMISE MOUTHGUARD @ 20% OFF: ProShield™ is the only at-home, custom-fit mouthguard that stands out from the crowd. Grab 20% off using this link.
---
Don't Settle For Just Any Old Mouthguard
Not all mouthguards are created equal. With a deluge of options on the market, choosing the right one can be a real headache.
But it doesn't have to be. Knowledge is power, and we're here to arm you with the facts, so you can make the right pick and get back in the game.
Let's start with a quick overview of the basics.
Stock Mouthguards
First up, we have stock mouthguards. You know the ones — you pop 'em out of the packet straight into your mouth and you're good to go.
Or are you?
Yes, they're quick. Yes, they're cheap. But let's face it, these one-size-fits-all options are only marginally better than nothing at all. Simply put, the role of all good mouthguards is to distribute forces evenly.
But here's the thing. Besides being uncomfortable, poorly fitting mouthguards can do the exact opposite, potentially concentrating the entire impact force into a single area. And do you really want to compromise on protection when it's your teeth on the line?
Next!
Boil and Bite Mouthguards
Stepping up from the stock options, we then have boil-and-bite mouthguards. With a slightly better fit, they're a step up from stock, but still not the perfect fit we're after.
For starters, they can be a little clunky due to the excess material needed to compensate for different mouth shapes and sizes. Besides being uncomfortable, this can also severely restrict communication, and even lead to problems breathing.
What's more, there's also the risk they won't provide the comfort or level of protection needed for high-intensity sports.
Custom Fit Mouthguards
The gold standard in mouthguards is none other than the custom-fit mouthguard. Made to fit your teeth perfectly, it offers vastly superior protection and allows you to breathe easily and speak clearly while wearing it.
What's more, custom-fit mouthguards can be tailored to your sport, too. If you're a boxer, your mouthguard will prioritize impact protection and bite cushion, while a powerlifter's guard will be geared more toward easy removal, communication, and clenching support.
---
GET IN ON THIS CUSTOM-FIT SECRET Grab the #1 at-home custom fitting solution and snag a 20% discount on your very own ProShield™ mouthguard. Click here to protect that grin!
---
Getting a Custom Fit Mouthguard Without Breaking the Bank
There's no questioning the superiority of the custom-fit mouthguard. At least, not in terms of comfort and protection.
However, traditional custom-fit mouthguards have usually required a trip to the dentist and a correspondingly hefty bill. But fear not, because things are changing.
Meet the Smile Brilliant Proshield™ mouthguard.
Smile Brilliant Proshield™ 
Proshield™ combines all the bells and whistles of a dental custom fit guard without leaving a gaping hole in your wallet. In fact, you won't even need to leave the comfort of your own home, thanks to its proprietary DIY at-home impression kits.
That means you get a fully custom-fitted, sports-specific mouthguard at a fraction of the cost, and without the inconvenience of dentist appointments.
Here's how it works:
Order the proprietary at-home impression kit. Once you have it, you can create your own custom dental impressions in just 15 minutes.
Slip those impressions into the included prepaid envelope and send it back for 3D scanning.
The Proshield™ lab then gets to work, crafting a full-custom mouthguard based on your dental impression and sport type.
After 5-8 days, your custom Proshield™ mouthguard is posted straight to your door.
Finally (and this is the cherry on top), Proshield™ keeps a record of your 3D impressions, meaning ordering new mouthguards is as simple as selecting your preferred type (e.g., contact sports, combat sports, lifting, etc.) and clicking "Add to Cart."
Don't Leave Your Dental Destiny to Chance
Whether you're a superstar quarterback, an everyday gym rat, or just someone who values their teeth, Proshield™ mouthguards offer the comfort and protection you need.
Best of all, you get 100% of the benefits of a custom dental fit mouthguard with none of the cost or inconvenience of visiting a dentist.
Save Even More With 20% Off
Do yourself a favor. Protect your teeth, improve your performance, and keep smiling without breaking the bank. Grab a Smile Brilliant Proshield™ mouthguard today, and you can enjoy a 20% discount by simply using this link.