Liverpool vs Southampton | EPL 22-23 | Matchday 16
This match is over. If you're looking for the next match between Liverpool and Southampton, check out our Southampton vs Liverpool prediction.
What a picture this Premier League season is painting for us! We are pulling our hair out because anything can happen from here on. Match after match, we see tense 90-minute disputes, and rare is the team that has not surprised us at some point this season, for better or worse. Liverpool vs Southampton will meet very soon, and this may narrow the gap between them in the standings.
Anfield Will Host Liverpool vs Southampton 2022
Liverpool Must Tighten Up Now If They Are to Achieve Anything This Season
The flame of The Reds is dying out, but it is that they have failed to play some great soccer reminiscent of goal and excitement in the 2019-20 season when they were crowned champions. Or in the following two when they finished in the top three positions on the league table.
This season, one of the most exciting games we have seen from Liverpool was their match against Brighton on matchday #9. Leandro Trossard would open the scoring right from the start of the game in the 4th minute, assisted by Welbeck. Trossard's goal would follow in the 17th minute, assisted by March was proving to be a nightmare for Liverpool!
Then finally came Roberto Firmino's equalizer, assisted by Salah. The equalizer was not long in coming with a goal from Firmino and an assist from Diaz. In the 63rd minute, an own goal by Webster seemed to give the Reds the victory, and then Brighton's hero, Trossard would score his hat-trick in the 83rd minute, closing in a hard-fought draw for the teams.
This tenacity to come back from a game that seems doomed is what they must bring to future matches, such as Liverpool vs Southampton.
For Southampton, Staying Up Is Priority #1
Southampton has found that making space for themselves this season has been an uphill struggle. But they have been struggling for a few seasons now, unable to do more to improve their position.
Nine games into this season, Southampton had already suffered five defeats that were preventing them from climbing the table. The only thing running in their favor was two wins and a draw, keeping them away from the pit where many are now drowning.
They experienced one of their most brutal defeats against Manchester City, who nailed four goals with Joao Cancelo, Phil Foden, Riyad Mahrez, and Erling Haaland inflicting the damage.
The defensive lapses and lack of precision presented in this match cannot be allowed in Liverpool vs Southampton.
Previous Liverpool vs Southampton Clashes
The most recent match that these two played against each other was back in May this year, and ended 2 – 1 in a very even match.
Los Santos started winning with a goal at minute 13, scored by Nathan Redmond with an assist from Tella. The equalizer would come at minute 27′ with a goal by Takumi Minamino, assisted by Diogo Jota. They then went into halftime with the match even, but in the 67th minute, a goal by defender Joel Matip would seal the match in favor of the Reds.
Prior to this, the last Liverpool vs Southampton game was played on November 27, 2021, and it was another Reds' victory over The Saints. 
Diogo Jota opened the scoring in minute 2′ of the match, giving an early start to Liverpool's party at home. In the 32nd minute, Jota scored his second goal, assisted by Salah, and just six minutes later came the third, a header by Thiago Alcántara.
After the break, Virgil van Dijk scored a goal, assisted by Alexander-Arnold, to close and put Southampton out of the game.
Prediction for Liverpool vs Southampton 2022
Each matchday leaves us with a wide array of possibilities because any result is viable with the skills that all clubs are demonstrating.
Liverpool vs Southampton does not escape from this reality, although the chances of victory are heavily skewed toward the home side. So expect the match to end 2-0 or 2-1.
Hit the bet now button to win with this Premier League prediction.
Odds Analysis and Previous Match History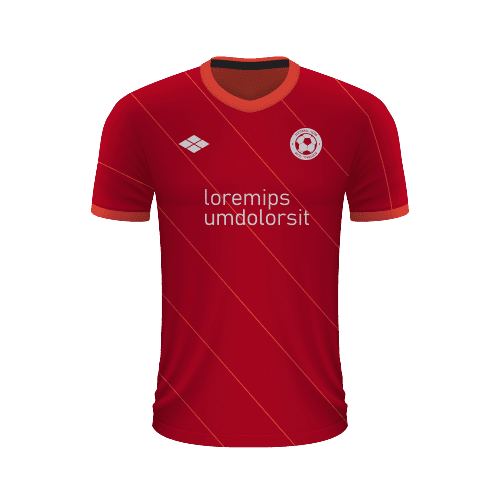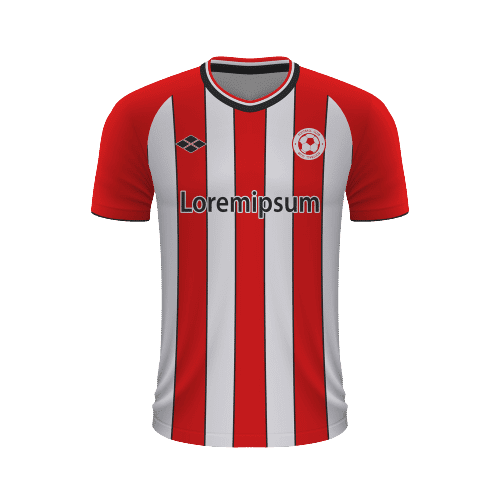 Free Sports Predictions
Subscribe to our free newsletter and get them all!