Valladolid vs Real Madrid | LaLiga 22-23 | Matchday 15
This match is over. If you're looking for the next match between Valladolid and Real Madrid, check out our Real Madrid vs Valladolid prediction.
In the post-World Cup return, teams are arriving with a lot of adrenaline and emotions as they return to the task of taking on the Spanish LaLiga. The situation in this competition is up and down, the season is demanding a lot, and the clubs must respond. It has not been so easy for all of them, but ultimately they have all had to fight for every point they have achieved. Valladolid vs Real Madrid will be no exception, and they must face each other in a duel that will surely keep us on the edge of our seats.
The José Zorrilla Stadium Will Host Valladolid vs Real Madrid on NYE, 2022
Valladolid Returns to First Division Competition Looking Good
It is not easy for any team that is just joining the elite of a country's soccer to manage to avoid relegation in its first season. Many fail in the attempt and face an immediate demotion to the division from which they emerged.
For their part, the Pucelanos have done everything they can to ensure that this is not their reality. In Valladolid vs Real Madrid they will face an old rival that they have rarely managed to stop. But surely, they will try again.
Real Madrid Will Come Looking for the Win as They Strive to Remain Champions
The impression Real Madrid leaves us with after every one of their matches is that of a team in great form. And while we have seen them suffer in some of their matches to get the three points, the unity of the team helps them to work some magic on the field.
Now, they want to defend the title, and they have made it known to everyone who crosses their path. Thus, from Valladolid vs Real Madrid, they will be looking for a clear victory, expecting to take three points home before the end of the year.
Previous Valladolid vs Real Madrid Matches from 2020-21
The first Valladolid vs Real Madrid game from the 2020-21 season was on September 30. It was quite even in terms of shots on goal, with each side taking five shots each.
Possession was mostly for the Merengues at 63% to 37% for the Pucelanos. The Whites also had greater accuracy, at 86% to 79% for the Albivioletas.
The man in charge of opening and closing the scoring was Vinicius Junior, who took advantage of a defensive mistake by Bruno González to send the ball into the back of Roberto Jiménez's net. Thus ended that match Real Madrid 1 – 0 Valladolid.
The next game was in February 2020 and was played at the José Zorrilla. This match was quite dull in terms of goals and performance, with both sides going into the break scoreless. The first 15 minutes of the second half also went the same way.
Then, in the 65th minute, Toni Kroos broke the deadlock when he made a pass to Casemiro, who headed the only goal of the match.
In this game, Valladolid reached the goal more, with 5 shots against 2 for Los Merengues. But accuracy and possession were white, 86% and 66% to 70% and 34%, respectively.
All in all, Valladolid is not lucky when facing Real Madrid. Thirteen defeats and two draws result from every time they have faced each other previously.
Upcoming games Matchday 16 LaLiga
We bring you Villarreal vs Real Madrid and Mallorca vs Valladolid. 
Prediction for Valladolid vs Real Madrid 2022
The Merengue team has everything to win in this Valladolid vs Real Madrid match. The Pucelanos will try to stem the white tide, but it will be difficult for them to do much at all.
Real Madrid will leave the rival field with three points in a 3-1 or 2-1 victory.
Check out our other LaLiga predictions or hit the bet now button to win.
Odds Analysis and Previous Match History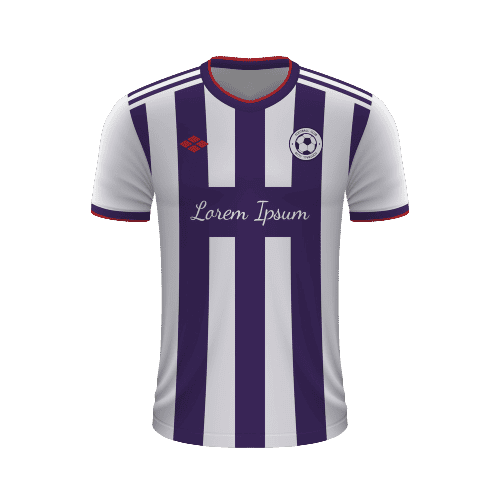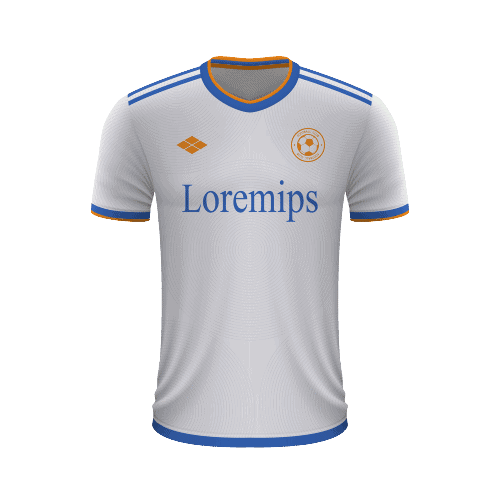 Free Sports Predictions
Subscribe to our free newsletter and get them all!