Wolves vs Everton Prediction and Odds Date 37
This match is over. If you're looking for the next match between Wolves and Everton, check out our Everton vs Wolves Prediction.
Two of the rivals that have been, on more than one occasion and for consecutive days, in trouble. They have spent much of the competition hanging on by a very thin thread between relegation and relegation, occupying the last places and at times with little hope. Playing at Molineux Stadium, the home side are going all out for the three points to help them reach another season. The Toffees need the points as much as their opponents. The Prediction for Wolves vs Everton has a favorite to win and corresponds to the winner of the last meetings, dominating the data. Here we tell you about it. Get ready to make the best bet.
Wolves vs Everton Odds and Statistics Premier League
Wolves vs Everton Betting Tips EPL
Wolves
Wolves had a dismal start to the season, at times they looked completely lost, with no chance of getting out of the hole.
Wolves have been going through very tough times throughout this English Premier League, they reached their 29th game with defeats doubling and surpassing the sum of games won and drawn. By then they would have collected only 28 points out of a possible 87, having lost 59 in total. The bottom half of the table remained tight at all times, with only a point or two separating them from their rivals. It was left to fight every match to come, like this Wolves vs Everton, to think about qualifying for the 2023 – 2024.
Everton
The Toffees will have to see themselves to the last of their games seeing how to challenge the centrifugal force dragging them towards the relegation places.
Everton have been struggling since last season, when they finished in 16th place, just short of sinking to the second division. This season's steps have not been very different, and with twenty-nine games played they had already lost 14 and drawn nine. This would have taken them a total of 60 points out of a possible 87 to date. There was little they could be sure of from then on, knowing that there were difficult matches like Wolves vs Everton.
Wolves vs Everton Preview Games and History
The most recent head-to-head between the two clubs was on 12/26/22.
This match was played at Goodison Park and the home side started off victorious with a goal just seven minutes into the match. But Wolves soon equalized and made it impossible for them to score another goal, which they managed to do to come back and win the match.
Wolves had 41% possession of the ball, but knew how to manage this time very well to turn the score in their favor; Everton handled the ball 59%, with which they tried to get the victory, in vain, against a well-positioned opposing team.
Wolves would have an accuracy rate of 75%, this direct translation to loss of the ball is what would not allow them to get a larger score in their favor; the Toffees would reach 84% pass efficiency, but did not have the necessary strength to win the game. The visitors had four shots on goal and scored two goals; Everton had six shots on goal, scoring only one goal.
Yerry Mina would score the first goal of the match in the 7th minute, receiving an assist from McNeil to put his team ahead. In the 22nd minute, Moutinho put in an unmissable ball for striker Daniel Podence to put the game back on level terms. And it would take time, but two minutes before the end of Wolves vs Everton, defender Rayan Ait-Nouri would score the winning goal for his team, coming from behind.
Upcoming EPL Games for Matchday 38
On matchday #38, Arsenal vs Wolves; and Everton vs Bournemouth, a very difficult match for the Toffees to achieve something.
Bet and win from CXSports, we have unbeatable soccer predictions and betting options for you.
Prediction Wolves vs Everton in May 2023
The five most recent duels between these two teams have taken place between January 2021 and December 2022, all in the Premier League. Wolves have managed to win on three occasions; while the Toffee would have been left with two victories. The pace of both in the season has been similar, both in goal average and in the results obtained.
The Prediction for Wolves vs Everton is 1 – 0.
What are you waiting for? Hit the Bet Now button to win.
Odds Analysis and Previous Match History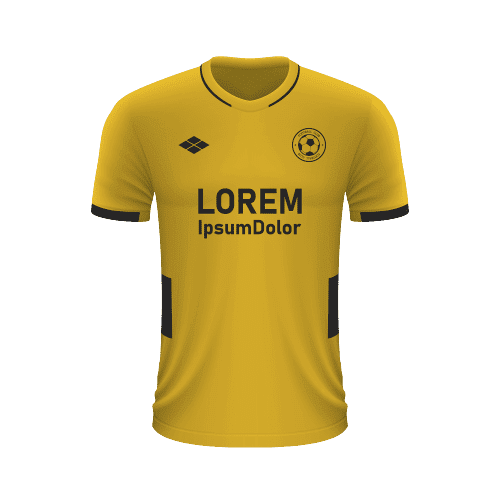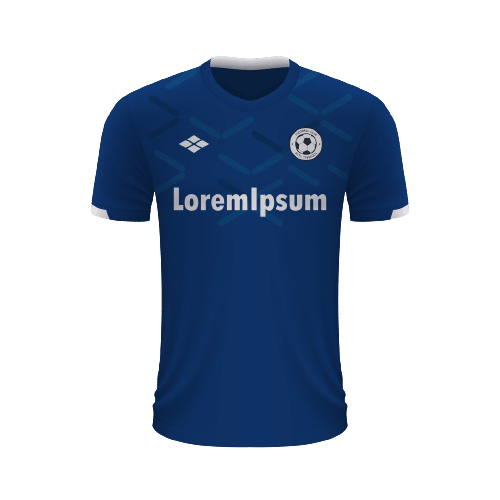 Free Sports Predictions
Subscribe to our free newsletter and get them all!