Leicester City vs Everton Prediction and Odds Round 34
In the previous encounter during the first round, these two clubs changed the rules that had been governing their matches for some time. The Foxes had not beaten the Toffees for a while until their game in November 2022. Now, they have an advantage because they will play at home against a rival that is not doing well, although they are not in great form either. There will likely be a tight contest, but the prediction for this Leicester City vs Everton match is for a consecutive victory. Here are the details to help you place a solid bet.
Leicester City vs Everton Odds and Statistics Premier League
Leicester City vs Everton Betting Tips EPL
Leicester City F.C.
Leicester City wants to prolong its stay in the top division, but its flaws make it difficult for the club to secure its spot smoothly. As of matchday 24, Leicester City, along with Nottingham Forest, had conceded the most goals so far. Their defensive gaps are severe, and their strikers struggle to score even at the same rate they concede. Moreover, they have suffered 14 defeats and have only managed to collect 24 points out of the possible 72. The upcoming Leicester City vs Everton game is a good opportunity for them to add three more points at home and try to maintain a pace outside of the danger zone, which has been challenging for them.
Everton F.C.
Since last season, Everton has been tempting fate as they were close to relegation, and they are in a similar situation now. Everton is another club struggling to find a balance between attack and defense, or the balance is significantly negative. They score few goals and concede too many, resulting in a negative goal difference of 15 as of matchday 24. They have only achieved five victories, leaving the club with very little hope. Additionally, they face matches of high-level demand to achieve anything, such as the Leicester City vs Everton game.
Leicester City vs Everton Preview Games and History
When the last Leicester City vs Everton match was last played on November 5, 2022, there was no questioning the superiority of Leicester City at Goodison Park, which they had not achieved for several games. They struggled to score in the first half, but they comfortably closed out the game in the second half for a decisive victory.
The Foxes had a slight edge in ball possession with 52%, effectively neutralizing the opponent's attempts. Meanwhile, Everton had the ball for 48%, but it did not translate into any advantage in the game.
Leicester City also had the upper hand in creating collective plays with 85% accuracy, which paid off in their attacking game. The home team had a good level of passing accuracy at 80%, but they failed to advance to the opposing field. The visitors had a total of eight shots on goal, scoring two, while Everton had two attempts but failed to score.
The first goal came in the last minute of the first half with a pass from Maddison to midfielder Youri Tielemans. They would score again near the end of the game with another assist from Maddison to midfielder Harvey Barnes, sealing the Leicester City vs Everton match with a 2-0 victory.
Upcoming Premier League Round 35 Games 
Matchday 35 will feature Fulham vs Leicester and Brighton vs Everton, with the latter match potentially sinking the Toffees further down the standings.
Make sure you check out these and more predictions for more chances to win.
Prediction Leicester City vs Everton
The last five matches between these clubs took place between December 2020 and November 2022, all in the Premier League. The Foxes have only secured one victory in the previously mentioned match, two matches ended in draws, and the Toffees won twice. The season has not been kind to either team, but occasionally the home team stands out.
The prediction for Leicester City vs Everton is for a 3-1 or 3-0 victory.
What are you waiting for? Hit the Bet Now button to win.
Odds Analysis and Previous Match History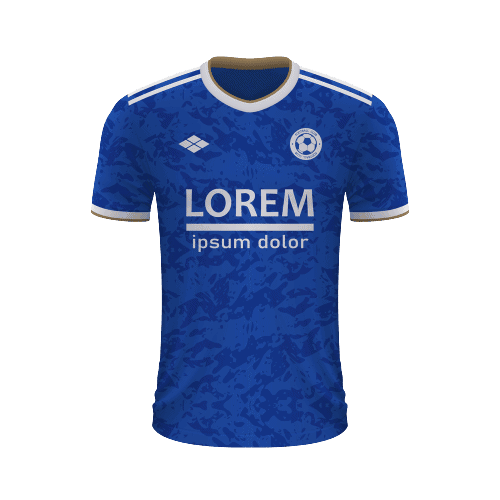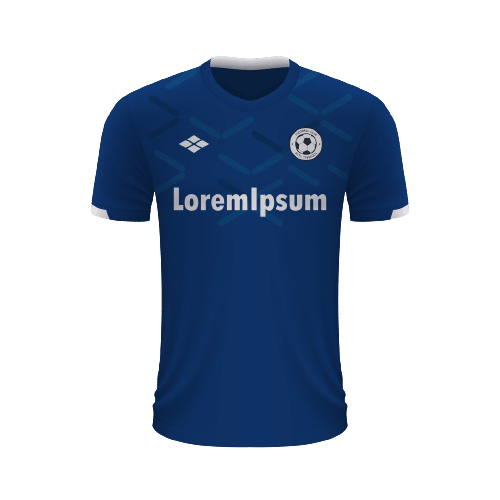 Free Sports Predictions
Subscribe to our free newsletter and get them all!