Arsenal vs Wolves Prediction and Odds Date 38
Both teams will need the best possible results in each of the remaining games. They will have to see each other at the end of the season, and things are looking very close at all levels. The locals are looking, and with a lot in their favor, to close the championship with a win and preferably by lifting the cup. For the visitors it is more a matter of survival, to rescue their place for a new campaign. The Prediction for Arsenal vs Wolves is not complicated at all, there are several factors and statistics that point to a winner. Let's see what it's all about so you can place your bets now.
Arsenal vs Wolves Odds and Statistics Premier League
Arsenal vs Wolves Betting tips EPL: The season so far.
Arsenal
The Gunners have a difficult time to win the title, after having a great points difference that would have assured them the championship.
Arsenal's start in the Premier League was resounding, Arteta and his team have everything to be able to lift the title after so many years, but will they be able to overcome the overwhelming pace of their most dangerous rival, Manchester City? The club advanced to their 30th match as the lord and master of the Premier League, but just up to that point, where they suffered their fourth draw, they were just six points behind the second team, who had a game in hand. There are no chances left to stumble, fortunately, matches like Arsenal vs Wolves are a shot in the arm for them, they can't waste this opportunity.
Wolves
Wolves hold on! Faced with a tough time this season, the club has tried to react and give their best.
Wolves closed the previous season right in the middle of the table, the #10 spot was theirs having collected 51 points out of a possible 114. But this campaign has been merciless with them, and much of it they have been in the last positions and in all they have had to fight for their place to be able to continue among the best. At match number thirty they had accumulated only 31 points out of a possible 90, being in the #13 position, not so good numbers and not at all safe. In addition to the fact that the last game they will have to play against the unstoppable at home, Arsenal vs Wolves.
Arsenal vs Wolves Preview Games and History
They played their most recent meeting on 12/11/22.
It wasn't easy for Arsenal to win this game, they had a few tries and narrowly missed out. The home side were putting up a spirited fight to get the equalizer, but in the second half the goals would fall against them and they couldn't help themselves.
The visitors would have the ball in 63% of the match, and despite this they were not managing to dominate completely, although it would be a key point in the end to get the result; Wolves would get 37% of ball control, they were oriented mostly to stop in midfield and defense.
Arsenal would achieve 89% accuracy in the touches between players, with this they would finally manage the field to articulate the victory; Wolves would have 79% effectiveness in passing, but it would not be enough for them against such an opponent, losing the ball and making it difficult for them to attack. The Gunners had four shots at goal, scoring two goals; while Wolves would generate two shots, without being able to convert.
At minute 54, a pass from Fábio Vieira to midfielder Martin Odegaard would end in the first goal of the match. And twenty minutes later he would score again to make it 2 – 2 Arsenal vs Wolves in the 75th minute.
Upcoming EPL Games
Things could change even until this last match; Arsenal are more than qualified; while Wolves are fighting hard for their place for the 2023 – 2024 season.
For the first day of the English Premier League, we bring you Wolves vs Manchester United and Arsenal vs Nottingham Forest.
Bet from CXSports! The best betting options and Sports Predictions are here.
Prediction Arsenal vs Wolves in May 2023
These two clubs have had their five most recent meetings between November 2020 and November 2022, all in the Premier League. The Gunners have won three of these matches; the other two have been victories for Wolves. There is no way to equate what the home side have achieved to the visitors' attempts at survival this season. The Prediction for Arsenal vs Wolves is 3 – 1.
What are you waiting for? Hit the Bet Now button to win.
Odds Analysis and Previous Match History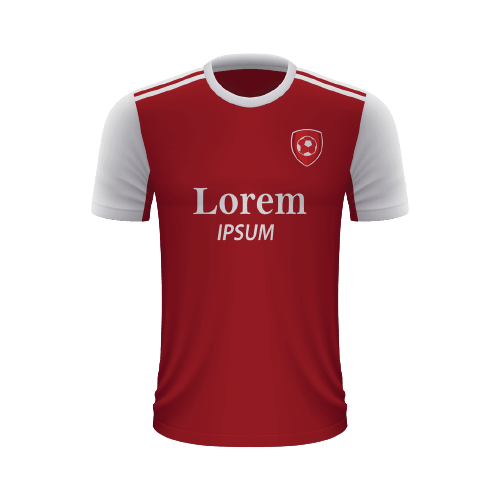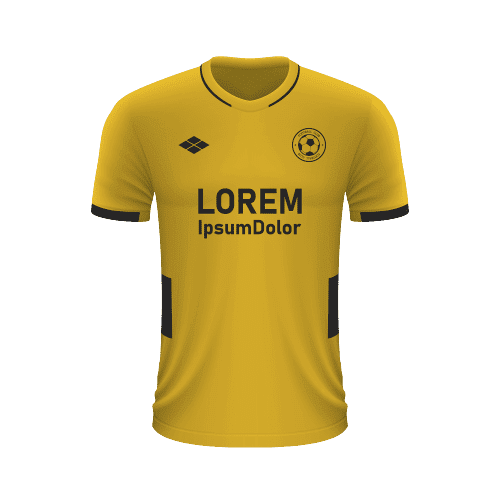 Free Sports Predictions
Subscribe to our free newsletter and get them all!