Brighton vs Wolves Prediction and Odds Round 34
This match is over. If you're looking for the next match between Brighton and Wolves, check out our Wolves vs Brighton Prediction.
Undoubtedly, this will be a great match where the Wolves, who were going through their worst stage, almost managed to equalize in their last encounter. Now, in better condition, they are seeking revenge against the Seagulls. There is a lot of excitement ahead, as they know how to measure each other's strengths, and both teams require those points for different interests and needs. The prediction for Brighton vs Wolves highlights the tension that will exist at Falmer Stadium, the good football that will be played, and undoubtedly some goals. Make the most of your bets with CXSports.
Brighton vs Wolves Odds and Statistics Premier League
Brighton vs Wolves Betting Picks EPL
Brighton & Hove Albion F.C.
The Seagulls have had a fruitful journey throughout this competition and still hope to achieve more. But consistently achieving good results is not easy, even for the best teams. Brighton is doing their best in each match to finish the year in the best possible position. So far, they have won ten matches and drawn five out of 22 played. They still have a bit of ground to cover to reach the top positions, but it's not over yet. There are upcoming matches that could benefit them, while others will have to be fought hard, such as Brighton vs Wolves.
Wolverhampton Wanderers F.C.
If we talk about comebacks and resurrections, we can mention the Wolves, who are still fighting to survive but are already showing improvements and determination. After struggling week after week, the Wolves took the decisive step to improve their performance and distance themselves from the bottom positions. By the 23rd matchday, they had one foot out of danger, which was a significant achievement considering how close they were to getting relegated. In the last five games, they won three, which is the same number of victories as in the previous 18 matches. It's an incredible improvement. Now, they seek revenge against those who denied them the opportunity to earn points, such as in this Brighton vs Wolves match.
Brighton vs Wolves Preview Games and History
On November 5, 2022, Brighton vs Wolves played their latest match. It was a game of many highlights. However, Brighton's superiority would eventually give them the necessary advantage to win the match. In addition, the Wolves would suffer an expulsion in the 45' + 5' minute, which would further open up spaces for their opponents, and ultimately prove to be decisive in the last goal that made the difference.
The Seagulls dominated almost the entire match, controlling 72% of ball possession, and looking to make a difference, although they sometimes struggled to do so. The Wolves managed to have only 28% possession of the ball, but they were making the most of this time.
Brighton achieved a 90% accuracy rate in their combinations, creating good opportunities and preventing their opponents from reaching their territory. On the other hand, the home team had a 75% passing accuracy rate, which was not very high, but allowed them to create some chances to intimidate their opponents. The visitors had eight shots on target, scoring three of them, while the Wolves managed to create five shots on goal but only scored one.
In the 10th minute, an assist from Trossard to midfielder Adam Lallana allowed him to open the scoring, which he did not waste. In an immediate response, Traoré set up Goncalo Guedes to equalize the score in the 12th minute. In the 35th minute, Wolves were awarded a penalty, which midfielder Rúben Neves converted to put them ahead in the score. In the 44th minute, Lallana served the ball to midfielder Kaoru Mitoma, who sent it into the back of the net to level the score once again. In the 83rd minute, defender Pascal Grob scored the winning goal for Brighton.
Upcoming Premier League Round 35 Games 
On matchday #35, Brighton will play against Everton in Brighton vs Everton, while the Wolves will face Aston Villa in Wolves vs Aston Villa. There is a possibility that the Wolves will come out on top in this home game.
Make sure you check out these and more betting picks for more chances to win.
Prediction Brighton vs Wolves
The last five games between these teams have been played between January 2021 and November 2022, all in the Premier League. Brighton has won twice, one game has ended in a draw, and Wolves have also won two of these matches. There is a significant difference in performance between the home team and the visitors this season, although it seems that neither team finds it easy to defeat the other.
The prediction for Brighton vs Wolves is either a 2-1 victory for Brighton or a 2-2 draw.
What are you waiting for? Hit the Bet Now button to win.
Odds Analysis and Previous Match History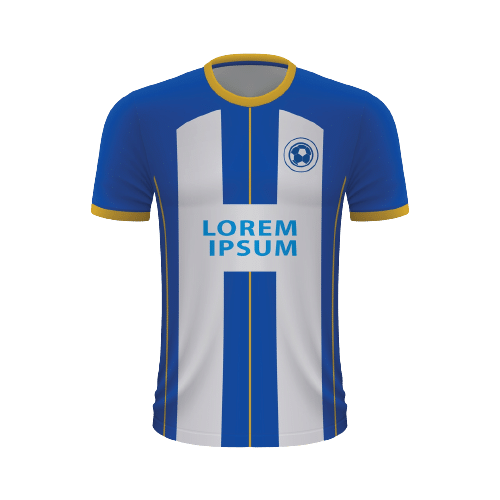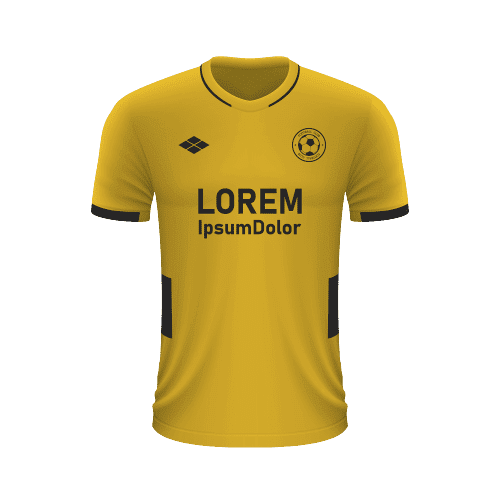 Free Sports Predictions
Subscribe to our free newsletter and get them all!