Tottenham vs Bournemouth Prediction and Odds Date 31
This match is over. If you're looking for the next match between Tottenham and Bournemouth, check out our Bournemouth vs Tottenham Prediction.
Both clubs will need to win this match, although one with more urgency than the other, as their survival in the First Division depends on the sums; for the other, it would only mean a pass to other European competitions. The combined history of these two teams highlights something that we could appreciate just by looking at the standings. Now let's see why the Tottenham vs Bournemouth Prediction can be so clear in general terms and what it could end up in.
Tottenham vs Bournemouth Odds and Statistics Premier League
Tottenham vs Bournemouth Betting tips EPL: The season so far.
Tottenham
Spurs will be looking to give their best effort to avoid just being able to compete for another season and be a spectator in Europe.
Those who have not had a season as they would have planned are Tottenham, who have been outclassed by the level of several opponents and beaten in duels with a significant number of opponents. They would have played twenty-one matches when they already had seven defeats on top, occupying by then the fifth place, but in a very compromising position at the expense of changing this reality in just one matchday and finding themselves out of everything. They must bounce back to continue to aspire to something more than permanence, and winning games like this Tottenham vs Bournemouth should not be a problem.
Bournemouth
For the Cherries it is one good and many bad, they fail to come up with the formula that will lead them to be consistent with getting positive results.
Bournemouth accumulated for the twenty-one matches played, twelve defeats, i.e. an average of 1 game lost every 1.75 matches. Moreover, only four of the remaining matches were victories, the other five were draws, so they had accumulated only 17 points so far. At the moment it was not even enough to keep them in the relegation places. They have a chance, as several of their close neighbors are in similar conditions, but this very situation is what leaves them dependent on what the others achieve. For the time being, Tottenham vs Bournemouth may get nothing.
Tottenham vs Bournemouth Preview Games and History
The closest head-to-head they experienced was 29/10/22.
What a game these two teams had! Measuring themselves against each other as if it were a final with the best in performance, the Cherries advanced in what was a resounding victory at the Vitality Stadium. However, in less than forty minutes, Tottenham managed to come from behind and put an end to the idea that a team in those conditions could actually beat them.
Spurs dominated the ball for a large part of the game, with 70% controlling the game at will, especially in the second half, which would turn the result around; Bournemouth would only have 30% control of the ball, at the beginning this dominance was more noticeable, but they would be completely annulled in the second half.
The locals would have just 76% of effectiveness in passes; while Tottenham would get 89% of accuracy in combinations, undoubtedly key to get the victory. The visitors had seven chances on goal with direct shots on goal, three of them would end up going in; Bournemouth had chances on goal, but only managed to convert two.
The opening goal would be scored by the Cherries, Tavernier assisted striker Kieffer Moore to start the home madness in the 22nd minute when they took the lead. It would be the only goal of the first 45 minutes. It only took a few minutes for them to score again, Smith would be the one who this time would pass to striker Kieffer Moore for his brace in Bournemouth's momentary victory.
But Tottenham would prepare their response, and in the 57th minute Hojbjerg put the ball to midfielder Ryan Sessegnon to start the scoring. In the 73rd minute, Spurs' second would come, as Perisic set up defender Ben Davies for the equalizer. And at 90′ + 2′, like a miracle, midfielder Rodrigo Bentancur sealed Tottenham vs Bournemouth 3 – 2.
Upcoming games Premier League Matchday 32
On date #31 the following matches will be played: Newcastle vs Tottenham; and Bournemouth vs West Ham, there is life possible for the Cherries in this upcoming match. Here at CXSports, we bring you all the predictions that you are looking for! 
Prediction for Tottenham vs Bournemouth in April 2023
The last five games played between these two teams have taken place between December 2018 and October 2022, all within the Premier League. Spurs have claimed three wins; they have shared points on one occasion; and the Cherries have taken all three points just once. What has been seen in the season makes clear the superiority that the home team continues to have and that they will face an opponent in trouble. The Prediction for Tottenham vs Bournemouth is 3 – 1.
What are you waiting for? Hit the Bet Now button to win.
Odds Analysis and Previous Match History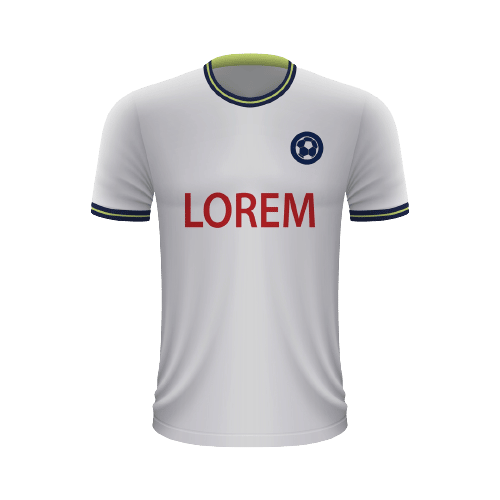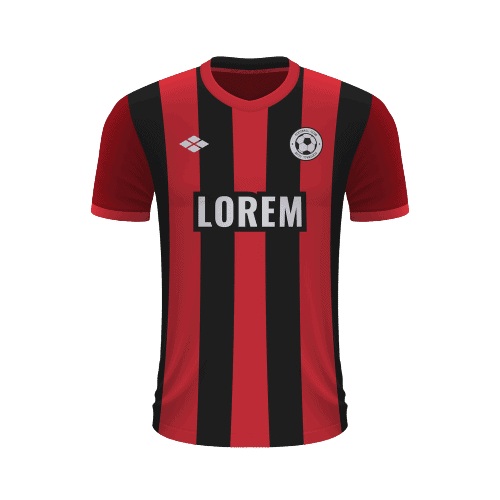 Free Sports Predictions
Subscribe to our free newsletter and get them all!