Everton vs Tottenham Prediction and Odds Round 29
As the 2022-2023 season draws to a close, the performance of clubs thus far will likely determine their position at the end of the competition. While some teams may still pull off surprising victories, it's unlikely for others who have not done enough so far to turn the tide. In matches like Everton vs Tottenham, the prediction may seem straightforward, but surprises can happen, even if the favored team is on a decline.
Everton vs Tottenham Odds and Statistics
Everton vs Tottenham Betting Tips EPL
Everton
Everton has been one of the traditional Premiership teams that have been hit the hardest this season, leaving the imminent possibility of relegation staring them in the face. At the halfway point of the competition, with nineteen games played, eleven of them have ended disastrously for the club. Out of a possible 57 points, they have collected only 15.
They arrive at Everton vs Tottenham knowing that it will not be a match they can win.
Tottenham
Tottenham reached the halfway point of the competition with six defeats, three draws, and ten wins to their name. They have only picked up 24 out of a possible 57 points. And while several of the closest opponents are improving their performance, they were finding it increasingly difficult to get three points from three.
They cannot afford to relax in matches like Everton vs Tottenham, especially with the critical situation in the table.
Everton vs Tottenham Preview Games and History
The most recent Everton vs Tottenham match took place on October 15, 2022. Tottenham broke their poor run of form with a convincing win, dominating the match from start to finish. The result was fair, as Spurs desperately needed the points to get back on track. The Toffees were unable to make an impact and offered little resistance during their visit to the Tottenham Hotspur Stadium.
Spurs dominated possession with 62% of the ball, leaving their opponents with minimal space and feeling comfortable at home to build their game. For the remaining 32% of the match, Everton did their best to even reach the opposition's box, a matter that became mission impossible for them.
Tottenham would complete 88% of the 583 passes they created throughout the game, not their optimum level, but enough to match this opponent. The Toffees, on the other hand, would reach 81% accuracy in their combinations, which was not enough for them. Spurs had seven chances to score, only one of which was converted into a goal, while Everton failed to create a single direct attack in the 96 minutes of the match.
It was only in the 59th minute that the scoreboard would open, and it would be with a shot from the eleventh step, who would execute it would be the striker Harry Kane, giving the club the tranquility they needed to close the duel with a win. The second goal would come from a play between Bentancur and midfielder Pierre-Emile Hojbjerg. Thus, Everton vs Tottenham ended 0-2.
Upcoming Games – EPL Round 30
On matchday #30, Tottenham will play Tottenham vs Brighton, and it could be a challenging match for the visitors to get a result against one of the strongest clubs at the moment. Additionally, Everton will play Manchester United vs Everton, making it even more difficult for them to add points against one of the top teams in the league.
Find these and more Premier League football predictions right here on CXSports.
Prediction for Everton vs Tottenham
Everton and Tottenham have played their last five matches between February 2021 and October 2022, with four matches in the Premier League and one in the FA Cup.
During this time, Everton has secured only one win, with two draws and two victories for Tottenham, both of which occurred in the last two encounters. This season, both teams find themselves at opposite ends of the standings, with Everton struggling more than Tottenham.
Our prediction for Everton vs Tottenham match is a scoreline of 1-2 or 1-3 in favor of Tottenham.
Odds Analysis and Previous Match History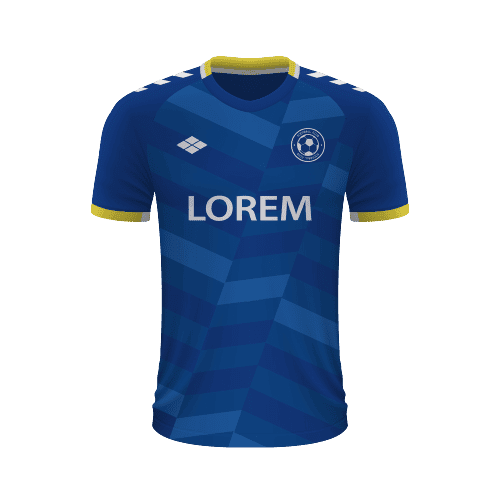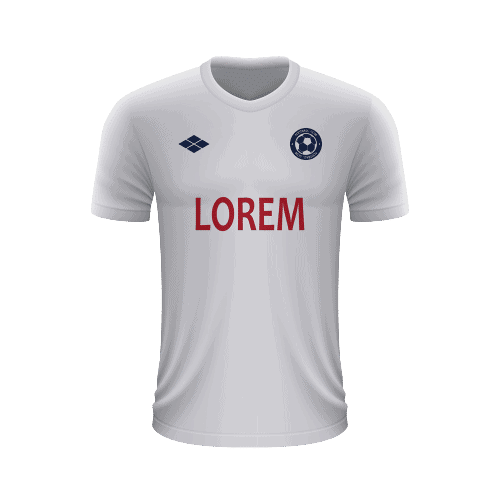 Free Sports Predictions
Subscribe to our free newsletter and get them all!