Sevilla vs Cádiz | LaLiga 22-23 | Matchday 18
This match is over. If you're looking for the next match between Sevilla and Cadiz, check out our Cadiz vs Sevilla prediction.
There is not much to go on, yes, there is still half of the competition, but there are so many fighting for the same goal that the chances are reduced to the minimum. If each and every game is not taken advantage of, the decline could be imminent. In this Sevilla vs Cádiz match, both teams are playing for their lives in the Spanish Primera División, which one will be victorious?
Sevilla vs Cadiz Predictions and Odds for Matchday 18 LaLiga
Sevilla vs Cadiz Odds and Statistics
Sevilla is going through the worst streak in years, until the twelfth date played, half of their matches would have ended in defeats and until then they would have only managed to reach two victories. This talking only about LaLiga, because, along with Barcelona and Atletico Madrid, they have been the Spanish penalty in the Champions League. A match that might seem simple, Sevilla vs Cadiz, is coming up, but the club is in no position to underestimate any opponent.
Sevilla vs Cadiz Betting Tips LaLiga: The Season So Far
Cádiz had the worst start this season, five consecutive defeats were the welcome of LaLiga. But their recovery, while not a change from heaven to earth, shows that they can indeed fight for at least one of the last places that will guarantee their stay in the top flight. They had a very outstanding result in their win against Atletico Madrid on matchday 12. They will soon play Sevilla vs Cadiz, at home, but they can hurt them.
Sevilla vs Cadiz Preview Games and History
On April 29, 2022 a very dense match was played at Sevilla's home in which the home side failed to hold an early goal advantage and ended up drawing the match against Cadiz. The ball was handled more by the locals, who tried to contain the match with ball dominance, they succeeded in 58% of the match but Cadiz was looking for the battle and knew how to do theirs in the other 42% of the match.
The accuracy in the passes generated in both teams was similar, just superior for the Nervionenses who got 84% of the passes right, while Cadiz got 80% of the combinations with the ball right. The number of shots on goal was also higher for the locals, with 6 on target and one hit, compared to the 4 goals that the visitors managed to score, also with one hit.
This derby started with a goal in the 7th minute by the home team, Youssef En-Nesyri would be in charge of putting his team on the scoreboard with a header from a ball that he received with an assist from a corner kick by the Croatian Ivan Rakitic.
After this, Sevilla had great opportunities to secure the match, which were unsuccessful, everything remained the same. Similarly, Cádiz looked for the equalizer with recurrent arrivals. They would go to the break with this result of 1 – 0.
In the second half, Cádiz striker Lucas Pérez scored a spectacular goal in what would become the play of the match, a work of art resulting from a free kick that would be executed with his left foot and would go into Bono's net with no possibility of rejection. Sevilla had some subsequent reactions trying to reverse the damage caused by the goal of the rival team. In this way, Sevilla vs Cadiz was sentenced.
Upcoming games Matchday 19 LaLiga
On matchday #19 will be Sevilla vs Elche in a desperate attempt of Sampaoli's team to avoid relegation, and Cadiz vs Mallorca.
Prediction for Sevilla vs Cadiz 21/01/23
The last five Sevilla vs Cadiz that have taken place have ended in 4 wins for the Nervionenses, one draw and zero wins for Cadiz. Several of these games have ended with considerable goal difference in favor of Sevilla, managing to perpetrate significant damage to the opponent. But given what we have seen this season it is difficult to throw praise on the home side. The match could actually end in a 1-1 draw and soccer could even surprise us with a 1-0 win for Cadiz against Sevilla.
More betting tips at CXSports! 
Odds Analysis and Previous Match History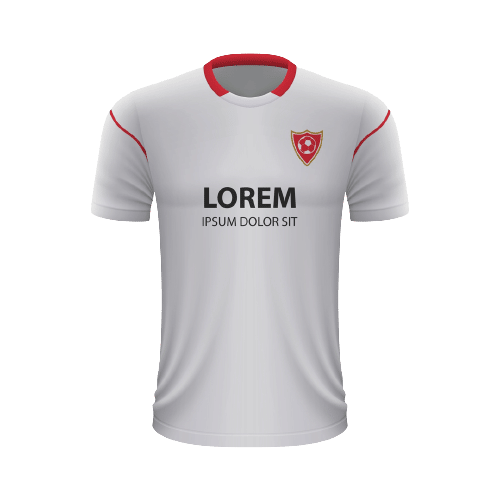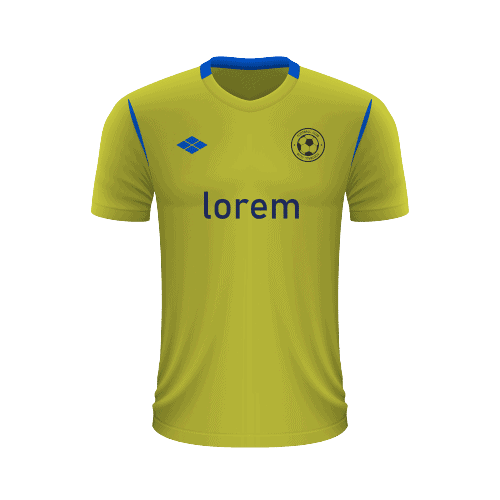 Free Sports Predictions
Subscribe to our free newsletter and get them all!