Celta de Vigo vs Sevilla | LaLiga 22-23 | Matchday 15
This match is over. If you're looking for the next match between Celta de Vigo and Sevilla, check out our Sevilla vs Celta Vigo prediction.
We have had mixed emotions so far in LaLiga. On one side, we can see the growth and strengthening of some clubs. But on the other, the nightmare of this season is only just getting started for some. Returning to soccer after the break is always a dream for those who make up each club. But sometimes, what awaits them on their return is not what they dreamed of. Celta de Vigo vs Sevilla represents the dream and the nightmare in a crazy season.
Celta de Vigo vs Sevilla 2022 Match Will Take Place at Balaídos
Celta de Vigo Is Slowly but Surely Making Inroads in LaLiga
The last season for Celta de Vigo had a disastrous start. Their first matches were defeat after defeat. But they managed to recover near the second quarter of the season.
This time, they have made a more consistent start, setting them up nicely to continue playing First Division matches in the next round of matches.
But they should not be too confident when attending matches like Celta de Vigo vs Sevilla. They should know that no matter how rusty the opponent is, they can always surprise. So caution will be important, as will not underestimating the rival. If they can do this, the Celtics should hold up well in matchday #15.
At the Bottom of the Table, Sevilla Has No Choice but to Win
At the end of the eighth matchday, Sevilla would taste, for the first time this season, the bitterness of being in the relegation places. With four defeats suffered until then, and only one win and four draws, the scant points on the table were not enough to keep them out of the relegation position.
They know that they must look for victory in Celta de Vigo vs Sevilla, as the points would be a great way for them to overcome such a terrible streak.
Celta de Vigo vs Sevilla Preview Games
The last time we saw a Celta de Vigo vs Sevilla match was January 22. Sevilla dominated the game in terms of possession, with the ball under their control for most of the match at 66% to 34% for Celta. They also had superior accuracy in their passes, with the Palanganas nailing 83% to Celtic's less-than-amazing 68%. Sevilla had 5 chances on goal while Celta had 4.
The scoreboard would open at minute 37 with a goal from a rebound that Franco Cervi took advantage of to finish. Iago Aspas would join in just 3 minutes later to score by connecting a pass from Brais Méndez to send the ball into the back of the net. They would go into halftime with the Celestes winning this Celta de Vigo vs Sevilla match, which was seemingly doomed for Sevilla, even if it had 45 minutes of chances left.
But in the 71st minute, Papu Gómez scored the first for Sevilla, who had been looking to reduce the deficit for some time. The assist was provided by Jesús Manuel Corona. And with the same difference between the two first goals, just 3 minutes later, at minute 74, the equalizer was scored by Óliver Torres. Thus, the match would end 2 – 2.
Upcoming games Matchday 16 LaLiga
We bring you Sevilla vs Getafe and Elche vs Celta de Vigo. 
Prediction for Celta de Vigo vs Sevilla 2022
While we would like to say that past results predict success for Sevilla this time around, today's Sevilla is nothing compared to that match. Therefore, the fight will be more in favor of the Celts in this Celta de Vigo vs Sevilla clash, with the result being a score of 2 -1 or 1 – 0 in favor of the locals. 
Odds Analysis and Previous Match History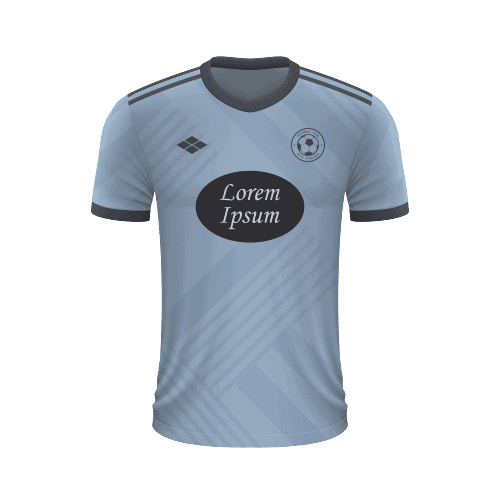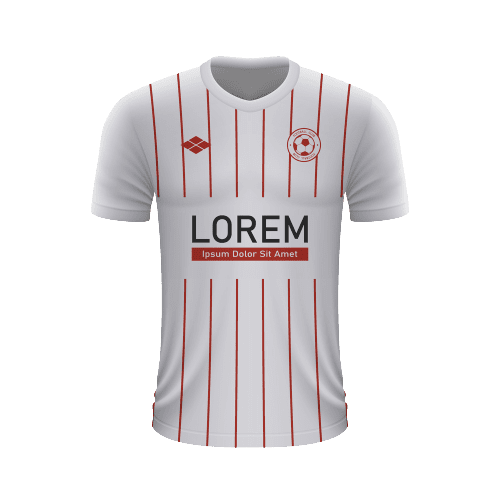 Free Sports Predictions
Subscribe to our free newsletter and get them all!