Cadiz vs Sevilla Predictions and Odds Date 27
The two clubs that will face each other on matchday 27 are in the midst of sorrow and need a lifeline called victories. It may not even be enough for the clubs to continue drawing matches, as this way they will not be able to get the necessary distance from the lump at the bottom of the table. The Cadiz vs Sevilla Prediction is a bit of a shame if it points to one of these teams, whose performances are similar. We bring the data you need to make your bet go better.
Cadiz vs Sevilla Odds and Statistics
Cadiz vs Sevilla Betting tips LaLiga: The season so far.
Cadiz
Cadiz's efforts have not been enough to keep the club calmly out of danger, they have struggled to even get points and although they have managed to do so, it is not enough. With seventeen games played, the Gaditanos would have seven defeats, seven draws and only three wins. In other words, they would have dropped 35 points out of a possible 51. The club must take the reins of the duels or they will do little to continue in the 2023 – 2024 and this Cadiz vs Sevilla could be an opportunity, taking advantage of the bad situation that the rival is going through.
Sevilla
Sevilla have been trying to do a lot to hold on to the competition that is not only familiar to them, but a custom year after year. But the situation of instability is hard for them, both at staff and administrative level, even with the signing of the Spanish Isco Alarcon, who a few months later announced his departure from the club, which is debating between life and death. They must win, and looking to repeat the result in Cadiz vs Sevilla is an urgency, but it will not be easy for them.
Cadiz vs Sevilla Preview Games and History
On 06 – 08 – 22 they played the last duel between them, it was a friendly that took place at the Sanchez – Pizjuan and which would result in Sevilla winning by the minimum. However, the game in LaLiga was at the beginning of 2022, it would also be played at Sevilla's home and although they would narrowly end up taking the victory, the visitors would get a draw and there would be no turning back.
The Palanganas would have control of the ball in 58% of the match, with this they were dominating and got that, after the goal, the match continued in their favor; Cadiz would have a 42% of ball control, it was hard for them, but with this they got the advances to the opposing field until it paid off.
Sevilla would reach 84% accuracy in combinations; while the Gaditanos would have 80% effectiveness in all their passes. The Palanganas would generate a total of six shots on goal, of which only one would go in; Cadiz would get four shots on target, but would only concede one.
The scoreboard would open early and it would be the locals who would get it, Rakitic would advance with a pass to the striker En-Nesyri so that in the 7th minute they would be ahead, a result that would have helped the Palanganas a lot. The equalizer would come in the second half, when striker Perez took a free kick and slotted home to make it 1-1 Cadiz vs Sevilla.
Upcoming LaLiga Games for Matchday 28
In the date #28 of LaLiga will be played Betis vs Cadiz, a tough match awaits the Gaditanos, who will hardly get to score; and Sevilla vs Celta Vigo.
Prediction for Cadiz vs Sevilla in April 2023
These two teams have played their last five meetings between September 2020 and August 2022, four in LaLiga and one friendly. The Gaditanos have not yet had any luck in downing this rival; there has been one draw; and the Palanganas have managed to stay with four wins. Both clubs are heading for the bottom of this season's standings in an agonizing duel for a place in the next round. The Prediction for Cadiz vs Sevilla is 0 – 1, away win. Or again, a 1 – 1 draw.
What are you waiting for? Check out our other Predictions or hit the Bet Now button to win.
Odds Analysis and Previous Match History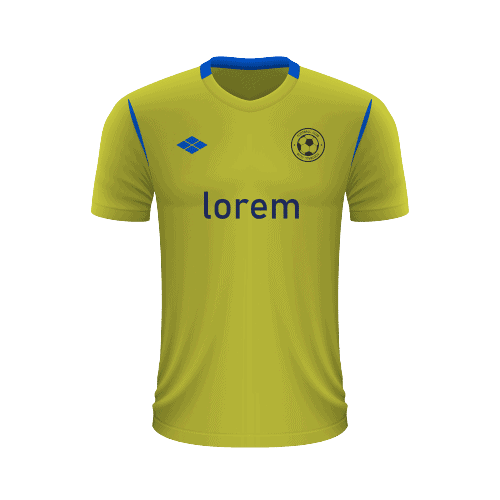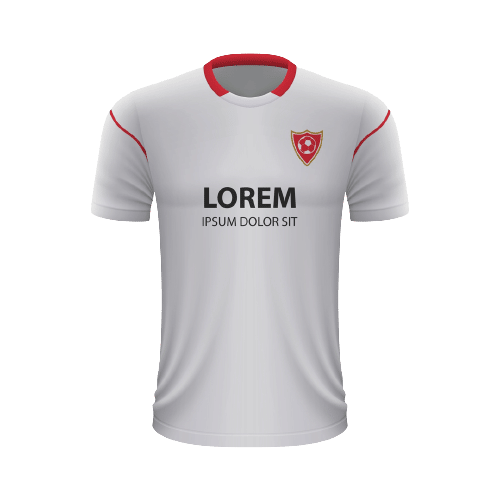 Free Sports Predictions
Subscribe to our free newsletter and get them all!