Cádiz vs Almería | LaLiga 22-23 | Matchday 15
How quickly a football team's destiny can change. A club can be going through the worst of times, suffering defeat after defeat, only to see its fate turn around in just a few matches. And whether it's due to its own merits, or the failures of others, the blink of an eye is all it takes. But just because it can happen quickly, it doesn't mean it's easy, especially from deep in the season when you're at the bottom of the table. Therefore, in Cadiz vs Almeria, both teams will have to give their all before it is too late.
Cadiz vs Almeria Will Go Down at Nuevo Mirandilla Stadium
Cádiz Wants to Stay in First Division, but Its Not Doing Nearly Enough
The yellow club is now in its third season in the First Division of Spanish soccer. But its permanence in the first division has never looked stable, and this year looks no better.
Last season, they finished #17, barely surviving relegation, and they may well finish lower this season.
By their eighth matchday, the club was barely showing signs of life, with one win and two draws in the 6th, 7th, and 8th matchdays, respectively. 
As Cadiz vs Almeria approaches, they know their opponents can hurt them even more. So playing at home should be a strength they aim to capitalize on as they shoot for the win.
For Almeria, a Midtable Finish Would Be a Respectable End to the Season
The bottom half of the table is crowded, and many clubs are separated by almost nothing. In fact, some only have a single point between them.
Therefore, the Indálicos need to give everything in Cadiz vs Almeria to keep holding a safe position on the table. One slip-up, and the team could quickly tumble straight for the bottom.
Previous Cádiz vs Almería Encounters
It has been a while since there has been a proper Cadiz vs Almeria match. While Cadiz has been fighting for permanence in LaLiga Santander since the 2020-21 season, Almeria was playing in the Second Division of Spanish soccer. Therefore, there are no recent matches in this competition.
However, there have been some friendly games, with the most recent being played at the Marbella Football Center in August last year. That would end, surprisingly for both clubs, in a 2-1 victory for the Almeria team.
Prior to this, the next most recent game was in September 2020, again at the Marbella Football Center. It was a close game with low expectations that eventually ended in a draw.
Earlier that same year, on February 20, a LaLiga SmartBank match was played at the Nuevo Mirandilla Stadium. The Cadiz vs Almeria match ended in a 2-1 in favor of the locals (Almeria).
A very even match, Cadiz's shots on goal, 1, were barely surpassed by those of the Indálicos, 2. Possession was Almería's, barely, with 58% to Cadiz's 42%. And accuracy was a little low for both teams, 65% for the locals and 72% for the visitors.
The scoreboard opened early. At minute 10, José Corpas opened the scoring and put his team, Almería, ahead on the scoreboard. Six minutes later, a terrible mistake by the Indálicos' defender Nikola Maras would equalize the score with an own goal in the 16th minute.
Going in to half time, the match remained in a deadlock at 1-1-. But shortly after returning to the field, at minute 60, Álex Fernández Iglesias, assisted by Anthony Lozano, would put his team ahead. This goal turned out to be the winner.
Upcoming games Matchday 16 LaLiga
We bring you Almeria vs Real Sociedad y Valencia vs Cadiz. 
Prediction for Cádiz vs Almería [31 – 12 – 22]
Everything seems to point to the visitors taking the three points in this match. Almería's season record so far makes this clear.
To win with this prediction, hit the bet now button.
Odds Analysis and Previous Match History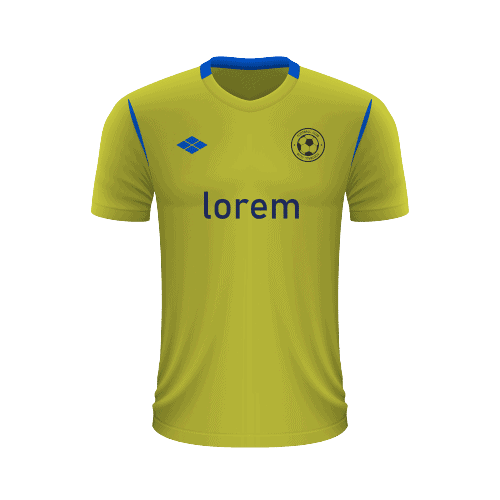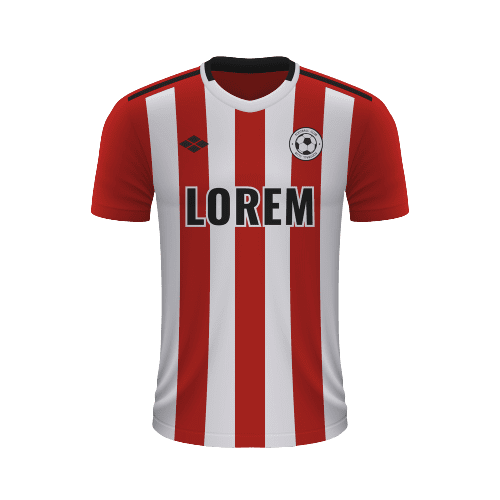 Free Sports Predictions
Subscribe to our free newsletter and get them all!