Leeds vs Crystal Palace Prediction and Odds Round 30
The middle part of the table is just as competitive as the rest, making it difficult to predict where the teams will end up at the end of the season. With only ten rounds left, some teams are still struggling to recover from previous tough matches, while others remain competitive. The Leeds vs Crystal Palace prediction suggests an evenly matched game, with a focus on defense over offensive efforts. Past encounters between these teams have given us the impression that they have similar playing styles.
Leeds vs Crystal Palace Odds and Statistics
Leeds vs Crystal Palace Betting Tips EPL
Leeds United
Leeds United had a tough time reaching the halfway point of the competition. Out of the nineteen games they had played, they had lost nine and drawn six, losing 39 of the 57 possible points. They had only managed four wins to date and none in their last five games. Moreover, their goal average was not in their favor, with 33 goals conceded and only 26 scored.
However, they have a chance to turn things around in their upcoming Leeds vs Crystal Palace match, especially since they know their opponent well and have faced them before.
Crystal Palace
Crystal Palace had a rough start to the competition, but they managed to give some good news to the club despite several setbacks. However, as they reached the halfway point, it became increasingly challenging for them to secure a victory. After playing twenty matches, they had already suffered eight defeats, averaging two losses every five games. They had six wins and six draws to their credit, with a total of 24 points, but they had lost 36 points so far.
In their upcoming Leeds vs Crystal Palace match, they will strive to repeat their last result, but playing away from home may make it challenging to achieve a win.
Leeds vs Crystal Palace Preview Games and History
The last Leeds vs Crystal Palace was played on October 9, 2022. It was another game of twists and turns, as Leeds initially took the lead in the first few minutes of the match. However, the Eagles managed to mount a comeback and win the game. Both sides had several opportunities to score throughout the match, but only the home team was able to convert their chances. They were also superior on the pitch in terms of time and technique.
Crystal Palace had 55% of the possession, which allowed them to create the necessary pressure to win the match. The Peacocks, with 45% of the ball, did an excellent job of reading the opposition, but they faded, especially after their opponents' first goal.
Leeds was hampered by their lack of accuracy in executing their combinations, which was only 64%, while the Eagles outplayed them, and although it was not an excellent technical level, they were significantly better than their opponents with 76%. The Peacocks had four shots on goal, but only one went in, while Crystal Palace had five shots on goal but conceded two.
Leeds defender Pascak Strujik scored in the 10th minute to give the visitors a brief taste of victory. The equalizer came in the 24th minute when Olise played in striker Odsonne Edouard, who found the back of the net. And the winning goal came with a pass from Zaha to midfielder Eberechi Eze to make it 1-2 Leeds v Crystal Palace.
Upcoming games Premier League Matchday 31
On matchday #31 of the Premier League, Leeds will take on Liverpool in Leeds vs Liverpool. Meanwhile, in Southampton vs Crystal Palace, the Eagles should expect a tough challenge and will have to work hard every minute of the game, as it will not be an easy match.
Find these and more football predictions right here on CXSports.
UEFA Champions League Quarterfinals
If you don't want to wait for a whole week to place your next bet, we also bring you the UEFA Champions League Quarterfinals incoming games of next week:
Prediction for Leeds vs Crystal Palace
The five most recent meetings between these two clubs took place between February 2021 and October 2022, four in the Premier League and one friendly.
The Peacocks have won twice, drawn twice, and the Eagles have won just once. The two clubs have a similar record this season, although it has been more difficult for the home side to pick up points.
Therefore, the prediction for Leeds vs Crystal Palace is a 2-2 draw or a 2-1 home win.
Odds Analysis and Previous Match History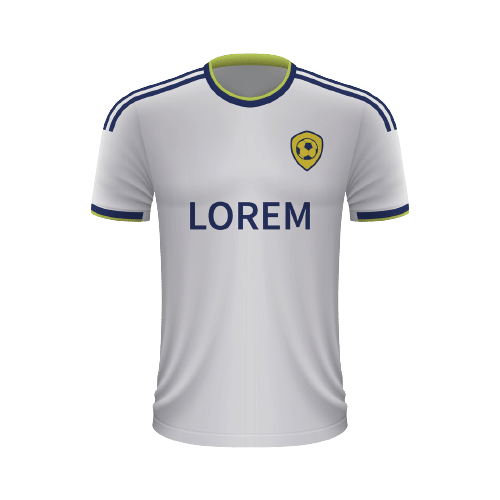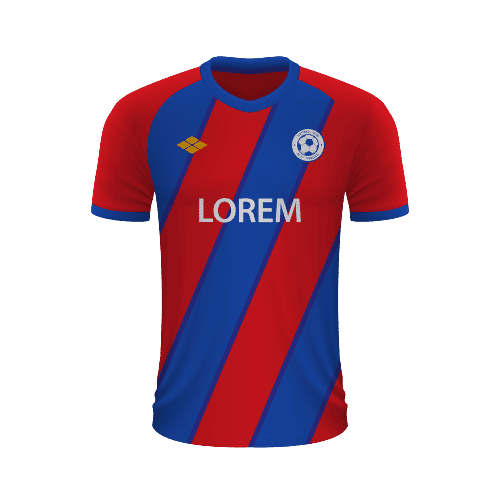 Free Sports Predictions
Subscribe to our free newsletter and get them all!