Leeds vs Liverpool Prediction and Odds Date 31
It has been easy for the Reds throughout the different seasons to position themselves above this rival, managing not only to beat them on several occasions, but also with a wide goal difference. The Peacocks, on the other hand, have not been able to find a way to meet as equals, except on one occasion, and in this current season, when they managed to turn history around. In order to know the Prediction Leeds vs Liverpool we must analyze the statistics of each club individually and their duels. Come on, here we tell you the best for your bets.
Leeds vs Liverpool Odds and Statistics
Leeds vs Liverpool Betting tips EPL: The season so far.
Leeds
The Peacocks are dependent on very good results to keep them going for another season.
Leeds have been going through unproductive games throughout the 2022 – 2023 season; with twenty games, half of them would have already been defeats, also having six draws and only four wins. Not only this kept them between relegation and barely in the permanence, but also the large number of goals conceded, which did not correspond with those scored, 26 in favor, 34 against for 8 in negative. They have been moving forward looking to improve these numbers, however, it has been difficult for them. Leeds vs Liverpool will not be an easy match, despite what they achieved last time out.
Liverpool
Aiming for one of the worst seasons in recent years, the Reds walk away from any chance to project the club again.
Liverpool have been accustomed to being one of the Premier League's benchmarks, however, this season has hit them hard. With twenty games played, seven of them they would have lost, five would be draws and eight wins, so far this dropped them down to the number ten position, with twenty-nine points accumulated. They have been sliding down the table as the competition has progressed and although they have managed to stay in the same position, if they do not improve, further downward movement would be imminent. They should look for wins in games like Leeds vs Liverpool, as they present themselves as the easier duels.
Leeds vs Liverpool Preview Games and History
Their most recent meeting was 29/10/22.
The Reds nightmare stung and extended, what started as a defeat and could have ended in a draw, would end up being another nightmare for them. Leeds were living a great moment as they managed to win in a duel in which the home side were apparently dominating, what about the offense of Klopp's team? Either way, it was three more points lost and three valuable points gained by the visitors.
Liverpool would have control of the ball for 69% of the match, they controlled the tempo and had chances, which in the end were wasted; the Peacocks had 31% possession of the ball, they were finding it a little more difficult to play up top, but in the end it was the execution that would count.
With 81% accuracy in their combinations, Liverpool were passing the ball from one side to the other, with a good number of attacks, but without accuracy; Leeds would have a 63% pass efficiency, although they were playing a good game, albeit low. The home side had ten shots on goal, only one would go in; the Peacocks had six shots on target, two would go in.
Goal at the 4 minute mark! Striker Rodrigo Moreno Machado, opened the scoring for the visitors to take the lead. After 14 minutes the equalizer came, Robertson assisted for Salah to make it 1-1 in Leeds vs Liverpool. But near the end, in the 89th minute, Bamford put an exceptional pass for Crysencio Summerville not to lose his touch and send the ball into the opponent's net to take the points away.
Upcoming games Premier League Matchday 32
On date #32 will be Leeds vs Fulham, another game that the Peacocks will have to fight to the end if they want to get something out of it; and Liverpool vs Nottingham. Here at CXSports, we bring you all the predictions that you are looking for! 
Prediction for Leeds vs Liverpool in April 2023
The last four matches between these clubs have taken place between September 2020 and October 2022, all played within the Premier league. The Peacocks have managed to win only one of these matches, the last one played and recounted above; there has been a draw; while the Reds have had for them three wins. It is true that what happened in the last meeting between them could have been a stroke of luck, and that, even if the luck of the visitors is not going well, they can take the game at home to the locals. The prediction for Leeds vs Liverpool is 0 – 2 or 1 – 2.
What are you waiting for? Hit the Bet Now button to win.
Odds Analysis and Previous Match History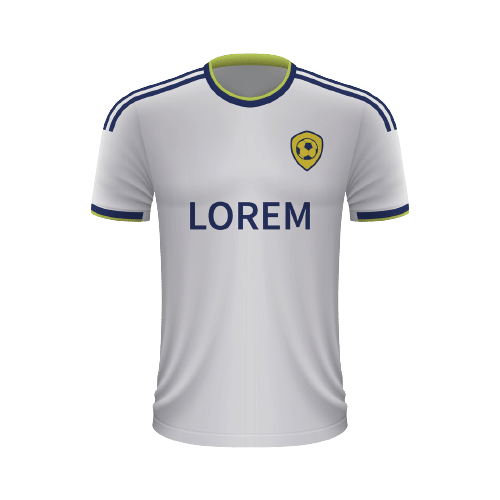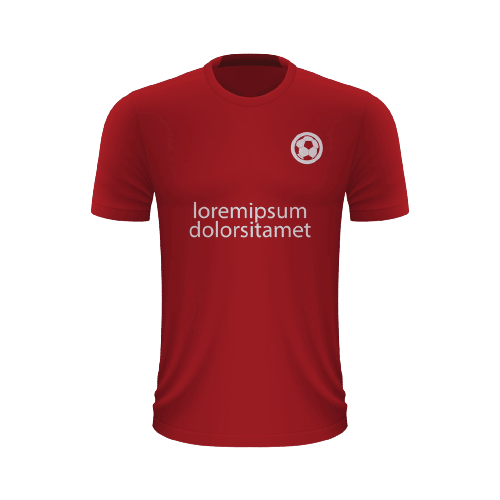 Free Sports Predictions
Subscribe to our free newsletter and get them all!