Sevilla vs Celta Vigo Predictions and Odds Date 28
These two clubs are looking to save themselves from the difficult fate of relegation. For both of them this season has been a tough journey in which any minimal achievement they have struggled to achieve has meant life boosting. It's hard to think of the Palanganas having this stark reality, and the Celtics with big holes in the defense hanging on to keep going. This Sevilla vs Celta Vigo the Prediction is as even as their different situations in the table can make it. Both are pretty evenly matched, will one of them win this time?
Sevilla vs Celta Vigo Odds and Statistics
Sevilla vs Celta Vigo Betting tips LaLiga: The season so far.
Sevilla
Sevilla has been playing day after day with minimal chances of winning, and many of them are usually by one point. With fifteen matches the club would have barely had two victories, a very critical situation, but approaching the halfway point of the competition they experienced a momentum of two victories in three matches that left them for the 18th matchday in the 15th position, breathing Primera División. They will look to consolidate victories, as it can be in this match Sevilla vs Celta Vigo.
Celta Vigo
Celta Vigo, accumulating a large number of defeats, finds itself, along with several of its rivals, fighting for even the last positions that will allow them to stay one more season in LaLiga. After each matchday, the difference between them remains minimal, so they know that the reality can change at any moment. To see themselves out of danger and the next moment muddied by relegation. With eighteen matches, half of them were defeats, which was not helping them much in their progress. They should not miss the chance to win in a match like Sevilla vs Celta Vigo.
Sevilla vs Celta Vigo Match Preview Games and History
This match at the Balaídos stadium began with the happiness of the locals, to whom a victory would be great, everything was going well for Celta Vigo. But the match was quite even, and the Palanganas were not ready for another defeat that would bury them at the bottom of the table just before the World Cup and Christmas break, they looked for the equalizer and got it, besides holding on for a few minutes with one player less on the pitch.
The ball possession would remain mostly for Sevilla, who with 57% in favor, got the discount and a point favorable to the attempt to survive; the Celtics, would have the ball the remaining 43% of the match, in principle they got the results they were wishing for.
Celta Vigo would have 82% accuracy in the combinations created, it was being a good level; the Palanganas outperformed their rivals in the successful completion of passes, which also led them to success in the search for their goal. For both clubs the attack was similar, five shots for each, as well as only one successful shot for each of the squads.
The Celtic goal came in the 33rd minute, when Iago Aspas managed to assist midfielder Gabri Veiga for the opening goal. They continued to advance in this way until after the break, when in the 54th minute Jordán made a pass from the corner to defender Kike Salas, who headed in to make it 1-1 in Sevilla vs Celta Vigo. In the 86th minute, defender José Ángel Carmona received his second yellow card of the match, leaving Sevilla with a man down for the remaining ten minutes of the match.
Upcoming LaLiga Games for Matchday 29
On date #29 will be playing Valencia vs Sevilla; and Celta Vigo vs Mallorca, this will also be a difficult test for the Celtics.
UEFA Champions League Quarterfinals
If you don't want to wait for a whole week to place your next bet, we also bring you the UEFA Champions League Quarterfinals incoming games of next week:
Prediction for Sevilla vs Celta Vigo in April 2023
The last five meetings between these two teams have taken place between November 2020 and December 2022, all of them within LaLiga. The Palanganas have won three of these matches; two of them have ended in a draw; and the Celtics have not been able to in recent history with the team that will be the home team. In this campaign, both teams have a similar luck, and not a good one, to be precise, so winning is imperative for both of them. The Prediction for Sevilla vs Celta Vigo is 1 – 0 or 2 – 1 and the points stay at home.
What are you waiting for? Check out our other LaLiga Predictions or hit the Bet Now button to win.
Odds Analysis and Previous Match History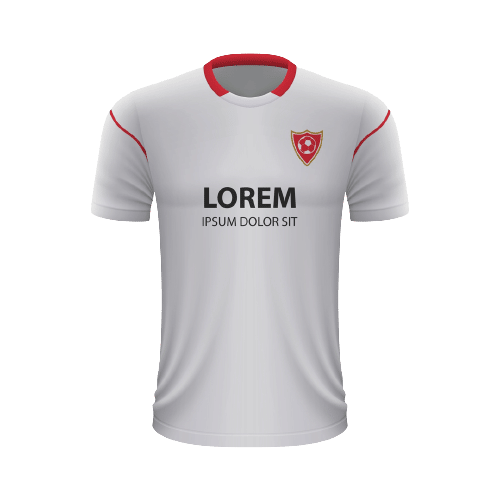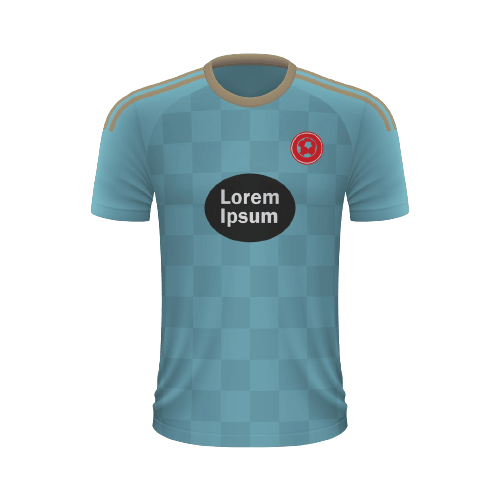 Free Sports Predictions
Subscribe to our free newsletter and get them all!