Bournemouth vs Chelsea Prediction and Odds Round 35
This match is over. If you're looking for the next match between Bournemouth and Chelsea, check out our Bournemouth vs Chelsea Prediction.
Both teams play their matches knowing that anything can happen, as they have proven to be evenly matched and capable of achieving victories both at home and away. However, the current campaign's story tells us that the Blues have had a smoother path than the Cherries. Their latest match was decided without much difficulty, so the Bournemouth vs Chelsea prediction leans towards a clearer outcome.
Bournemouth vs Chelsea Odds and Statistics Premier League
Bournemouth vs Chelsea Betting tips Premier League: The season so far.
Bournemouth
The Cherries have been on a bittersweet journey as they are struggling to secure a spot in the Premier League for the upcoming season. Bournemouth has had more downs than ups this season, and despite having a good goal-scoring record, the large number of goals conceded has left them with a fatal negative overload. They will arrive at the 25th match played with five wins, six draws, and fourteen defeats; 24 goals scored, and 51 conceded. All of this has left them in last place for the time being. In the second round, Bournemouth will play against Chelsea, and despite what happened in their last encounter, they will be looking for a victory.
Chelsea
The Blues have been unable to climb higher in the table despite reinforcements and attempts by the management to form an unbeatable squad. In twenty-five matches, Chelsea has only managed to secure nine victories, and the season has been particularly difficult for them, with the same number of losses against them. In addition, their defensive lines have not been efficient enough to maintain a positive goal average. Despite all this, the club is in the middle of the table, holding on to whatever they can to avoid falling further. They go into this Bournemouth vs Chelsea match determined to achieve another consecutive victory against this opponent.
Bournemouth vs Chelsea Preview Games and History
The most recent Bournemouth vs Chelsea match was on December 27, 2022. In the first half of the match, all the score alterations would take place, and despite Bournemouth getting some attacks on the Blues' area, they could not capitalize on any of them, and their attempts to reduce or equalize the score in the second half would amount to nothing.
The Cherries would have 39% ball possession, significantly less than their rivals, but their attacks were similar. Chelsea would hold on to the ball with 61% possession, allowing them to position themselves better to secure the match.
Bournemouth would reach an 81% passing accuracy, showing a good game overall, with weaknesses only in executing attacks and the opposing goalkeeper's saves on some occasions. Meanwhile, the home team would have an 88% pass success rate, demonstrating their superiority, as reflected in the score. The visitors would generate four shots on target, but would not score, while Chelsea would execute five shots, two of which would result in goals.
The score would see its first change in the 16th minute when Sterling passed the ball to forward Kai Havertz, who would put it into the back of the net. The second goal of the Bournemouth vs Chelsea match would come with a pass from Havertz to midfielder Mason Mount in the 24th minute, putting them comfortably ahead.
Upcoming Premier League Round 36 Games 
In round 36, Bournemouth will play against Crystal Palace in Crystal Palace vs Bournemouth, another challenging match for the Cherries. Meanwhile, Chelsea will face Nottingham in Chelsea vs Nottingham.
Be sure to check out our other predictions for more chances to win.
Prediction Bournemouth vs Chelsea
The last five Bournemouth vs Chelsea matches were played between January 2019 and December 2022, with four in the Premier League and one friendly match. The Cherries have won twice, one match has ended in a draw, and the Blues have won two. The season has been more favorable for the visitors, with fewer problems securing their place in the league, a headache that the home team is facing.
The prediction for Bournemouth vs Chelsea is 1-2.
What are you waiting for? Hit the Bet Now button to win.
Odds Analysis and Previous Match History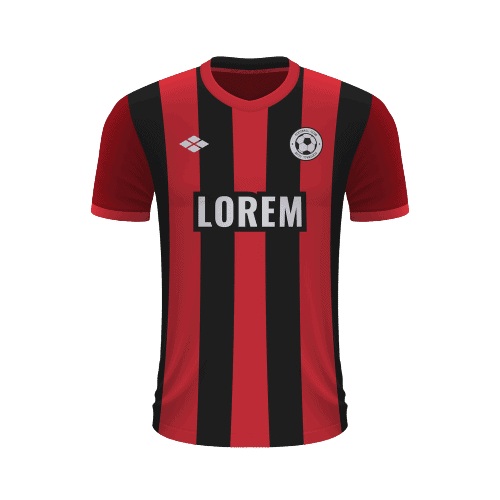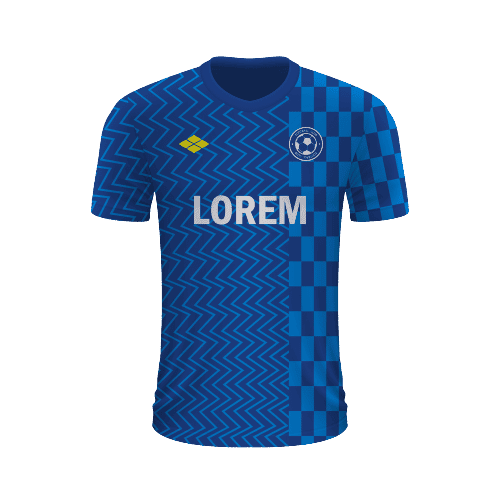 Free Sports Predictions
Subscribe to our free newsletter and get them all!