Bournemouth vs Chelsea Prediction and Odds Round 5
On September 17, 2023, Bournemouth will face Chelsea at the Vitality Stadium on Matchday five. Both teams have shown great determination in this campaign, with Bournemouth actively participating and Chelsea overcoming a challenging phase. The upcoming Bournemouth vs Chelsea match presents a promising chance for the visitors to secure three points. The encounter promises to be highly intriguing, and it's essential to consider the relevant data and statistics to make informed predictions. Let's delve into the details and analyze the information to develop accurate predictions.
Bournemouth vs Chelsea Odds and Statistics Premier League
Bournemouth vs Chelsea Betting Tips EPL
Bournemouth
Bournemouth had a tough run in the previous season and narrowly escaped relegation. They endured a total of twenty-one defeats in the Premier League, conceding a staggering 71 goals, which placed them in the 15th position on the table. Although they didn't end the season on a high note, they are determined to start fresh in the new season.
When facing Chelsea on the fifth Premier League matchday, their primary goal will be to avoid conceding too many goals and maintain a strong, high-pressure game.
Chelsea
The Blues were one of those big clubs that were tripped up by other teams in the previous season, where they faced unexpected difficulties such as sixteen defeats. Despite being a prominent club, they struggled with technical issues, affecting their overall performance, ultimately finishing in the 12th position.
However, the team has high aspirations for the upcoming matches, especially those like Bournemouth vs Chelsea, where they have demonstrated resilience and obtained positive results even during challenging times.
Bournemouth vs Chelsea Preview Games and History
The last Bournemouth vs Chelsea match was on May 6, 2023. Despite Bournemouth's effective strategy to press their opponents whenever they had the chance, the Blues showed no mercy. Towards the end of the game, Bournemouth left some spaces unattended, leading to Chelsea seizing the opportunity and securing the victory.
Throughout the match, the home team managed to possess the ball only 34% of the time, yet they utilized it cleverly to keep the pressure on Chelsea. On the other hand, Chelsea, while also being on the attack, struggled at times to find a breakthrough despite dominating the field.
Bournemouth displayed a 75% accuracy in their plays, indicating they performed well under pressure but couldn't convert their opportunities into goals. Meanwhile, Chelsea demonstrated an impressive 88% pass accuracy, contributing significantly to the final outcome. Bournemouth attempted four shots on target but managed to score only one goal, whereas Chelsea had five shots on target and successfully netted three goals.
The scoring sequence saw Kanté providing an assist to midfielder Conor Gallagher, who scored the first goal of the game in the 9th minute. Bournemouth's defender Matías Viña equalized the match in the 21st minute with an assist from Christie. In the 82nd minute, Chelsea's defender Benoit Badiashile scored with an assist from Ziyech, followed by a goal from striker Joao Félix, assisted by Sterling, to secure their victory.
Upcoming Games Round 6 Premier League
On date #6, these clubs will play Brighton vs Bournemouth and Chelsea vs Aston Villa.
Check out our full predictions listing for these and plenty more soccer bet tips.
Prediction Bournemouth vs Chelsea 2023
Looking at the five most recent meetings between Bournemouth and Chelsea, which took place between December 2019 and May 2023, there have been a total of five encounters. Out of these, Bournemouth secured a victory in one match, there was one draw, and Chelsea emerged victorious in three games.
The prediction for the upcoming Bournemouth vs Chelsea match is in favor of Chelsea, with a predicted score of 1-2.
Wait no more. Bet Now to win!
Odds Analysis and Previous Match History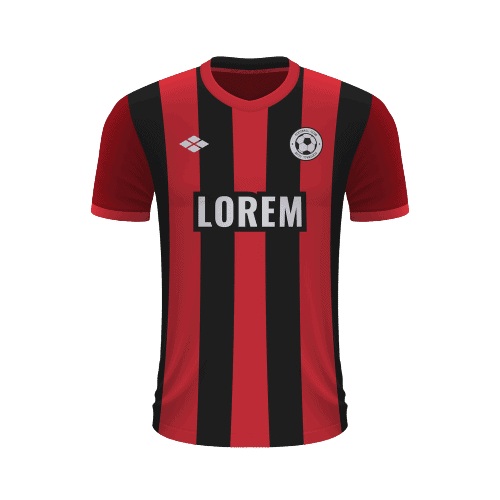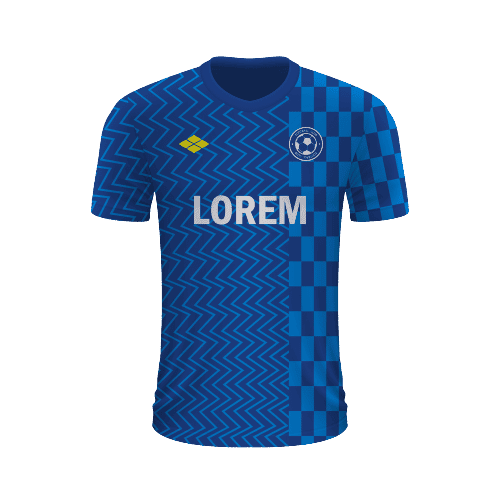 Free Sports Predictions
Subscribe to our free newsletter and get them all!