Chelsea vs Everton Prediction and Odds Round 28
With only ten matchdays left for the clubs to make what they can of this season, the cards are on the table. Everyone already knows what they have to do from here to there to finish in a good position. As such, the fight at all levels of the table is on, which makes the competition even more exciting. The Chelsea vs Everton prediction brings together two teams that have no other choice but to recover or suffer.
Chelsea vs Everton Odds and Statistics
Chelsea vs Everton Betting Tips EPL
Chelsea
The performance of Chelsea has been lackluster, with a significant number of losses and only a few wins as of matchday 19. Although the club is not currently in a precarious position, they have yet to exhibit their full potential. With effort, the upcoming Chelsea vs Everton match presents an opportunity for the club to turn its fortunes around.
Everton
Everton has had a very tough season, which has seen them find themselves in the relegation places on several occasions. But contrary to what we might expect, finding themselves in the relegation places has not helped them to get their act together and bring the team's performance to the expected level. Last season already heralded the decline of the club, but it was unexpected to see them failing to push hard for a place this season. In Chelsea vs Everton, they will have the opportunity to get three precious points, but they will have to give 100% and leave everything on the pitch.
Chelsea vs Everton Preview Games and History
The most recent match between these clubs was played on August 6, 2022. This was a fairly even match, with moments of dominance by Chelsea, who would end up with the result turning in their favor. But it could have gone either way. The visitors showed timidity in their mistakes, while the Toffees were direct and confident in making their plays.
For the most part of the game, the ball was controlled by Everton, who managed to hold possession of the ball for 63% of the match, although it slipped out of their hands from time to time. The Blues, for their part, had 37% of the possession. And while this is a clear minority, it was often enough for them to seriously frighten their opponents. However, for all the scares, they still lacked power. As a result, the Toffees had a total of six shots on goal, none of which went in, while Chelsea, on the other hand, had four shots on goal, none of which went in.
The one goal would only come from a penalty at minute 45′ + 9′, which would end up being executed by midfielder Jorge Luiz Frello, shaping the final 1-0 result for the last Chelsea vs Everton match.
Upcoming Games – EPL Round 29
On matchday 29 of the Premier League, Chelsea will play Chelsea vs Aston Villa, while Everton vs Tottenham will likely bring a consecutive blow for the Toffes, making their permanence a complicated question.
Access these and more EPL predictions for your teams right here on CXSports.
Prediction for Chelsea vs Everton
These two teams played their last five matches against each other between December 2020 and August 2022, all in the Premier League. The home side has won two of these games, drawn one, and the visitors have won two. However, we see there is some distance between them this season due to the weak performance of the Toffees, even more than the bad luck of the Blues.
As such, the prediction for Chelsea vs Everton is a 1-0 win for Chelsea or a 1-1 draw.
Odds Analysis and Previous Match History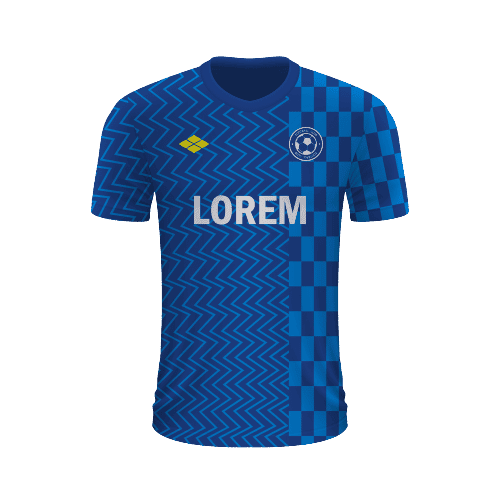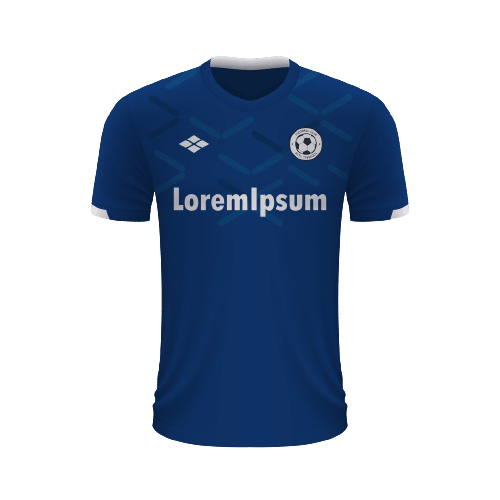 Free Sports Predictions
Subscribe to our free newsletter and get them all!