Aston Villa vs Bournemouth Prediction and Odds Round 28
It doesn't matter if you are the stronger competitor. You may still face opponents who will resist your efforts and make winning difficult. Dealing with the reality that your opponent is familiar with your tactics and knows how to inflict harm can be challenging, but it's not an impossible task. The upcoming Aston Villa vs Bournemouth match reminds us that in football, things can be unpredictable and complicated. To gain a better understanding of the outcome, it's essential to consider not only the overall results but also the history between the two clubs.
Aston Villa vs Bournemouth Odds and Statistics
Aston Villa vs Bournemouth Betting Tips EPL
Aston Villa
Aston Villa's season has been a mixed bag with wins and losses, but they have managed to maintain a comfortable mid-table position with a total of seven wins in nineteen games. Their recent form, with three wins, one draw, and only one loss in the last five matches, has significantly improved. The upcoming Aston Villa vs Bournemouth match will test their abilities, as their opponents have a strong record against them, despite Aston Villa's better run this season.
Bournemouth
Bournemouth has struggled to gain points, with only 16 points accumulated in 19 games, narrowly avoiding relegation to the Second Division by just one point. Matches like Aston Villa vs Bournemouth present a challenge but also present a golden opportunity for Bournemouth to prove themselves against a difficult opponent and potentially gain more points.
Aston Villa vs Bournemouth Preview Games and History
Aston Villa vs Bournemouth last played on August 6, 2022. Although it would be a challenging game and quite close, there is no doubt that the victory remained in the hands of those who deserved it, Bournemouth. The Vitality Stadium was the venue for this duel in which the visitors would try to run down the time to keep the result on their side, but they would not be able to destabilize their rival.
Aston Villa had the ball for 66% of the game but was unable to stop the home side's progress. The Cherries, on the other hand, had the ball for 34% of the game, a minimum of time, but with the necessary vigor.
Bournemouth had an accuracy of 70% in the 301 passes they made, while the Villains had an effectiveness of 83% in their 571 passes, which mostly stayed in the middle of the field. The Cherries had only three shots on goal, but two of them would have the desired effect of flying through the posts and rattling the net. On the contrary, Aston Villa had two shots on goal without any going in.
The first goal, which would end up giving the momentum to dominate the rest of the match, came in minute 2 when defender Jefferson Lerma put his club ahead, a blow from which Aston Villa could not recover. Near the end, in the 80th minute, the second would fall. Kelly passed the ball so that striker Kieffer Moore condemned Aston Villa vs Bournemouth to a 0-2 ending.
Upcoming Games – EPL Round 29
On matchday 29, Aston Villa will take on Chelsea vs Aston Villa in another difficult game for the Villains, where they still have a good chance of winning. Meanwhile, Bournemouth will host Bournemouth vs Fulham.
These and many more EPL predictions are available right here on CXSports!
Prediction for Aston Villa vs Bournemouth
These clubs played their last five matches between August 2015 and August 2022, all in the Premier League. The villains have only won one of these games, the oldest of them. The Cherries, on the other hand, have been victorious in the other four. And even though their position in the standings might suggest that the game is already in their favor, we can see that it will not be easy for them to beat their rivals.
Still, the prediction for Aston Villa vs Bournemouth is a hard-fought 1-2 win for Bournemouth.
18 Mar, 16:00
Premier League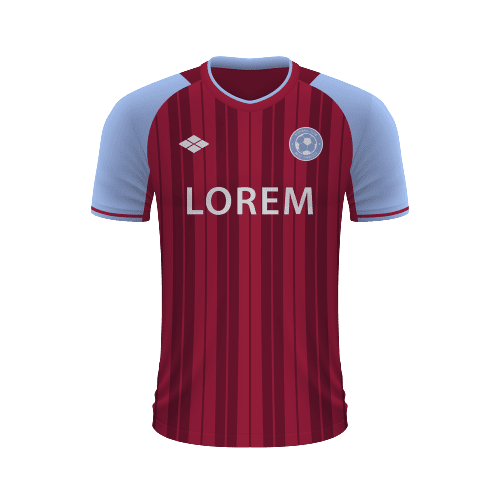 VS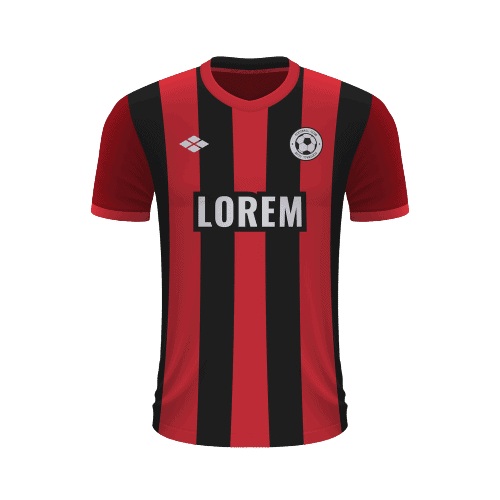 Free Sports Predictions
Subscribe to our free newsletter and get them all!