Arsenal vs Chelsea Prediction and Odds Round 34
This match is over. If you're looking for the next match between Arsenal and Chelsea, check out our Chelsea vs Arsenal Prediction.
The contenders for the top spot have finally tasted defeat and have had a string of tough days, giving them a glimpse into the harsh reality that the Blues have been facing. The former has encountered some difficulties after having the Premier League title within their grasp; the latter is striving to avoid further impact from their performance and internal issues. The Arsenal vs Chelsea match has a clear prediction, in favor of the Gunners, who have earned it, facing a broken Blues side.
Arsenal vs Chelsea Odds and Statistics Premier League
Arsenal vs Chelsea Betting Picks EPL
Arsenal F.C.
The Gunners must now be more careful with each step they take, as the few mistakes they have made have reduced the gap with their nearest rival. By their 24th game, Arsenal had 18 wins, 3 draws, and 3 losses. The matches in which they barely picked up a point, or nothing at all, paved the way for the Cityzens to enjoy their stumbles. They now face games that could be a cakewalk, but they must give it their all. Such is the case of Arsenal vs Chelsea, a match they were able to dominate throughout 2022, and a victory would be fantastic for them.
Chelsea F.C.
Chelsea is gradually falling with irreparable stumbles and mistakes from their losses. There is little stability in Chelsea's ability to produce good results in each game they play. Occasionally, they manage to win matches, but they are followed by bland draws or tough defeats. There are no traces of the great Pride of London team that was already in tenth place by matchday 23 with the possibility of further descent. Their last five games to date have resulted in 4 draws and 1 victory and defeat, but it is not enough to climb up the rankings. The upcoming Arsenal vs Chelsea match will make their outlook even more difficult.
Arsenal vs Chelsea Preview Games and History
The last Arsenal vs Chelsea was on November 6, 2022, and it was not a match that Arsenal could win easily, as Stamford Bridge would not allow a rout. The visitors' attacking attempts were frustrated by the Blues, who did everything to seek the result in their favor, although it would not be enough.
The ball was mostly in the hands of the Gunners, with 56% possession, which could help define the match, but it would not make a significant difference on the pitch. Chelsea had 44% ball control, and it was evident that they were making efforts not to falter and concede the game.
Arsenal achieved an 82% pass accuracy, which was regular for their level of play. The hosts had a 73% success rate in their combinations, which undoubtedly set a precedent for missed passes not allowing a more incisive approach toward the opposing team's field. The visitors had two shots on target, converting one, while the hosts generated only one shot on goal, unable to score.
The first half passed without any changes in the scoreline, and the activity of the teams was barely noticeable. It was in the second half, in the 63rd minute, when Saka served a ball to defender Gabriel Magalhaes to score the only goal of the match, securing a win for Arsenal away from home against Chelsea.
Upcoming Premier League Round 35 Games 
On matchday #35, Newcastle will play against Arsenal in Newcastle vs Arsenal. Meanwhile, Bournemouth will face Chelsea in Bournemouth vs Chelsea. This is a good game for the Blues to add three points.
Make sure you check out these and more EPL predictions for more chances to win.
Prediction for Arsenal vs Chelsea
The last five matches between these two teams all took place between August 2021 and November 2022, with three in the Premier League, one friendly, and one in the Florida Cup. The Gunners have won three times, all three being the most recent matches, while the Blues have won twice. The home team's performance this season cannot be compared to that of the visitors, who are a bit lost.
The prediction for Arsenal vs Chelsea is 3-1 or 3-0 in favor of Arsenal.
What are you waiting for? Hit the Bet Now button to win.
Odds Analysis and Previous Match History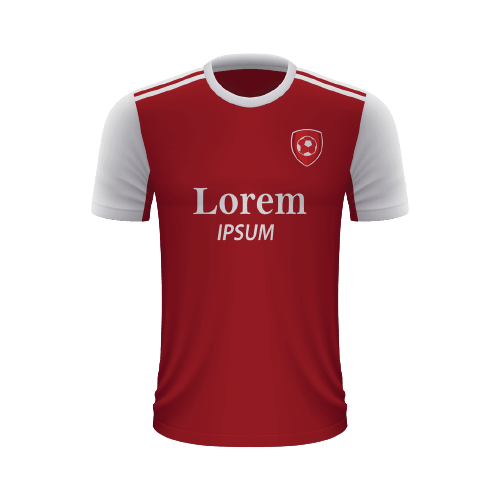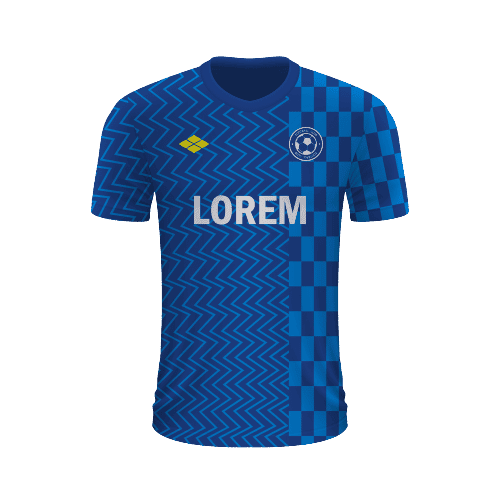 Free Sports Predictions
Subscribe to our free newsletter and get them all!