Arsenal vs Leeds Prediction and Odds Round 29
As the competition progresses, some teams are confident in their consistent performance, and they feel assured of maintaining their position in the league. However, for some clubs, each matchday poses a threat to their hard-earned stability. The upcoming Arsenal vs Leeds match features two teams with a considerable gap between them, but the match is expected to be a closely contested one. Let's analyze both teams, understand their strengths and weaknesses, and predict who will win.
Arsenal vs Leeds Odds and Statistics
Arsenal vs Leeds Betting Tips EPL
Arsenal
Everything seems to indicate that there is an armored Arsenal that almost no one has been able to hurt, they have run the rounds, and they attend every duel as if it were the easiest thing on the planet and win. With eighteen games played, they have only known defeat once and drawn twice. Otherwise, they kept the three points in every other match.
They are about to play Arsenal vs Leeds, and it may be another match that will not be a cakewalk, but they will end up getting what they want.
Leeds
Leeds United has not been one of the unluckiest clubs this season. However, we do see them slipping away with wins and even draws in which they can get even the bare minimum. For this reason, they cannot run calmly for the remainder of this competition, as their luck could change at any moment.
They will soon visit a formidable opponent in Arsenal vs Leeds, and while they have been able to complicate things for the rivals in some recent duels, it has been for nothing in each duel where they've received brutal defeats.
Arsenal vs Leeds Preview Games and History
On October 16, 2022, Arsenal vs Leeds played their last match at Elland Road. Leeds made life difficult for the visitors, not allowing them any space and hoping to score at home. They managed to keep the scoreline at zero for a while, but Arsenal eventually secured a narrow victory to take the points away from home.
Possession of the ball would be mostly for the Gunners, by very little, 53% of the match, they would try to control, but it was not so easy for them; Leeds would have the opportunity to dominate the ball in 47% of the match, at least prevent a goal from those who hold the first position of the competition.
Arsenal would also be superior in the execution and effective completion of their passes, completing 83% of them accurately; the Peacocks would achieve 78% accuracy in combinations. The Gunners would have a total of four shots on goal in the entire competition, only one of which would result in a goal, while Leeds, who would also have four shots on goal, would not see any of them go in between the opposition's three posts.
The winning goal came from young striker Bukayo Saka, who was assisted by Odegaard to put his team ahead in the 35th minute. Leeds had a chance to equalize in the 64th minute, but striker Patrick Bamford missed the spot-kick. Arsenal vs Leeds ended 1-0.
Upcoming Games – EPL Round 30
On matchday #30 of the Premier League, two exciting fixtures will take place: Liverpool vs Arsenal and Leeds vs Crystal Palace. Can the Peacocks reverse the result of their previous match and secure a much-needed win?
Find these and more predictions right here on CXSports.
Prediction for Arsenal vs Leeds
In their most recent five encounters between February 2021 and October 2022, Arsenal and Leeds have faced each other four times in the Premier League and once in the EFL Cup.
Interestingly, all these games have been won by the home team, making this upcoming 29th fixture a crucial one for both sides. Moreover, Arsenal is currently at the top of the standings, while Leeds is languishing at the bottom, adding to the anticipation for this match.
The prediction for the Arsenal vs Leeds game is for a scoreline of 2-1 in Arsenal's favor.
Odds Analysis and Previous Match History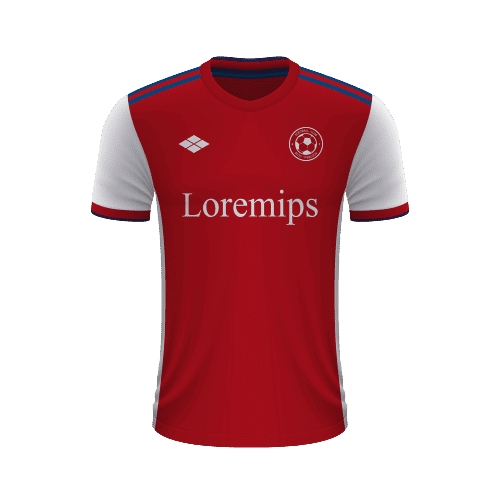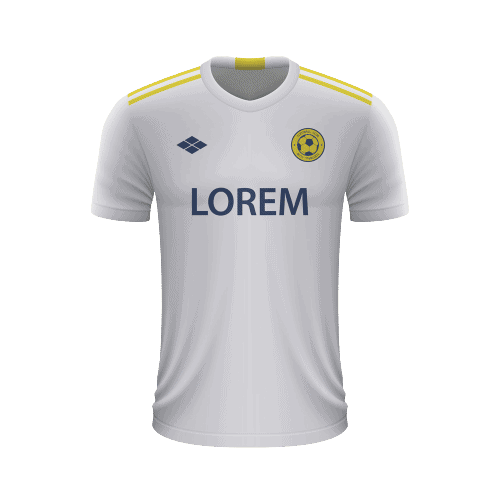 Free Sports Predictions
Subscribe to our free newsletter and get them all!