Chelsea vs Arsenal Prediction and Odds Round 9
What's in store for the Gunners, who have previously secured victory with commanding results in these types of fixtures? And what about the Blues, who have been unable to secure a win against this opponent since 2021, when they were in better form? The upcoming match is scheduled to take place at Stamford Bridge on the 21st of October, marking the ninth matchday of the competition. The average Chelsea vs Arsenal prediction suggests a higher likelihood of the points going to the away side in another victory. But before we jump to conclusions, let's take a look at recent developments and statistics to see where the best bets are.
Chelsea vs Arsenal Odds and Statistics Premier League
Chelsea vs Arsenal Betting Tips
Chelsea
The Blues exhibit alternating periods of improvement and then encounter abrupt setbacks, causing concern. They are eager to avoid falling into trouble once more. Last season proved tumultuous for Chelsea, as they couldn't fully harness the potential within their squad. Issues arose from higher management, leading to several changes in the role of the technical director. While expectations for greater team stability were high, the integration hasn't been seamless, affecting their readiness for upcoming matches. Their season began with a harsh defeat in the second match against West Ham.
The Chelsea vs Arsenal fixture is likely to be another instance that won't favor their standings.
Arsenal
The Gunners are seeking a renewed sense of optimism, remaining determined to contend for the title once again. Their championship aspirations are strong, as Arsenal aims to rectify the errors that hindered their performance in the previous Premier League season. They face a demanding journey ahead, competing against formidable opponents, including the reigning champions. While their initial match saw moderate success, they need to sustain greater intensity.
The Chelsea vs Arsenal encounter holds substantial potential for securing three valuable English Premier League points.
Chelsea vs Arsenal Preview Games and History
Their most recent encounter took place on May 2, 2023, marking a closely contested match. The Chelsea team faced relentless pressure, despite their efforts, succumbing to the dominance of their opponents who allowed them scarce opportunities to score. The Gunners secured victory in the first half and maintained their momentum, seeking to widen the gap in their favor.
Possession was divided with the visitors holding 45% of the ball, aiming to capitalize on their time on the field by creating impactful plays. On the other hand, Arsenal enjoyed 55% ball control, affording them the authority to dictate the course of the game.
Chelsea exhibited an 84% success rate in their plays, though they encountered limited openings for progression. The home team exhibited precision in 86% of their passes, effectively distributing the ball across all areas of play. The Blues managed four shots on target, resulting in a single goal. In contrast, Arsenal took aim ten times, securing three goals.
In the 18th minute, a pass from Xhaka led to midfielder Martin Odegaard's opening goal. Their collaboration proved fruitful again in the 31st minute, as Odegaard netted his second goal. In the 34th minute, striker Gabriel Jesús added a third goal to Arsenal's tally. The match's outcome was sealed in the 65th minute, with Chelsea vs Arsenal being decided through a goal by striker Madueke, courtesy of a pass from Kovacic.
Upcoming Games Round 10 Premier League
On date #10, these clubs will play Chelsea vs Brentford and Arsenal vs Sheffield United.
Check out our full predictions listing for these and plenty more free soccer picks.
Prediction Chelsea vs Arsenal 2023
The five most recent Chelsea vs Arsenal meetings were played between August 2021 and May 2023. Four were in the Premier League and one was in the Florida Cup. The Blues won once, and the Gunners took four victories.
The Chelsea vs Arsenal Prediction is 1-4 in favor of Arsenal.
Make the most of this prediction and Bet Now.
Odds Analysis and Previous Match History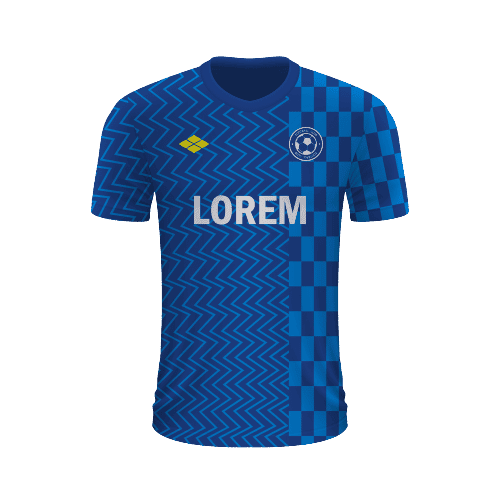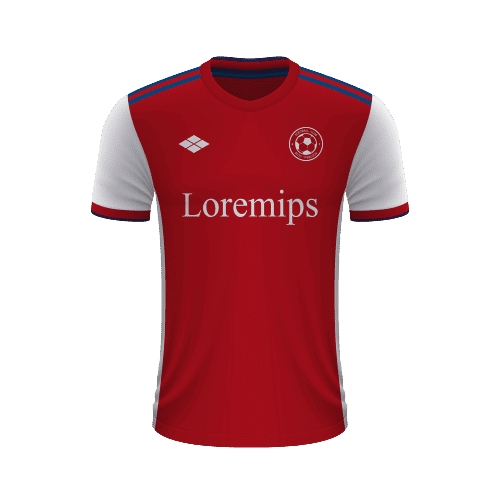 Free Sports Predictions
Subscribe to our free newsletter and get them all!