Wolves vs Crystal Palace Prediction and Odds Date 33
This match is over. If you're looking for the next match between Wolves and Crystal Palace, check out our Crystal Palace vs Wolves Prediction.
What these clubs have experienced during this campaign is quite similar, the achievements, the draws, the defeats, and even the goal average. But it is also important to take a look at their history, what they have experienced over the years in their encounters with each other. The Wolves vs Crystal Palace Prediction lets us know, with data, what could be the outcome of this upcoming match on April 26. For the time being, it is clear that both could do with the points they could get from there.
Wolves vs Crystal Palace Odds and Statistics Premier League
Wolves vs Crystal Palace Betting tips EPL: The season so far.
Wolverhampton
Wolves, who have finally breathed permanence, after being plunged day after day in the bottom places, need to strengthen.
Wolves experienced many tense moments in the season, especially at the beginning, when little was seen of them as a team and the chances of qualifying for a new campaign. But they gave their all and in soccer everything can change in a minute. They managed to reach the twenty-second matchday away from the chaos of the last three positions, however, this was not to celebrate yet. There are still many matches ahead in which, once again, everything could change, and not necessarily in their favor. Now they will play a complicated duel, Wolves vs Crystal Palace, looking to take advantage of the home game to get something out of it.
Crystal Palace
The Eagles want to take care of their space in the middle of the table, it has cost them, but they have managed to sustain a certain level of aggregate.
Crystal Palace have struggled, above all, to emerge victorious from the matches they have faced. In twenty-two games they would have collected only six clean sheets; they would have seven draws, which the total of those points was what kept them alive and to date, comfortable. However, they would have also suffered nine defeats, a quite important number, which prevents them from making too many mistakes. In this Wolves vs Crystal Palace they have a golden opportunity that they should not waste.
Wolves vs Crystal Palace Preview Games and History
The last match played between them would live on 18/10/22.
Another of the matches that could have been and were not, Wolves would start winning this match, but they could not stop the response of the locals, who in less than thirty minutes would come back in the match. In this way, history repeated itself, the Wolves already with several duels without being able to beat this rival.
Crystal Palace would have 52% of the ball, this would lead them to be able to turn around this match that was not being beneficial to them; the visitors had 48% of ball possession, at first it would be enough for them, later on, they started to need more time to reverse the damage. Both teams had the same number of shots at the opponent's goal, four for each one, only the locals managed to concede two, and the Lobos only one.
In the 31st minute, the scoreboard was opened with a goal by midfielder Adama Traoré, assisted by Hugo Bueno, Wolves managed to take the lead. In the second half, the Eagles' onslaught began, a pass from Olise to midfielder Eberechi Eze led to the equalizer in the 47th minute. And then, with a pass from Édouard to striker Wilfried Zaha, they managed to snatch the victory from the rivals, putting an end to the Wolves vs Crystal Palace 1-2.
Upcoming Premier League Games for Matchday 34
On date #34 will take place Brighton vs Wolves, anything can happen in this match, but without a doubt Wolves are in danger; and Crystal Palace vs West Ham.
Improve your chances of winning in your bets with the best soccer Predictions, brought to you by CXSports.
Prediction for Wolves vs Crystal Palace in April 2023
The last five meetings that have taken place between the two clubs occurred between January 2021 and October 2022, four in the Premier League and one in the FA Cup. Wolves have only been able to win on one occasion; the Eagles, on the other hand, have managed to come out on top in the other four matches. On the road this season they have been closing the gap between them, coming to be just two points behind on matchday 22. The Prediction for Wolves vs Crystal Palace is: draw 1 – 1, or away win again 1 – 2.
What are you waiting for? Hit the Bet Now button to win.
Odds Analysis and Previous Match History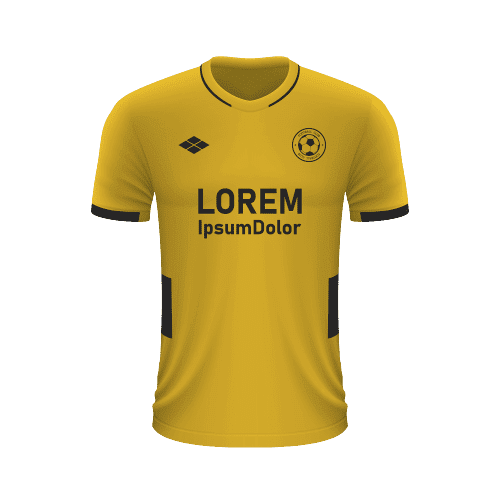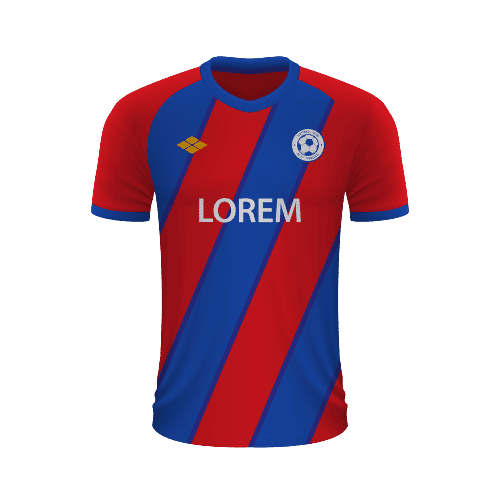 Free Sports Predictions
Subscribe to our free newsletter and get them all!