Crystal Palace vs Wolves Prediction Date 4
In football, the ability to adapt and change the course of history is significant, even when facing challenging circumstances. Both Crystal Palace and Wolves demonstrate a strong desire to secure a victory in this upcoming match. While Crystal Palace typically holds the advantage in this fixture, Wolves managed to secure a positive result in their previous encounter. The prediction for the Crystal Palace vs Wolves match is complicated, considering the pressure that both teams will undoubtedly face. Let's take a closer look to see which team we should be betting on.
Crystal Palace vs Wolves Odds and Statistics
Crystal Palace vs Wolves Betting Tips EPL
Crystal Palace
The determination of Crystal Palace to enhance its reputation is evident in the league standings. Despite encountering difficulties, they have shown unwavering perseverance. Over the years, Crystal Palace has made consistent efforts to climb the ranks, yielding positive results that have brought them closer to their goals. Last season, they finished in the 11th position, although they faced setbacks along the way. In this Premier League season, they face the challenge of further advancement.
Their fourth English Premier League match will be against Wolves, where they aim to secure the crucial three points they missed out on in their previous encounter.
Wolves
Wolves faced a challenging period in their recent cycle, struggling to secure their place in the league. The competition demanded a higher level from them, and initially, it appeared they were falling short. They spent a significant portion of the competition hovering near the relegation zone, with results suggesting their exclusion was imminent. Fortunately, they managed to narrow the gap in the lower midfield and partially reverse the damage.
One of the unexpected turnarounds came in the Crystal Palace vs Wolves match, where they emerged victorious, breaking a streak of unsuccessful attempts.
Crystal Palace vs Wolves Preview Games and History
The most recent Crystal Palace vs Wolves head-to-head took place on April 25, 2023. The game was filled with tension, and it started off with an unfortunate own goal by Crystal Palace, giving the home team an early lead. The match concluded with a penalty kick that resulted in the final goal. Both teams strategically focused on defensive tactics to protect their respective scores.
Wolves had 59% possession of the ball, aiming to rectify their initial mistake, but the game mostly remained in the midfield. They maintained 41% ball control, focusing on disrupting Crystal Palace's attacking game.
Crystal Palace exhibited an 81% passing accuracy; however, their most dangerous attempts were successfully repelled by the opposing team. Wolves achieved a 73% accuracy in their passing combinations, and, despite losing possession at times, they excelled in their defensive duties. Crystal Palace had four shots on goal but failed to convert any, whereas Wolves had three shots on goal without finding the back of the net.
The defining moment of the Crystal Palace vs Wolves match occurred in the 3rd minute when defender Joachim Andersen scored an own goal. In the 90th minute +4′, midfielder Rúben Neves successfully converted a penalty kick, resulting in Wolves' second goal.
Upcoming Games Round 5 Premier League
On date #5, these clubs will play Aston Villa vs Crystal Palace and Wolves vs Liverpool.
Check out our full predictions listing for these and plenty more soccer odds analysis.
Prediction Crystal Palace vs Wolves
In the last five Crystal Palace vs Wolves matches, Crystal Palace emerged victorious four times, while Wolves managed to secure a single win.
The prediction for the Crystal Palace vs Wolves match is either a 1-1 draw or a 2-1 victory in favor of Crystal Palace.
Wait no more. Bet Now to win!
Odds Analysis and Previous Match History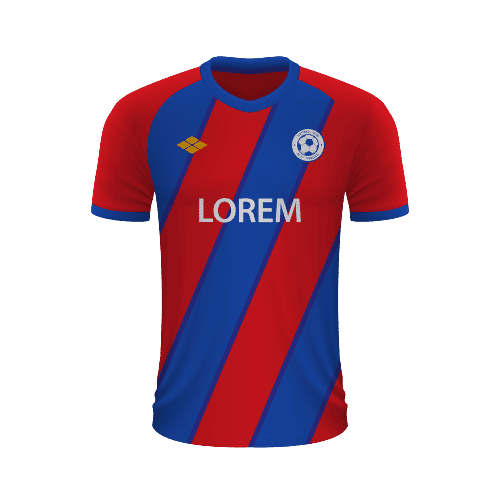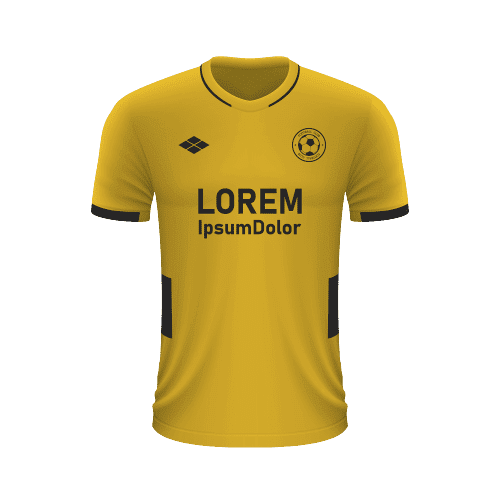 Free Sports Predictions
Subscribe to our free newsletter and get them all!