Leicester City vs Wolves Prediction and Odds
Saving themselves from relegation is the aspiration of both clubs that are facing each other in this match. It has not been a good season for either of them, but both have sought ways to recover from their worst scenarios. With similar achievements, they need these and as many points as possible to avoid being plunged back into the difficult position of the bottom three. The Leicester City vs Wolves Prediction is rooting more for one of them, but we are sure to have a very close game, neither will give a bit.
Leicester City vs Wolves Odds and Statistics Premier League Date 32
Leicester City vs Wolves Betting tips EPL: The season so far.
Leicester City
The Foxes want to continue to guard their position in the face of a very narrow gap with the rivals around them.
The bottom half of the table is a total shambles to define anything, as the difference between those occupying it is minimal. That's where Leicester City are, and their intention is not to go down, and to do everything to go up and forget about the risks of stumbling on occasion. They have some games that look good to consolidate these aspirations, such as Leicester City vs Wolves. With twenty-two matches they would have won only seven of them, and one corresponds precisely to the last time they met.
Wolverhampton
Wolves managed to take their breath of air, now, grab momentum to not reoccupy the second places.
Wolves lived almost the entire first round of this season 2022 – 2023 among the last three teams in the standings. But determined to stay there and with nothing to lose, at the halfway point of the competition they threw everything into their matches and it paid off. By the twenty-second game played, they would have added in the last five games, being three wins and a draw, undoubtedly an exponential improvement. They have Leicester City vs Wolves in their sights, knowing that it will not be an easy match, but without giving up.
Leicester City vs Wolves Preview Games and History
On 23/10/22 they had the last game between them.
A drubbing at Molineux Stadium against the home team. Despite an apparent superiority of Wolves, Leicester City would eventually crush them completely. The level of finishing was more than decisive for them to take the points away.
Leicester City had 39% ball control, they did magic with this time disappearing the opponent's options and magnifying their game!; the home side had 61% ball possession, but despite having a good game, it seemed to vanish at the opponent's gates.
The visitors achieved a 72% pass efficiency rate, low, but enough for them; Wolves would reach 85% accuracy in combined plays, this rate, superior to the rivals, also had no weight at the time of defining the match. There were four shots on goal by the Foxes, of which they would score three; for Wolves there were six shots on goal, but they were unable to score a single one.
The first goal was scored at minute 8, by midfielder Youri Tielemans. It was followed by a goal by midfielder Harvey Barnes in minute 19, assisted by Dewsbury-Hall. With these two goals, the first half of Leicester City vs Wolves ended.
Late in the second half, Vardy would serve a ball to midfielder James Maddison to score the third in the 65th minute. And to close, a pass from Castagne to striker Jamie Vardy to score the fourth in the 79th minute, the icing on the cake for Leicester City.
Upcoming EPL Games for Matchday 33
On date #33 Leeds vs Leicester; and Wolves vs Crystal Palace, a match that doesn't look good for these Wolves either. Brought to you by CXSports, your #1 source for predictions and odds. 
Prediction for Leicester City vs Wolves in April 2023
The five most recent meetings between these teams have taken place between November 2020 and October 2022, all in the Premier League. The Foxes have managed to win three of these duels; there has been one draw; and Wolves have won on just one occasion. In the campaign the home side have seen more light, while the visitors have been sunk longer in danger. The Prediction for Leicester City vs Wolves is 3 – 1.
What are you waiting for? Hit the Bet Now button to win.
Odds Analysis and Previous Match History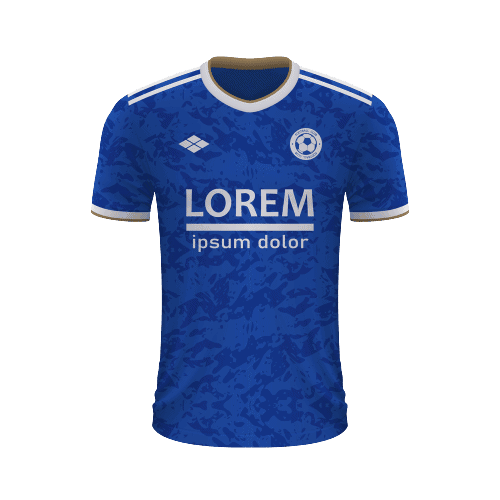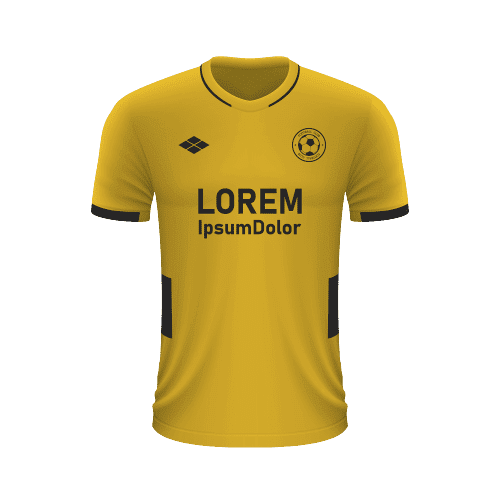 Free Sports Predictions
Subscribe to our free newsletter and get them all!