Villarreal vs Cadiz Prediction and Odds Date 36
This match is over. If you're looking for the next match between Villarreal and Cadiz, check out our Cadiz vs Villarreal Prediction.
No matter how well the Yellow Submarines have fared against the Gaditanos in general terms in the Primera División competition, they have not been an easy opponent to beat, either at home or away. And even when there has been a recent definition, it is color of ant, by the minimum after much resistance. The Villarreal vs Cadiz Prediction is quite tight, as have been their previous disputes, even marking a difference with what is seen at first glance if you look at the standings.
Villarreal vs Cadiz Odds and Statistics La Liga
Villarreal vs Cadiz Betting tips LaLiga: The season so far.
Villarreal
The Yellow Submarines are one of those squads that never finish fighting for their goals, well planted and fierce until the end.
Villarreal since the beginning of the competition began to dream of being able to be disputing some European competition thanks to what they achieved in this season of LaLiga Santander. Of course, it is not as easy as saying it and there are many obstacles that they have had to overcome. After twenty-six matches, they had already lost nine games and five draws, which would have cost them 37 points out of a possible 78. But they did not shrink before the difference with the rivals. They are going into the remaining matches with a cool head, such as Villarreal vs Cadiz on May 24.
Cadiz
The Gaditanos were advancing in the competition while they were with one foot in permanence and the other in relegation, every match was vital for them.
With ten defeats, ten draws and 50 points lost out of a possible 78, Cadiz reached match number 26 in this competition. These are not very pressing numbers and it was something they were aware of, but they were not intimidated in their attempt to survive and sought to face all rivals, without any hint of inferiority. With a lot going against them they visualize matches like Villarreal vs Cadiz, with every intention of being able to get at least a draw.
Villarreal vs Cadiz Preview Games and History
On 01/10/22 they played their last meeting.
Cadiz's resistance was put to the test in this match at the Nuevo Mirandilla stadium, from which they would get a point despite the pressure Villarreal were exerting. It would not be enough this time for the visitors and they would each leave with a point, while for both a win would have made a huge difference.
The ball would mostly go to the Yellow Submarines, who with 61% built a good attacking approach, but lacked the killer shot to break down their opponents; Cadiz would control 39% of the game, they did little in attack, but a very firm defense prevented them from getting the upper hand.
Villarreal would finish 83% of their passes in a positive way, this of course made it easier for them to reach the opponent's field more frequently; while the locals would only manage 78% of their combinations, a little weak to make a difference. The visitors would shoot six times at the rival goal, but without being able to score; Cadiz had two unsuccessful shots. So this Villarreal vs Cadiz would end with the score at zero, going to a draw.
Upcoming LaLiga Games for Matchday 37
On date #37 will be played Rayo Vallecano vs Villarreal; and Cadiz vs Celta Vigo, a tough match for the Gaditanos facing the end of the competition.
At CXSports you will find real soccer predictions, as well as the options that best suit you for your bets.
Prediction Villarreal vs Cadiz in May 2023
Between October 2020 and October 2022 there have been the last five meetings between these clubs, all in LaLiga. The Yellow Submarines have won one match; there have been three draws; and the Gaditanos would also have been victorious on one occasion. The campaign has been by far more generous to the home side, but the visitors put up a fight.
The Prediction for Villarreal vs Cadiz is 1 – 1.
What are you waiting for? Hit the Bet Now button to win.
Odds Analysis and Previous Match History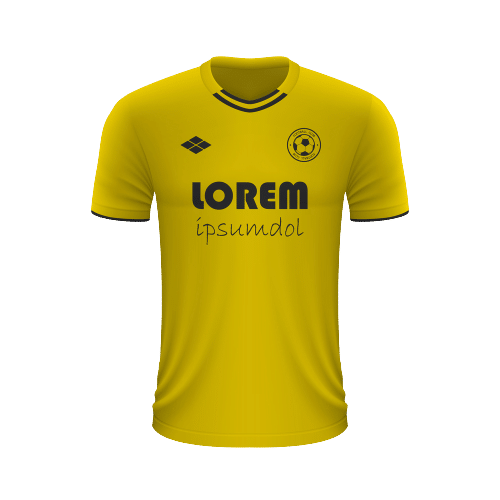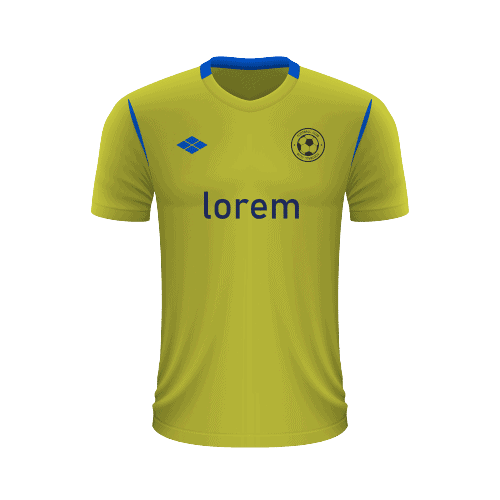 Free Sports Predictions
Subscribe to our free newsletter and get them all!