Cadiz vs Villarreal Prediction Date 04
This match day number four will take place at the Nuevo Mirandilla stadium, on 03/09. The Gaditanos have managed to accumulate little strength to face this new season, but they are not afraid. For their part, the Yellow Submarines have managed to improve and are going for more. The Cadiz vs Villarreal Prediction is in favor of the visiting team, due to the conditions that each team has been showing. Let's see this with data so that your bet will leave you with the best winnings!
Cadiz vs Villarreal Betting Tips LaLiga
Cadiz vs Villarreal Predictions & Odds
The Gaditanos pushed as hard as possible with their last remaining strength in order to stay one more season.
Cadiz does not have much experience coming into the La Liga 2023-24 Season, with the few years they have been forging it despite the difficulties of being a small club in front of so many legends. Last season was quite difficult but they still managed to finish in 14th place, better than in previous seasons. They play on matchday number four, Cadiz vs Villarreal, which is not very promising for them, but they will be looking for a draw.
Cadiz vs Villarreal Odds and Statistics
The Yellow Submarines are making room for themselves, and now they want to put away the difficulties in order to finish higher in the table.
Villarreal fairly finished in the #5 spot in the table last season, separated from the Champions League places by seven points, pro over the nearest rival with four points. Their scoring ability is quite good, as is their defense, so they have quite a bit of potential in this new cycle. Especially with certain matchups, such as Cadiz vs Villarreal, which can be light to draw.
Cadiz vs Villarreal Match Preview
They played their most recent match on 05/24/23.
A lot of level was seen in this match, Cadiz were having a phenomenal performance to resist and attack the rivals at all times. But goals define everything and it was the local Yellow Submarines who managed to score and take the win.
The visitors had a 34% ball handling, and although they made things quite complicated for the rivals, they could not succeed in their attack; Villarreal, with a 66% ball possession would achieve the balance between defense and attack.
Cadiz would hit 76% of their moves, they were making good progress towards the top, but the small oversights at the back were key to their defeat; the locals had 86% accuracy in their passes, being more concrete to define. Los Gaditanos would shoot eight times at goal, without being able to score; while Villarreal would shoot eight times at goal, scoring two goals.
The scoreboard of Cádiz vs Villarreal opened with a goal by striker Nicolas Jackson in the 20th minute. And it would be he himself who would score the second, this time assisted by Moreno, for the goal at 45′ + 2′.
Upcoming matches Date 5 LaLiga
On date 5, Athletic vs Cadiz; and Villarreal vs Almeria will be played.
Improve your chances of winning! Place your bets with CXSports and take advantage of our soccer prediction.
Prediction Cadiz vs Villarreal La Liga
These two clubs have had their five most recent duels between March 2021 and May 2023, all in LaLiga. The Gaditanos have won on one occasion; twice they drew; and The Yellow Submarines would have accumulated two wins from these matches. The Prediction Cadiz vs Villarreal is 1 – 2.
Don't wait any longer! Click the Bet Now button to win.
Odds Analysis and Previous Match History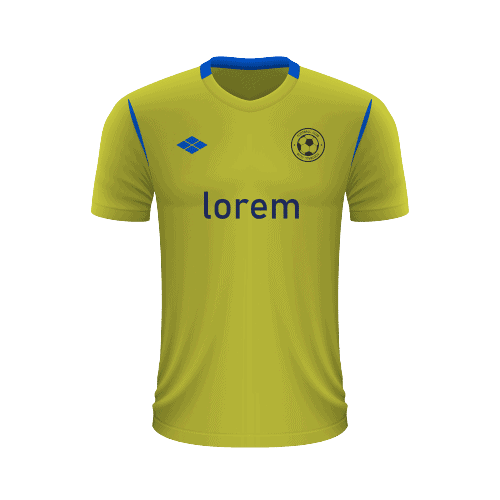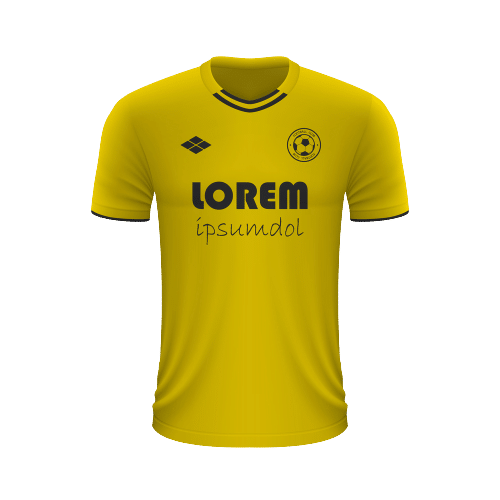 Free Sports Predictions
Subscribe to our free newsletter and get them all!