Cadiz vs Valencia Prediction and Odds Date 32
This match is over. If you're looking for the next match between Cadiz and Valencia, check out our Valencia vs Cadiz Prediction.
Let's run for safety! For the Gaditanos, the task of salvation began very early on, while for the Blanquinegros it was a resounding fall. Now both clubs are in the battle for a place in the upcoming 2023 – 2024 season. Now luck puts them against the clock and in this Cadiz vs Valencia the Prediction takes only one of these teams by the hand, do you want to know which one? At your disposal are the data you need to make a better bet.
Cadiz vs Valencia Odds and Statistics La Liga
Cadiz vs Valencia Betting tips LaLiga: The season so far.
Cadiz CF
The Gaditanos went from seeing everything black to breathing permanence and having to fight tooth and nail for their place, they can make it.
Cadiz went from being mired in negative games to see a way out, managing to give life to the club and put it side by side with the other clubs that are a little upwards. They were in their twenty-second matchday already played in 18th place, but with good chances of climbing up. They had ten matches as defeats, seven draws and five wins, with twenty-two accumulated points out of a possible 66 and still life to defend. They will play Cadiz vs Valencia and know they can take advantage of the home support to get the three points, but watch out for a desperate Blanquinegra squad.
Valencia CF
It's over for the Blanquinegros, who went down like a punctured balloon that deflates little by little can they recover?
Valencia took a few good small leaps and then began to plummet from the top to the middle to the bottom of the table. They reached twenty-two games with twelve already being defeats, and the last five so far a consecutive string of wrecks with only two goals scored and seven goals conceded. At the moment they are in nineteenth place. They have a lot at stake in the remaining matches and this Cadiz vs Valencia will be a litmus test.
Cadiz vs Valencia Preview Games and History
On 06/01/23 the last match between the clubs was played.
Unbelievable the feat achieved by Cadiz, who step by step were getting back on their feet after a tough start to the season. They managed to take the three points of the match with an early goal and the Blanquinegros, despite being more on the pitch, could not even equalize.
Valencia would control the ball for 74% of the match, but they barely managed to get any chances, they were not exerting enough pressure and in the end the match would pass as if nothing; the visitors had only 26% possession of the ball, but they focused their game on closing defensive lines and taking care of the result obtained.
Cadiz would get a total of 61% accuracy in combinations, this was not helping them to keep the ball, but it was enough to prevent the tie by repelling balls; the locals would have 85% effectiveness in the passes generated, but they stayed in their own half or half court, without getting the rival goalkeeper nervous. Both clubs would have the same number of shots on goal, two for each one, but only the Gaditanos would concede one of them.
At the 9′ minute of play, this Cadiz vs Valencia was already being defined, it would be Sobrino who would execute the pass to midfielder Rubén Alcaraz for him to score the winning goal in front of a null and void home team.
Upcoming LaLiga Games for Matchday 33
On date #33 will be played Atletico Madrid vs Cadiz; and Valencia vs Villarreal, an even more complicated match for The Blanquinegros.
Bet and win with CXSports! All you need to start winning is just a click away. Get also more more Predictions for other matches.
Prediction for Cadiz vs Valencia in April 2023
The five recent meetings between these clubs have taken place between April 2021 and January 2023, four in LaLiga and one in the Copa del Rey. The Gaditanos have had two wins in their favor; two matches have ended in a share of the points; and the Blanquinegros have won just one game. Now they are stepping on each other's toes as they try to save themselves from the worst. The Prediction for Cadiz vs Valencia is a 1-1 draw or a home win, again by the minimum.
What are you waiting for? Hit the Bet Now button to win.
Odds Analysis and Previous Match History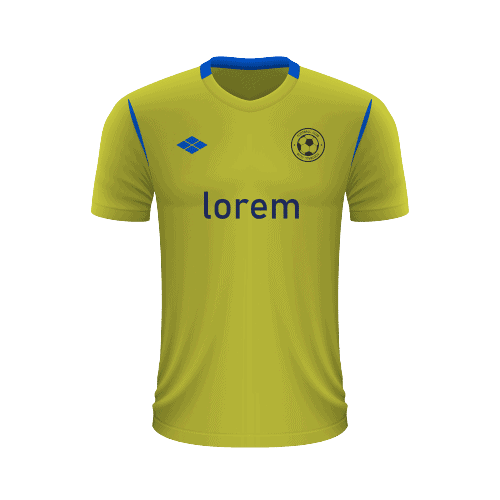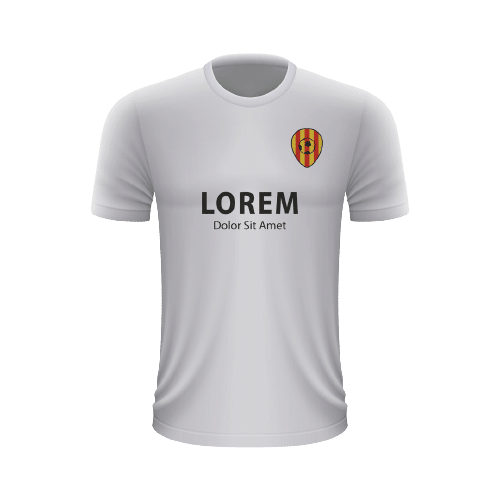 Free Sports Predictions
Subscribe to our free newsletter and get them all!