Valladolid vs Atletico Madrid Prediction and Odds Date 32
There are matches that seem to be counted long before they start. There are clubs that have a history and this history has only smiled on one of the opponents over the years. It also has a lot to do with knowing how to turn this situation around, and indeed, the Pucelanos have not found the formula that leads them to defeat the Colchoneros. The Valladolid vs Atletico Madrid Prediction is undoubtedly a reflection of the previous duels, but also based on the current performance of each club.
Valladolid vs Atletico Madrid Odds and Statistics La Liga
Valladolid vs Atletico Madrid Betting tips LaLiga: The season so far.
Valladolid
The stay of the Pucelanos in the first division is in danger, there is urgency to add to survive.
Valladolid has been in search of the necessary results to be in a good position in the table. However, as the competition progressed, it was noticeable how little they were able to add up. With twenty-two games played, twelve were already defeats, that is to say, more than half, an average of 1 defeat every 1.09 games played. This could become even more difficult and thus have to treat every match as a final. Valladolid vs Atletico Madrid will not make this task more bearable.
Atletico Madrid
Golden chance for the Colchoneros, who want at least their third place, which already bears their stamp.
Atletico Madrid was severely questioned after being knocked out in the first round of the Champions League without even guaranteeing their place in the Europa League. The image that was leaving the club was a disaster; however, after the World Cup, it seemed that they got the encouragement they needed and began to rise like wildfire in LaLiga. They had already surpassed in wins and draws, by far, the defeats, which were five in their twenty-second game played. There are games coming up that can be very profitable, such as Valladolid vs Real Madrid and keep competing to finish in a better position.
Valladolid vs Atletico Madrid Preview Games and History
They played on 19/10/22 their last meeting.
A victory without any doubt or reproach to the locals who managed to dominate with full confidence and comfort, annulling any option of attack and arrival of Valladolid, who could not get out of their own field to attack against the rivals.
The Pucelanos managed to dominate the ball with 53% in their favor, but it was minimal what they could make themselves noticeable on the field; Atletico Madrid would be in charge of 47% control of the ball, but the game was theirs and the times were sung by them.
Valladolid had 85% accuracy in combinations, but their short play was staying down the pitch or center, unable to attack the rival field; the locals, on the other hand, reached 84% effectiveness in passes, succeeding enough to corner the rival squad towards their goal. The visitors would have only one shot on goal, unsuccessfully; Atletico Madrid would generate eight shots, of which they would concede three.
The first goal would come from Spanish striker Álvaro Morata, receiving a pass from Griezmann in the 18th minute. The next goal for Atletico Madrid was not long in coming, in minute 23′ Molina assisted midfielder Antoine Griezmann to score his own goal. And just five minutes later the goal that would close the scoreboard was already being scored, defender Mario Hermoso would be the one who would put the 0 – 3 in this Valladolid vs Atletico Madrid.
Upcoming LaLiga Games for Matchday 33
On date #33 will be played Rayo Vallecano vs Valladolid, another match that could put the Pucelanos in trouble; and Atletico Madrid vs Cadiz.
Improve your bets with the Predictions that CXSports brings for you. All the data of your favorite LaLiga club's matches, for free, in one place.
Prediction for Valladolid vs Atletico Madrid in April 2023
These teams have had their last five meetings between October 2019 and January 2023, all in LaLiga. The Pucelanos have not been able to grab a win against this rival; the oldest duel of these five ended in a draw; while The Colchoneros conquered the others with wins for them. What we see in the current season makes it clear that this reality is unlikely to change. The Prediction for Valladolid vs Atletico Madrid is 0 – 2 or 1 – 2.
What are you waiting for? Hit the Bet Now button to win.
Odds Analysis and Previous Match History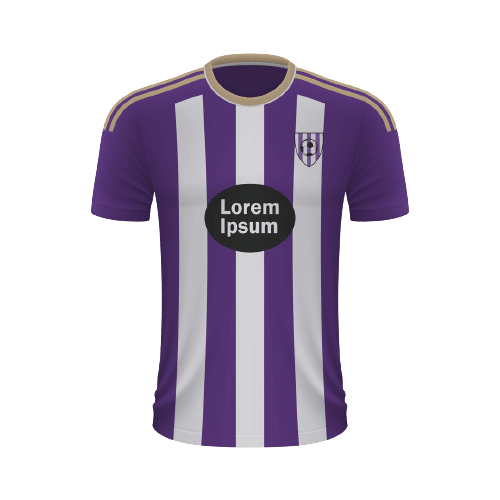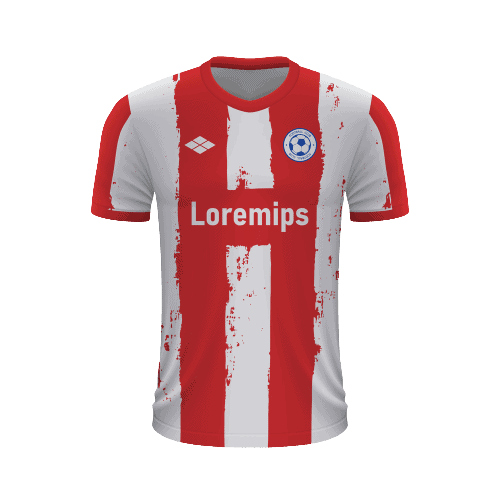 Free Sports Predictions
Subscribe to our free newsletter and get them all!