Rayo Vallecano vs Valladolid Prediction and Odds Date 33
They return to the field once again, after their last encounter set the tone for both teams. The Rayistas arrived in good condition, while for the Pucelanos this would mark a hard fact that they had not seen for more than thirty years. In the end, Rayo Vallecano would break a shortage of victories against this rival, taking advantage of Valladolid's vulnerable circumstances and lack of fortitude. The Prediction for Rayo Vallecano vs Valladolid follows another line different from what has happened previously, more in line with the present. Stay and take a closer look at the data we have for you to improve your bet.
Rayo Vallecano vs Valladolid Predictions and Statistics La Liga
Rayo Vallecano vs Valladolid Betting tips LaLiga: The season so far.
Rayo Vallecano
The Rayistas fail to break the equality that they carry between wins, draws and defeats and that do not allow them to advance.
Rayo Vallecano has been a strong team this season, however, this negative balance that they have of almost the same number of games in favor of those they have against and with the points distributed, does not help them to finish in a better position within the standings and be able to reach some other competition. Rayo Vallecano vs Valladolid is a good opportunity for them to generate three more points, but the pressure of having to get consecutive wins without failing in order to project the team may not be enough.
Valladolid
Los Pucelanos are in great danger of relegation, and it is not only the points that play against them, but also the goal average.
Valladolid has received hard results throughout the competition, and it has been very difficult for them to get enough victories to take the team to a safe position without hanging by a thread as the end of the season approaches. With twenty-three games already thirteen were defeats and they would have conceded 33 goals, leaving them with -17 goals in their record. Rayo Vallecano vs Valladolid was safe ground, but it is no longer so, especially now that the match will be on rival ground.
Rayo Vallecano vs Valladolid Preview Games and History
Played most recently this 14/01/23.
It would cost despite the superiority, but Rayo Vallecano would make this match a victory, which would be more than just winning a match, but breaking a string of failures against the Pucelanos. The difference on the scoreboard would not be wide, but on the field it was seen that the visitors were more, getting a fair result.
The Rayistas would have 56% control of the ball, with this they were managing to build a destabilizing attack; Valladolid would get 44% possession of the ball, they were barely managing to do anything with this time other than play and pass in their own half or half court.
Rayo Vallecano would achieve a 75% accuracy rate in switching the ball between the posts; the home side would have a 71% accuracy rate in their passing. For both teams it was a low level, but it affected the Pucelanos more. The visitors had six chances on goal, managing to score in one of them; in turn, Valladolid would have been able to shoot only twice, without being able to score a goal.
At minute 31, The Rayistas had the opportunity to take the lead with a penalty kick, but midfielder Isaac Palazón missed it, keeping the score the same. But he would end up redeeming himself with the winning goal in the 65th minute, taking advantage of García's assist. This was the end of the scoring, ending Rayo Vallecano vs Valladolid 1 – 0.
Upcoming LaLiga Games for Matchday 34
On date #34 will be playing Betis vs Rayo Vallecano; and Valladolid vs Sevilla, expect a fight of hungry dogs, both teams need the points and will fight until the end.
Enjoy the best Predictions, brought to you by CXSports, so you can win with your bets.
Prediction Rayo Vallecano vs Valladolid in May 2023
The last five dates in which these two clubs have faced each other were between January 2019 and January 2023, three in LaLiga; and two friendlies. The Rayistas have won twice; there has been one draw; and the Pucelanos have also taken two meetings. There is a big difference between the two teams, clearly reflected in the table and their achievements. The Prediction for Rayo Vallecano vs Valladolid is 2 – 0.
What are you waiting for? Hit the Bet Now button to win.
Odds Analysis and Previous Match History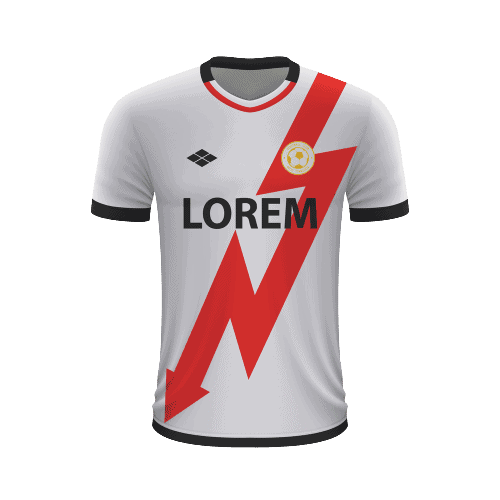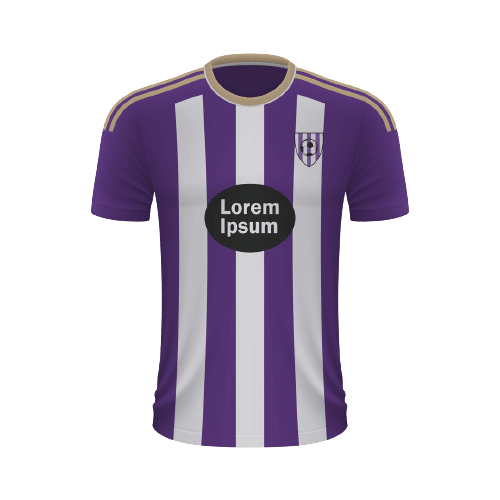 Free Sports Predictions
Subscribe to our free newsletter and get them all!