Tottenham vs Fulham Prediction and Odds Round 9
In this upcoming match, Tottenham faces Fulham, with an intriguing backdrop. Tottenham, despite a slow start and the departure of their star player, holds a favorable record in this fixture — these matches have generally tilted in their favor. On the other hand, Fulham's most noteworthy achievement in recent years against Tottenham has been securing a draw in 2021. Looking ahead to the Tottenham vs Fulham Prediction, the odds seem to favor the home team, although this is far from certain. So, to sort things out, let's look at the data to see where the best bets are.
Tottenham vs Fulham Odds and Statistics
Tottenham vs Fulham Betting Tips EPL
Tottenham
Tottenham faces a significant challenge as they navigate the absence of prominent players and seek to bolster their squad for upcoming matches. The departure of star forward Harry Kane, who moved to Bayern Munich just before the start of the season, has left a void that's not easily filled. The team heavily relied on Kane's goal-scoring prowess to secure points. Despite this setback, Tottenham's recent signings have predominantly focused on midfielders like Pedro Porro and defenders such as Micky Van De Ven.
As they approach the Tottenham vs Fulham match, a fixture they've triumphed in before, the question remains: Can they replicate their past success?
Fulham
Fulham enters the new Premier League season with high aspirations, building on their recent achievements with determination. After securing promotion, this marks their second consecutive season in the Premier League. While they faced relegation in the past, they managed a respectable 10th-place finish in the table. Accumulating 52 points from fifteen victories and seven draws showcased their capabilities. Now, their focus has shifted to maintaining and surpassing their previous performance.
As they prepare for the Tottenham vs Fulham clash, they're well aware that exerting enough pressure could yield greater results than just a draw.
Tottenham vs Fulham Preview Games and History
Their most recent encounter took place on January 23, 2023. True to Tottenham's history, a player emerged as the hero, securing crucial three points for the club. However, this victory was hard-fought. Fulham displayed a commendable performance, actively seeking a goal to level the playing field. Unfortunately, luck did not favor them on this occasion.
Throughout the match, possession was divided, with the visitors controlling the ball for 47% of the game. While Fulham aimed to dictate the pace of the game, they shifted their focus to defensive tactics after securing a score. The Fulham team managed 53% ball control, crafting numerous promising opportunities that ultimately failed to materialize into goals.
In terms of accuracy, Tottenham's players achieved a 78% success rate in their plays, though they suffered from notable turnovers that disrupted their gameplay flow. On the other hand, the home team maintained an impressive 82% passing accuracy, showcasing a compelling strategy on the field, yet falling short in the most crucial aspect: scoring goals. Tottenham's efforts resulted in three shots on target, leading to a single goal being scored. In contrast, Fulham's team attempted five shots on goal, but none found the back of the net.
The lone goal of the match was netted by forward Harry Kane in the 45th minute + 1', with an assist from Heung-Min.
Upcoming Games Round 10 Premier League
On date #10, these clubs will play Crystal Palace vs Tottenham and Brighton vs Fulham.
Check out our full predictions listing for these and plenty more moneyline soccer prediction tips.
Prediction Tottenham vs Fulham 2023
The five most recent matches between these two clubs have taken place between January 2019 and January 2023, all in the Premier League. The Spurs have won four times, they drew on one occasion, and the Cottagers have not been able to win.
The Tottenham vs Fulham Prediction is 1-1 or 2-1.
Make the most of this prediction and Bet Now.
Odds Analysis and Previous Match History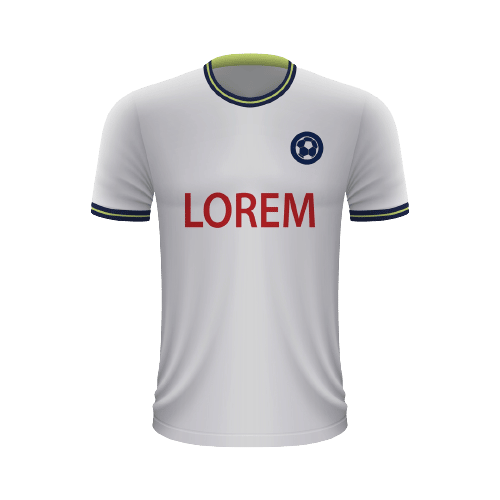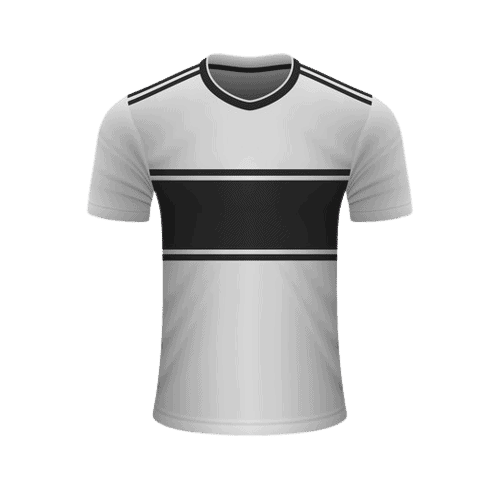 Free Sports Predictions
Subscribe to our free newsletter and get them all!