Crystal Palace vs Tottenham Prediction and Odds Round 10
The upcoming match between Crystal Palace and Tottenham Hotspur presents a challenging scenario for the Eagles, who haven't managed to score against the Spurs since 2021. Historically, Tottenham has dominated the Crystal Palace vs Tottenham fixture, frequently emerging on top as the victors. This upcoming Crystal Palace vs Tottenham game will be held at Selhurst Park Stadium on October 27th, and, according to most predictions, Tottenham is again favored to win this contest, continuing their trend of success against Crystal Palace. But before we jump to conclusions, let's take a closer look before we go placing our bets.
Crystal Palace vs Tottenham Odds and Statistics
Crystal Palace vs Tottenham Betting Tips EPL
Crystal Palace
In recent years, Crystal Palace has worked hard to improve its standings in the Premier League. Although they aren't the most high-profile team, they have shown flashes of brilliance and have climbed up the league table bit by bit. Their season got off to an encouraging start with a win against the newly-promoted Sheffield United. Crystal Palace may not be a powerhouse, but they are consistent in their efforts to compete and improve. However, facing Tottenham is considered one of their most challenging matchups, and extracting a positive result will be difficult.
Tottenham
As for Tottenham, their reputation as a top-tier club is undisputed, yet they have struggled to maintain consistency. The 2023-24 Premier League season season is no exception, with several matches slipping through their fingers. Notably, they recently lost the Joan Gamper Trophy to Barcelona in a closely contested match where they had few opportunities to shine. Another recent loss came against Manchester United, a fixture that has increasingly become a stumbling block. Thus, Tottenham needs to capitalize on matchups where they have shown recent success, such as the one against Crystal Palace.
Crystal Palace vs Tottenham Preview Games and History
The most recent face-off between these teams occurred on May 6th, 2023, and was a nail-biter for Tottenham as they aimed to end the previous season on a high note. Eventually, they managed to scrape together a slim victory. Interestingly, the hero of that match is no longer with the team. Crystal Palace showed a spirited performance, but couldn't manage to level the score.
In terms of gameplay statistics, Tottenham had the upper hand with 58% ball possession, compared to Crystal Palace's 42%. Though the figures don't indicate overwhelming dominance, it was enough to tilt the balance in Tottenham's favor.
Crystal Palace achieved a passing accuracy rate of 75%, each turnover marginally benefitting their opponents. On the other hand, Tottenham boasted an 84% passing accuracy, facilitating more effective ball movement. As for goal attempts, Crystal Palace took two shots without success, while Tottenham managed to find the net once in their three attempts.
The deciding moment came with a goal from then-striker Harry Kane, who has since moved on to Bayern Munich. The goal, assisted by Pedro Porro, was scored in the added minute of the first half (45+1').
Upcoming Games Round 11 Premier League
On date #11, these clubs will play Burnley vs Crystal Palace and Tottenham vs Chelsea.
Check out our full predictions listing for these and plenty more soccer picks
Prediction Crystal Palace vs Tottenham 2023
Between March 2021 and May 2023, the five most recent Crystal Palace vs Tottenham head-to-head matches between both teams were played. All games were played in the Premier League. Of these games, the Eagles won only once, leaving the Spurs to steal the remaining four victories.
The Crystal Palace vs Tottenham Prediction is 0-1.
Make the most of this prediction and Bet Now.
Odds Analysis and Previous Match History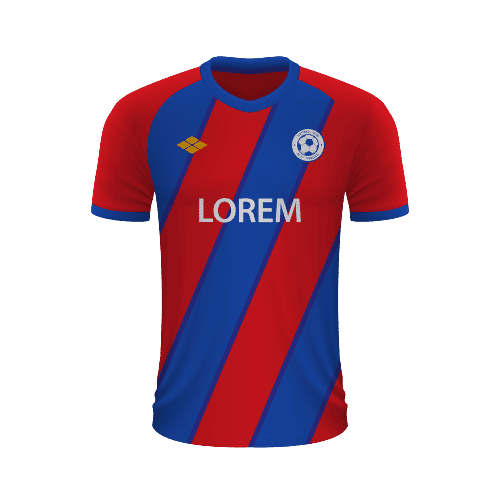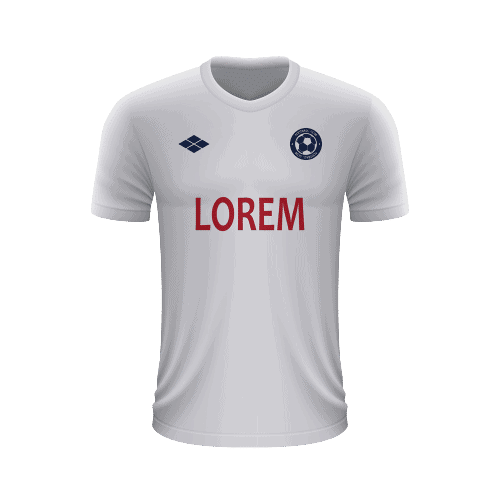 Free Sports Predictions
Subscribe to our free newsletter and get them all!