Brighton vs Fulham Prediction and Odds Round 10
It's time for these two clubs to clash once more, and the Cottagers are entering this matchup with confidence. The Seagulls have struggled to secure victories against their rivals in closely contested battles. This match, corresponding to matchday ten, is set to take place at Falmer Stadium on 10/29. The Brighton vs Fulham Prediction leans in favor of the visitors, who have managed to earn four points in their recent visits to this venue. Curious about how these clubs are shaping up to perform? Let's dive into their data and statistics to make sure you back a winner when it comes time to place your bets.
Brighton vs Fulham Odds and Statistics
Brighton vs Fulham Betting Tips EPL
Brighton
The Seagulls are a team that has consistently strived to climb to the top of the competition, and their efforts have not gone unnoticed. Over several seasons, Brighton has not only maintained a consistent performance in each match but has also steadily improved its standings and benefits. Last season, they finished in the 6th place, even competing in the Europa League. So far, they've had a promising start to the season, kicking off with a victory and continuing to display quality football. However, challenging matches like Brighton vs Fulham remain, where they have struggled to secure a win despite coming close.
Fulham
Fulham's journey in this competition has been marked by fluctuations, but they've finally achieved consecutive seasons. The path to success in a competitive league like the Premier League 2023-24 is not always smooth, and Fulham knows this well. They've experienced ups and downs, but they are currently on a path of steady progress. While some matches remain challenging, they are growing increasingly confident in others. As they head to face Brighton vs Fulham, they do so with the belief that they can come out victorious.
Brighton vs Fulham Preview Games and History
Their most recent encounter took place on 02/18/23 and was an intense affair. Brighton dominated the field for the majority of the match, particularly in their offensive efforts. However, Fulham's resilient defense and goalkeeper stood strong. The Cottagers managed to secure a fortunate goal, securing another victory.
Brighton controlled 66% of the possession and constantly pushed forward in search of scoring opportunities. Fulham, on the other hand, adopted a more patient approach, carefully reading their opponents and controlling the pace of the game.
Brighton displayed an impressive 87% accuracy in their passing combinations, playing exceptional football but failing to find the back of the net. In contrast, Fulham completed 73% of their passes, with a focus on their offensive play. The Seagulls attempted seven shots on goal but couldn't score, while Fulham managed to score once from their two shots.
The decisive moment in Brighton vs Fulham came in the 88th minute when striker Manor Solomon scored with an assist from Carlos, breaking the deadlock and securing victory.
Upcoming Games Round 11 Premier League
On date #11, these clubs will play Everton vs Brighton and Fulham vs Man United.
Check out our full predictions listing for these and plenty more soccer betting odds predictions.
Prediction Brighton vs Fulham 2023
Between July 2019 and February 2023, the five most recent Brighton vs Fulham head-to-head meetings between these two teams were played. Four of these games were played in the Premier League, and the other was a simple friendly. The Seagulls have not been able to win a single game in recent times from this fixture, although they did manage to tie twice. The Cottagers, for their part, have taken three wins.
The Brighton vs Fulham Prediction is 0-1.
Make the most of this prediction and Bet Now.
Odds Analysis and Previous Match History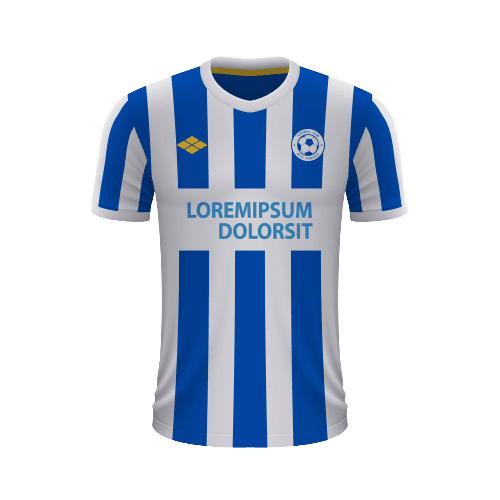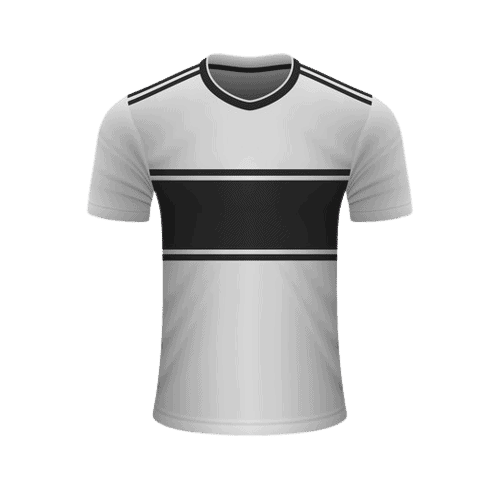 Free Sports Predictions
Subscribe to our free newsletter and get them all!