Southampton vs Manchester Prediction and Odds Round 30
Manchester City Champions League Predictions
Manchester City is in the UEFA Champions League Quarterfinals! To see our prediction on their match vs Bayern, click Here!
Sometimes, a quick glance at the opponents can lead to a prediction of the outcome based on intuition or prior knowledge of the teams' performance. The prediction for the Southampton vs Manchester City match is relatively clear, despite the result of their previous encounters. But, to ensure a safe bet without being swayed by a single performance, a team's reputation, or the current standings, here we present everything you need to know.
Southampton vs Manchester Odds and Statistics
Southampton vs Manchester Betting Tips EPL
Southampton
Approaching the halfway point of the competition, Southampton had only secured three wins, which left them at the bottom of the table. Beating their opponents seemed like an impossible mission for them. However, they managed to secure a win in their 19th game against Everton, a club with whom they were closely competing to avoid relegation.
They have a good memory of the last result against their upcoming opponent, and they will aim to repeat that performance in this Southampton vs Manchester match on matchday 30.
Manchester
Manchester City is the current Premier League champion, and at the beginning of the season, they were determined to defend their title. However, they did not anticipate Arsenal's dominance, who has taken a significant lead, surpassing even Manchester City. Despite not having suffered significant numerical setbacks, they have faced practical challenges, leading them to believe that they may not be able to secure the first-place position.
In their upcoming Southampton vs Manchester match, they have an opportunity to redeem themselves from one of the most embarrassing moments of the year 2023.
Southampton vs Manchester Preview Games and History
The most recent Southampton vs Manchester match was played on January 11, 2023, at St Mary's Stadium in the quarterfinals of the EFL Cup. The locals were in disbelief as Southampton managed to pull off two consecutive blows that knocked out Manchester City. Despite having a full squad, the Cityzens were unable to reverse their opponent's achievements. The result left Manchester City in disbelief.
It was unbelievable what was happening. The Cityzens were dominating the ball, holding it 72% of the time, and could not create any offensive play. They were totally pinned down in their own half, passing the ball between them but unable to go up. Southampton, who were content with the remaining 28% of the ball handling, knew how to take advantage of it and then shield the defensive ranks, no one was passing.
Southampton had only 69% accuracy in the scant 279 combinations they managed, but with that, they would pave the way for the two winning goals. Meanwhile, the Cityzens, who had an 87% effectiveness in passing, seemed to be playing among themselves in their own half. Nothing was achieved, and they were barely to be seen in the game. The Saints had four shots on goal, two of which were converted, while Manchester City failed to create a single clear-cut chance.
In the 23rd minute, the scoreboard was opened by a pass from Lyanco to striker Sékou Mara, and the Saints began to celebrate in their own half. Southampton's second goal came in the 28th minute. This time it was Lavia who found midfielder Moussa Djenepo to score just five minutes after the opening goal. This would end this Southampton vs Manchester City match with a resounding victory for the home side.
Upcoming games Premier League Matchday 31
On matchday #31 of the Premier League, Southampton vs Crystal Palace will present a good opportunity for the Saints to secure a victory, and they should give it their all in this match. Additionally, Manchester City will face off against Leicester City in Manchester City vs Leicester City.
Find these and more English Premier League predictions right here on CXSports.
UEFA Champions League Quarterfinals
If you don't want to wait for a whole week to place your next bet, we also bring you the UEFA Champions League Quarterfinals incoming games of next week:
Prediction for Southampton vs Manchester
The last five meetings between these teams took place between September 2021 and January 2023, three in the Premier League, one in the FA Cup, and the last in the EFL Cup.
The Saints have only managed one win against these opponents, the last time they met, with two draws and two wins for the Cityzens, both of which were by comfortable margins. There is a gulf between them in this Premiership season, but surprises do happen.
Nevertheless, the prediction for Southampton vs Manchester City is 1-3 in favor of the visitors.
Odds Analysis and Previous Match History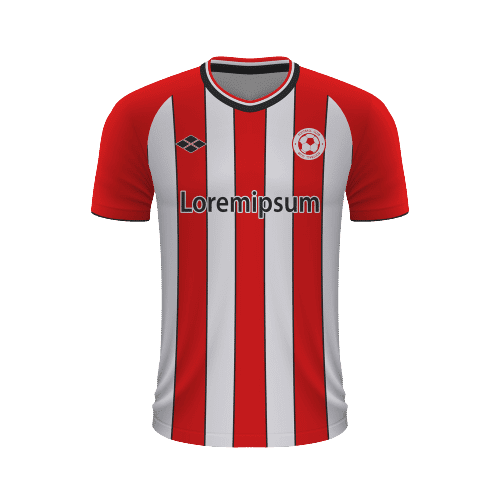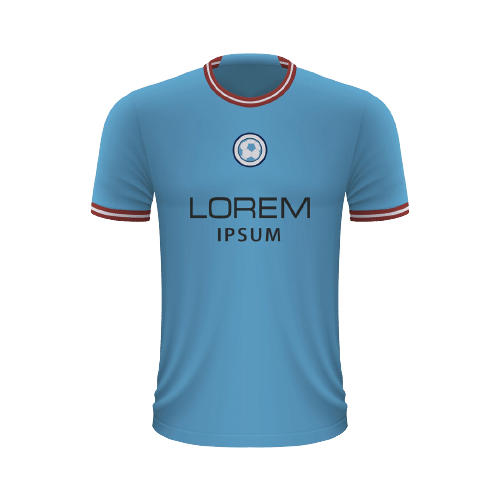 Free Sports Predictions
Subscribe to our free newsletter and get them all!